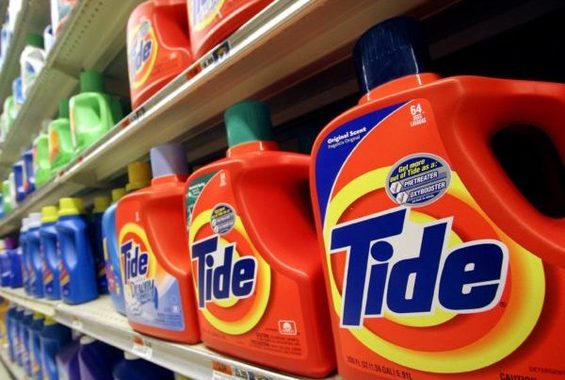 Follow my blog with Bloglovin

When you're shopping for laundry detergents, what do you look for? Are you brand loyal to one kind or another? Do you buy whatever is on sale? Do you use what you always used growing up — out of habit? Maybe you look for gentler, safer alternatives to traditional detergents. These are all valid reasons for choosing one over another, but here's what you should know: all laundry detergents are not created equal. In fact, some brands are only a little bit better than plain water! Here's a list of the worst culprits.
1. Only 50% of Dirt Removed
When used a top-loading washing machine, these laundry detergents only removed half of the dirt in the load: Ecostore Eucalyptus Liquid, Earthwise Orange Eucalyptus Powder, Woolworth's Select Clean Sensitive, and Homebrand Laundry Liquid. Slightly worse than these was Planet Ark Aware Sensitive, which came in at 49% dirt removal.
Just for your reference, water — without detergent — was tested at 48% dirt removal. Only a tiny bit lower than these detergents, and quite a bit less expensive!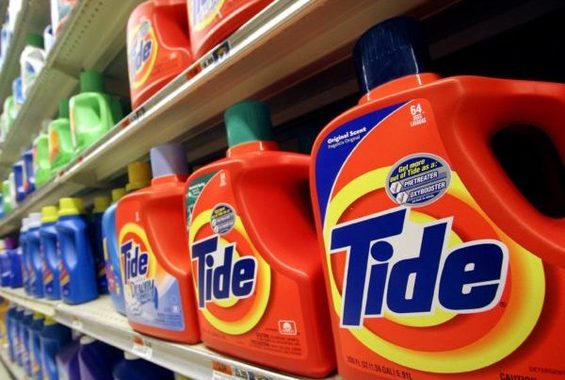 2. Other Poor Performers
There are a large handful of other detergents that didn't perform well in top-load testing, removing only a little more than half of the dirt (50% – 53%). These include Surf 5 Herbal Extracts, Fab Gold Obsession, Radiant No Sort, Ecostore Lemon, Woolworth's Select Clean Sensitive, and others.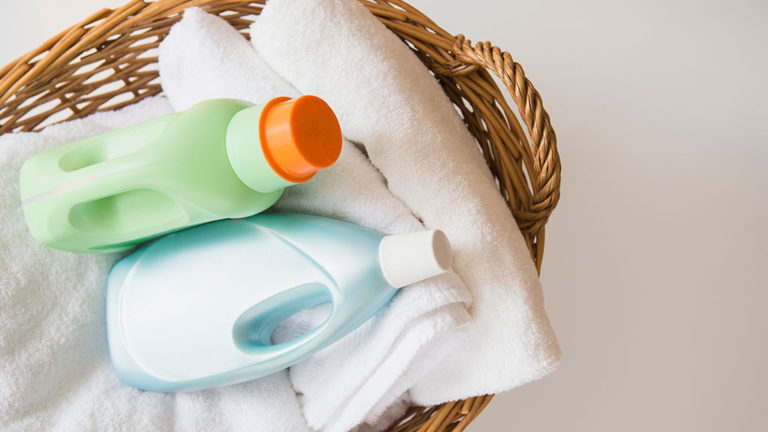 3. Top Picks
For standard, top-loading machines, here are some of the best performers for removing dirt: Wisk Deep Clean liquid, Tide Plus Bleach Alternative Vivid White + Bright liquid, Tide for Cold Water liquid, Cheer Stay Colorful for Darks liquid, Tide Ultra Free & Gentle powder, and Gain Icy Fresh Fizz with Oxi Boost 2-in-1 FreshLock liquid.
For high-efficiency machines, here are the top-cleaning brands: Tide Ultra Plus Bleach Vivid White powder, Wisk Deep Clean Free & Pure liquid, Kirkland Signature Ultra Clean Pacs, Tide Ultra HE powder, Tide HE Plus Bleach Alternative Vivid White + Bright liquid, Kirkland Signature Ultra, and Tide Pods.
Tide Pods come personally recommend by myself!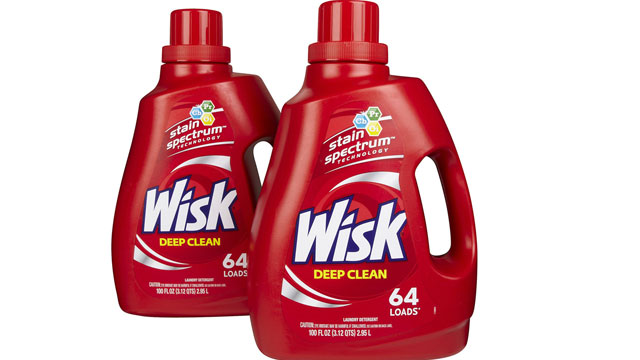 4. Standard or HE?
Just an FYI: high-efficiency washers have actually been tested to clean better, and they use a lot less water. If you want science to back up your choice of washing machine, here are the detailed tests.