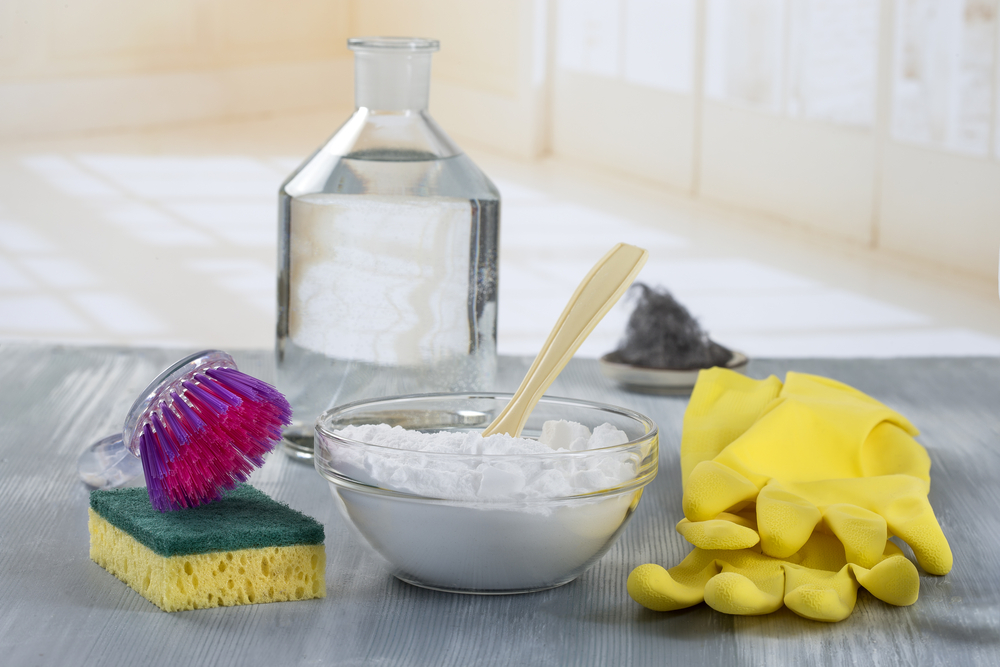 Follow my blog with Bloglovin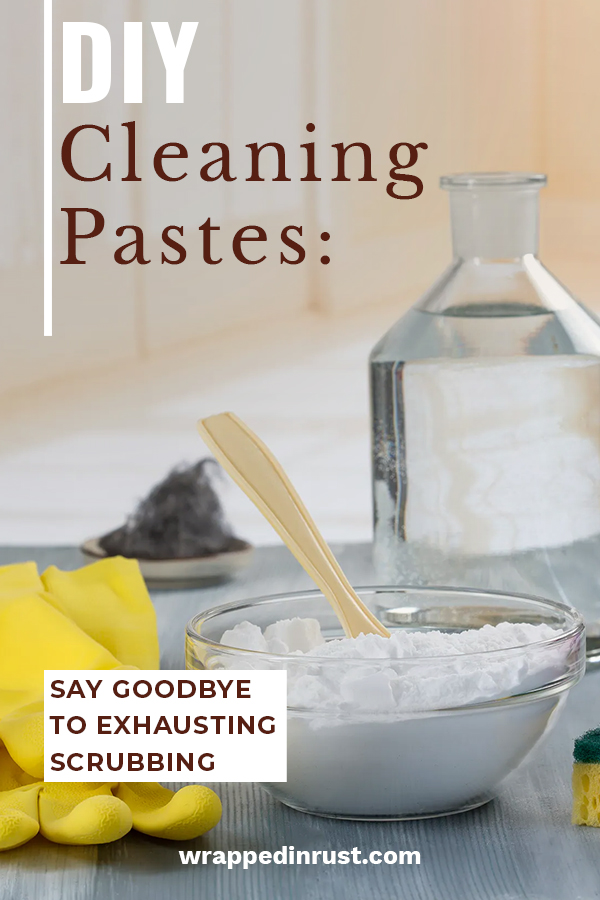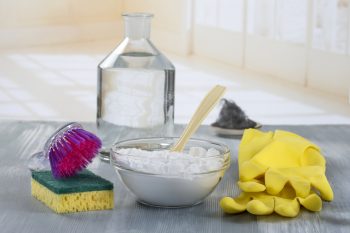 Would you like to make your own DIY cleaning pastes? There are a lot of reasons to try it! The biggest reason is to save your hard earned cash for something you'd rather buy. And DIY cleaning pastes are safer for you, your home, and the environment. Plus, they actually work for a lot of cleaning jobs around the house. Stick around and I'll show you some you can make yourself.
Before you make any DIY cleaning pastes, you'll need a good supply of baking soda. You can buy a 5-lb. bag for a great price at Amazon. Besides making cleaning pastes, baking soda is awesome in your laundry! It helps keep your whites looking whiter and brighter. See our post on 20 Ways to Use Baking Soda for more ideas.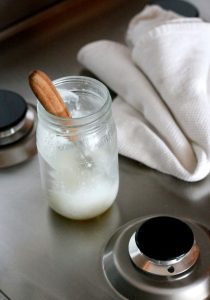 General Use Soft Cleaning Paste
1/2 cup baking soda
1/4 cup washing soda
1/2 t. salt
1 T. Dawn dishwashing soap
10 drops Lemon essential oil
1/4 to 1/2 cup white vinegar
Mix all ingredients into a loose paste. Apply to a wet sponge or cleaning cloth and work into stains on sinks, tubs, etc.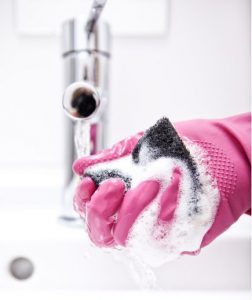 Simple Cleaning Paste
1 cup baking soda
1/4 cup liquid castile soap
Mix together to the consistency of a loose paste. Apply to a sponge and add a little water to work it into a lather. Great for cleaning your cook top and faucets.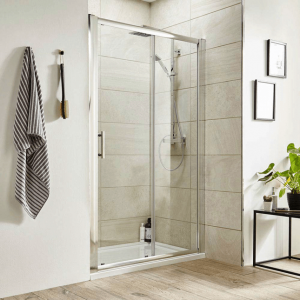 Paste for Sparkling Shower Doors
Spray the shower doors with white vinegar.
Mix equal parts baking soda and salt, plus enough water to form a paste.
Apply the paste to the still-wet shower doors using a soft sponge.
Brass Cleaner
Mix baking soda and lemon juice into a paste. Your brass fixtures never looked so good!
Note that you can add essential oils to any of your DIY cleaning pastes to give a lovely scent. Favorites include lemon, orange, lavender or peppermint. Play around with it to see what you like best.