Follow my blog with Bloglovin
Pinterest is a great resource for decorating ideas, but sometimes it can hurt. With so many ideas out there it can be easy to overload your house with decorations. Here are some common decorating mistakes that will make your house look messy if you aren't careful.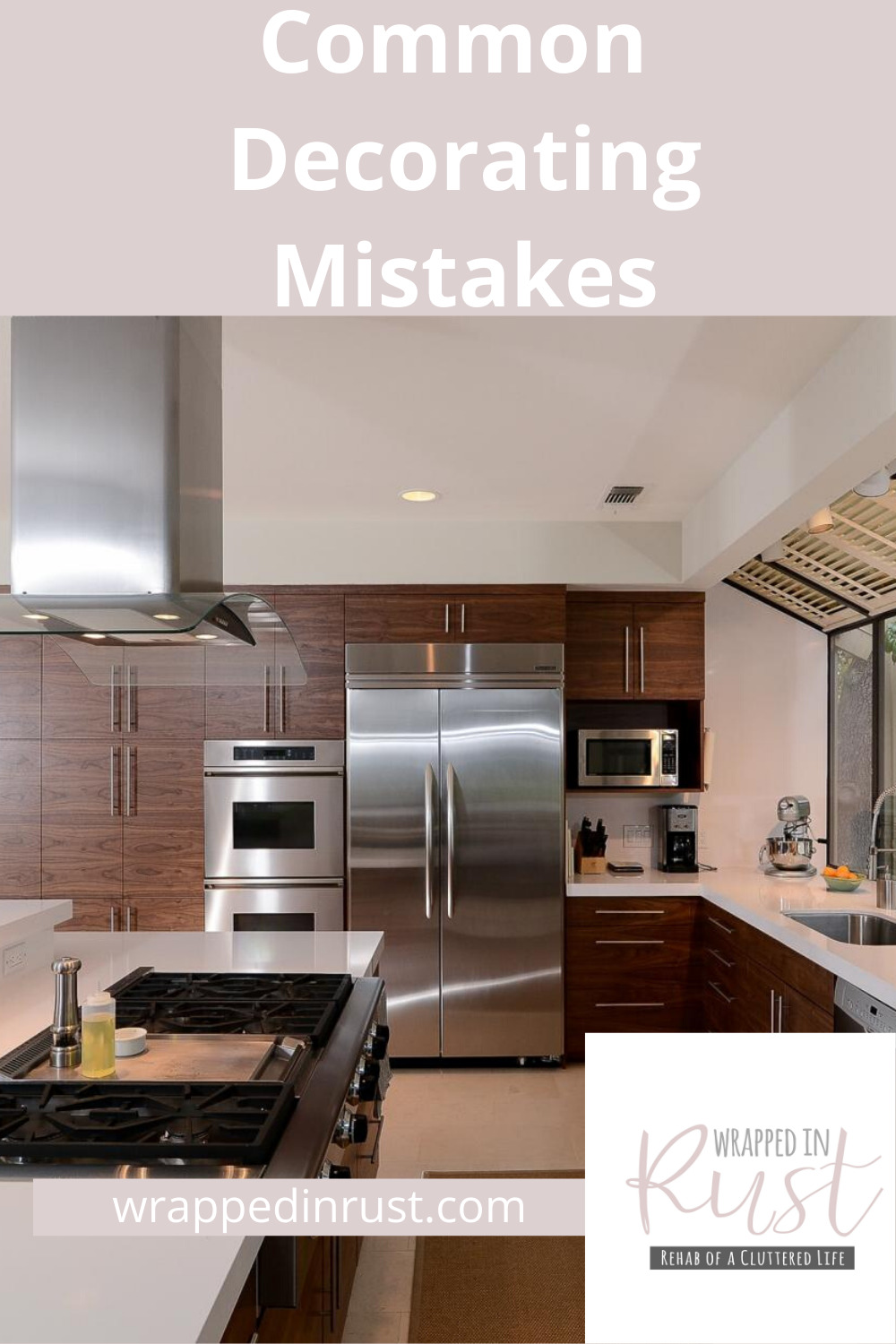 Common Decorating Mistakes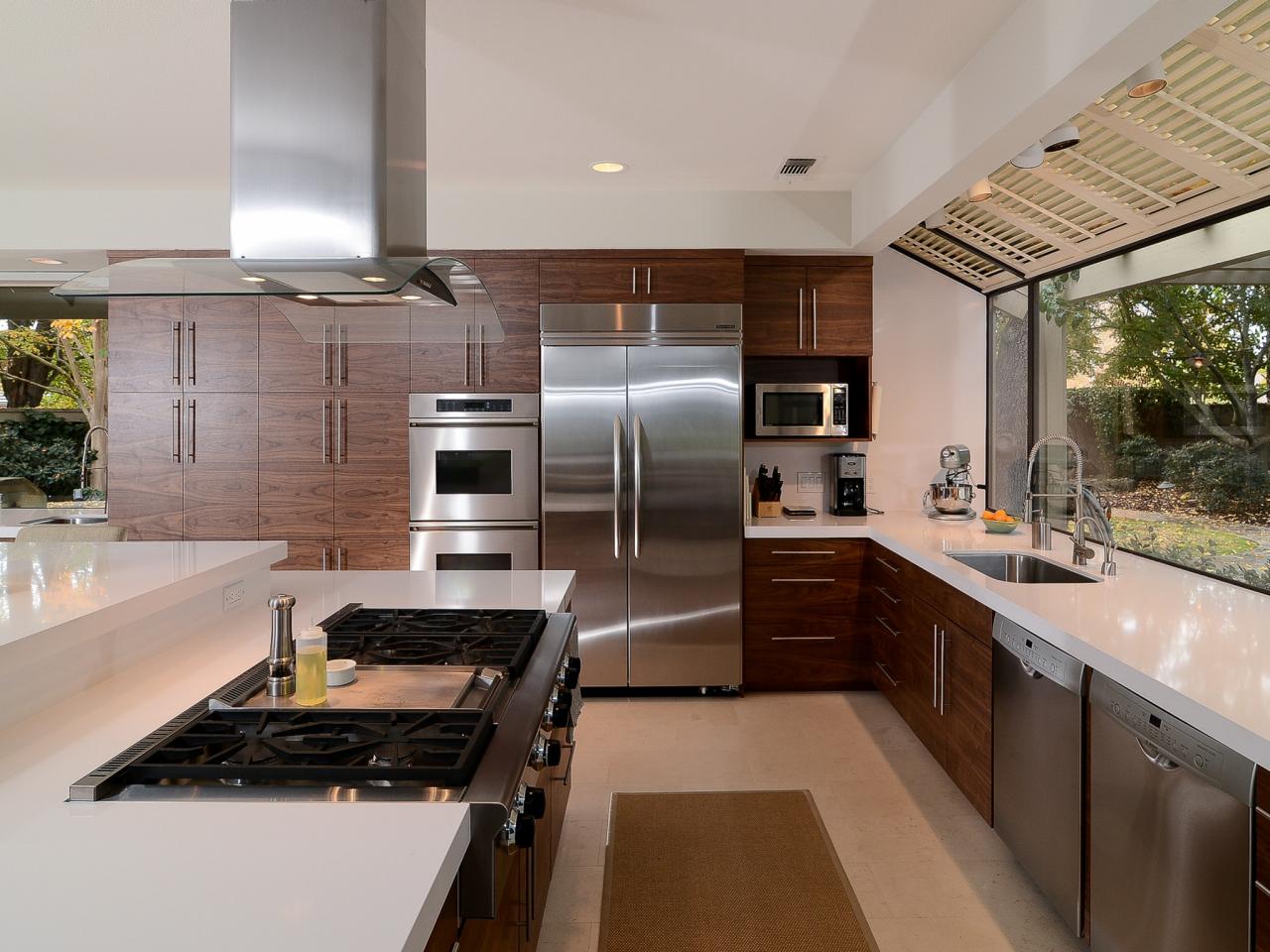 A refrigerator is the focal point of many kitchens. If it is covered in lists and photos it can make the entire kitchen look messy and unorganized. Thanks to HGTV for the pointers!
Another common mistake is to clean the counters, but stuff the drawers. It may appear clean, but it still feels messy. De-cluttering the drawers can make a world of difference in how you feel about your home. Another excellent pointer from HGTV.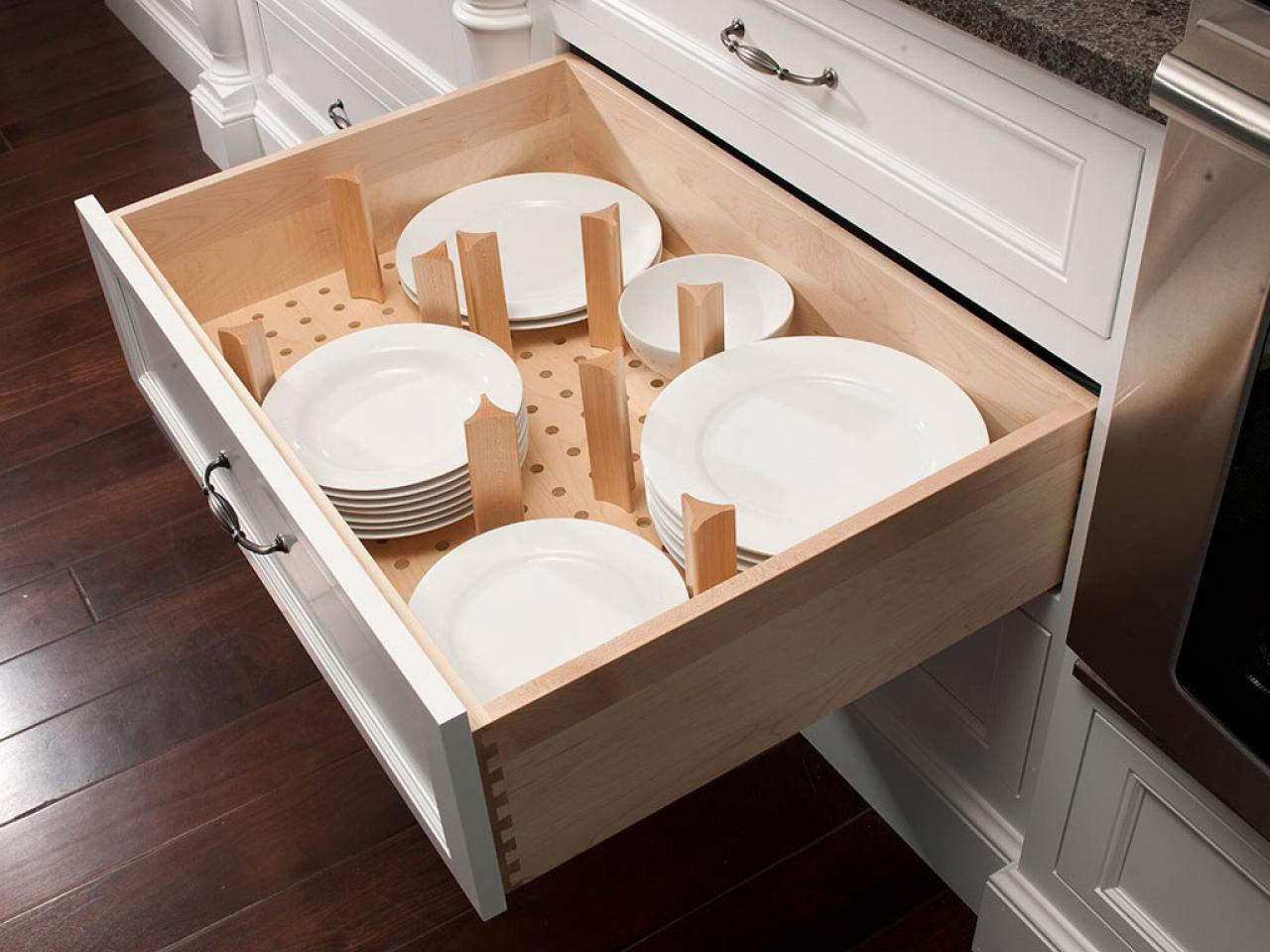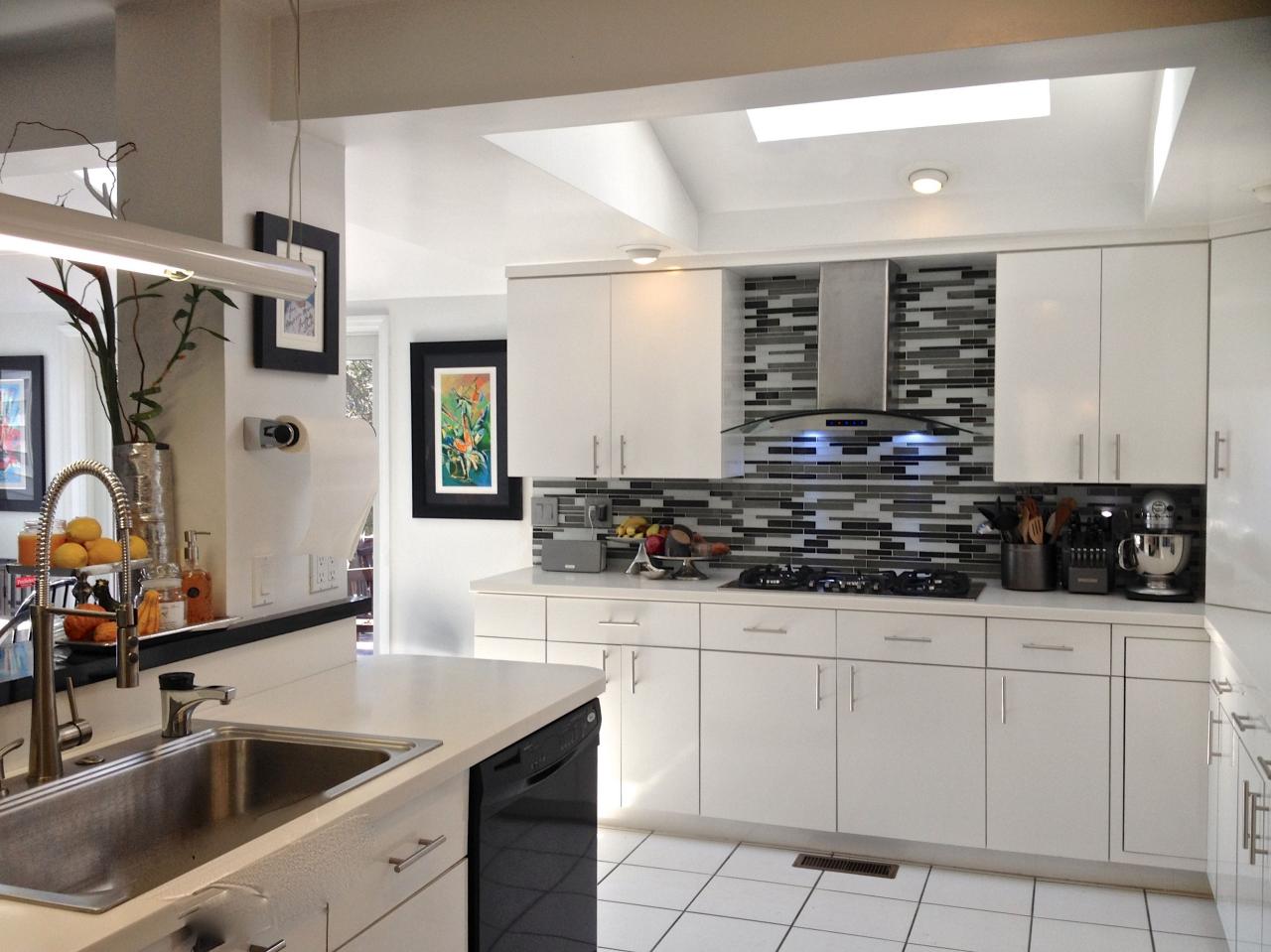 HGTV also tells us that there can be a thing as too clean. Be sure to keep the things you use most often ready and available on your counter.
You can take a hint from Refinery 29 and keep your large furniture away from the wall. It can bring the energy in the room up to a whole new level.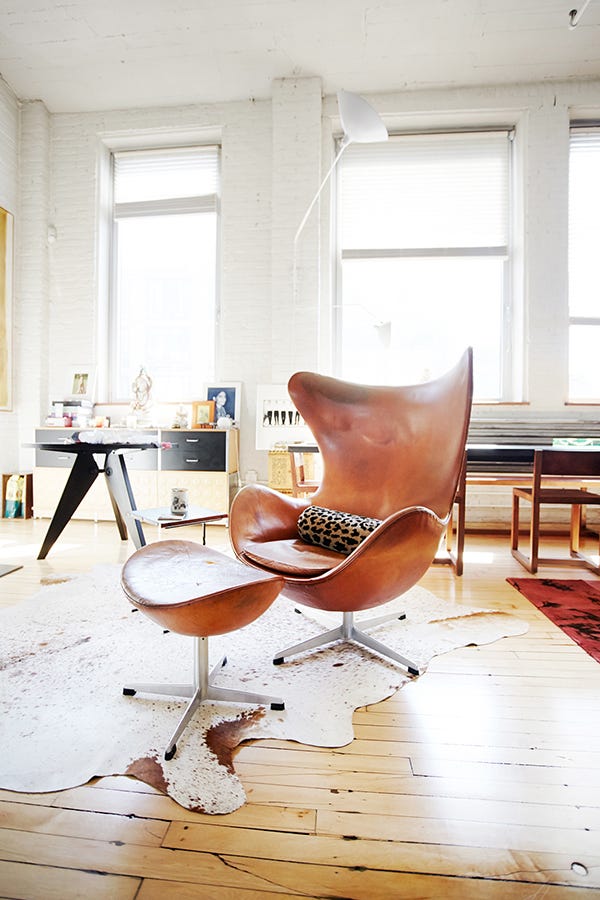 Refinery 29 also told us that how you hang your window coverings can make a big difference in how messy your house feels. Hang them close to the ceiling and it will make the room feel larger and more spacious.
Eat Sleep Decorate gave us a good tip on how to hang your pictures. Too much of the time we are worried about having too much, so we don't do enough. Filling the space we have will make it look more purposeful and organized.
My Domaine suggests fluffing pillows and blankets on the couch. Flat and disheveled pillows can make the room look messy and cluttered. So get fluffing!
Electric cords are a reality of having that awesome entertainment system. To keep that space looking neat and tidy, find a way to hide the cords. Love this idea from Poofy Cheeks!
My Domaine also tells us that keeping your knick-knacks under control can go a long way toward making your house less messy. You don't have to be 100% minimalist, but less is definitely more.
Now that you know what makes your house messy, and you are not going to do those things, here's a few cleaning tips to keep your house that way.