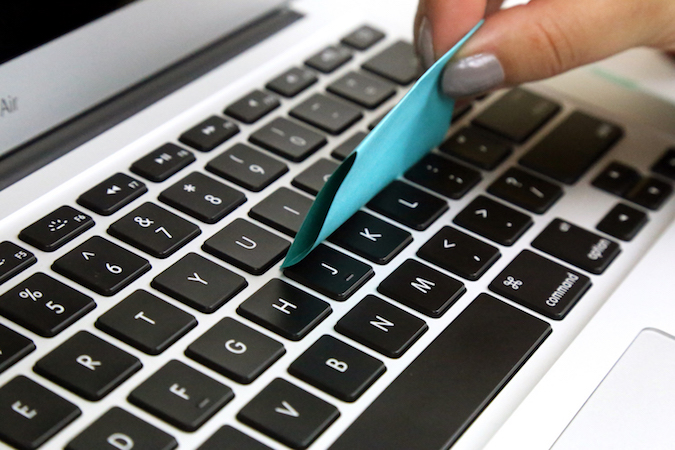 Follow my blog with Bloglovin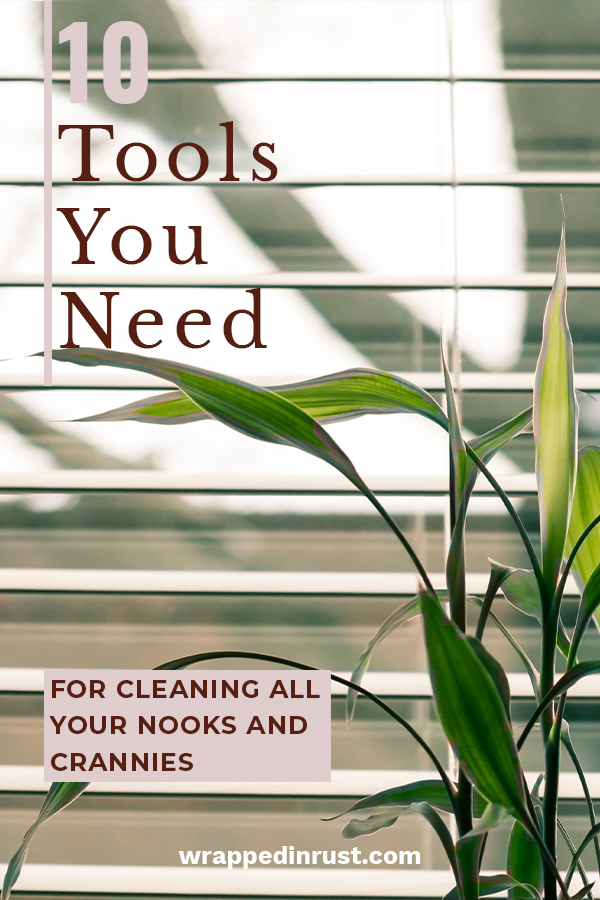 Cleaning tools are handy and a must have when cleaning. Dusting, vacuuming, and cleaning your kitchen counters might not be your favorite cleaning chores, but with these cleaning tools, they just might be. Where things get complicated are those hard-to-reach areas that are so tiny, you can't reasonably reach into them. These cleaning tips offer up 10 cleaning tools you can use to clean all those little nooks and crannies.
1. Between the Counter & Stove
I don't know about you, but I don't even wanna know what's living down there. If you have a little gap that you know is home to all kinds of crud, use your vacuum crevice attachment. If you don't have one or even that is too big, try a pain stirring stick wrapped in a microfiber cloth or paper towel.
2. Knife Block
When was the last time you cleaned the slots in your knife block? Try taking all the knives out and shaking it over the sink to loosen any crumbs and debris. Then use a pipe cleaner and some cleaning solution or hydrogen peroxide to get the rest.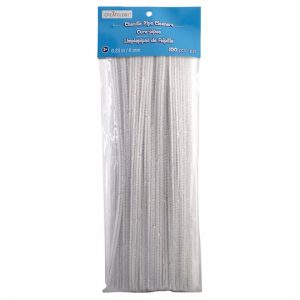 3. Top of the Fridge
Who wants to get a step ladder to dust the top of the fridge? If you're short like me, get a yard stick and wrap it with an old towel and slide it back and forth over the refrigerator.
If your car vents are super dusty like mine are, try using those foam craft paintbrushes to clean them. Also, use these car cleaning tips from Sunlit Spaces!  Just dip the brush in your favorite multi-surface or auto interior cleaner.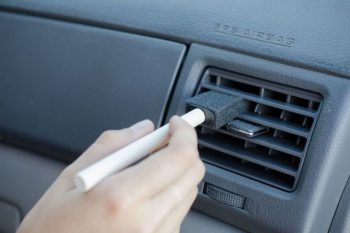 5. Blinds
Blinds are notoriously hard to clean. Grab a pair of tongs and wrap each side in a cloth. You'll have a nifty tool to clean two slats at a time.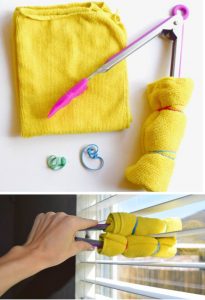 6. Air Vents
For air vents, get a butter knife and cover it with a paper towel. You can use your vacuum attachments on it first.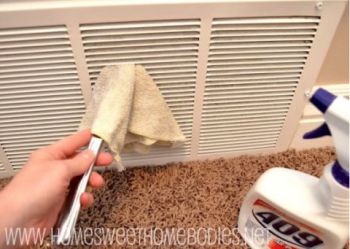 7. Shower Door Tracks
You can clean your shower door tracks using nothing more than vinegar and an old toothbrush.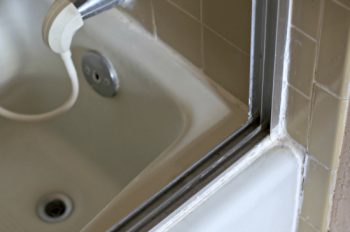 8. Window Tracks
Your vacuum hose might not be a great fit, but if you cover the end with a toilet paper tube, you can squish that cardboard end right into that track.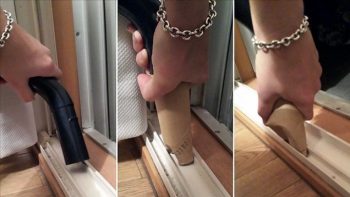 9. Keyboards
Computer keyboard getting gross? First, turn it upside down and shake or tap out any crumbs or other debris. Then, get the sticky side of a sticky note and run it between the rows, picking up the dust.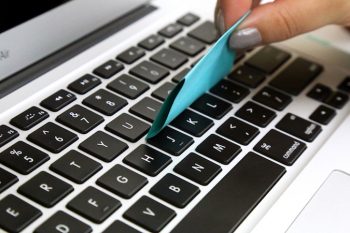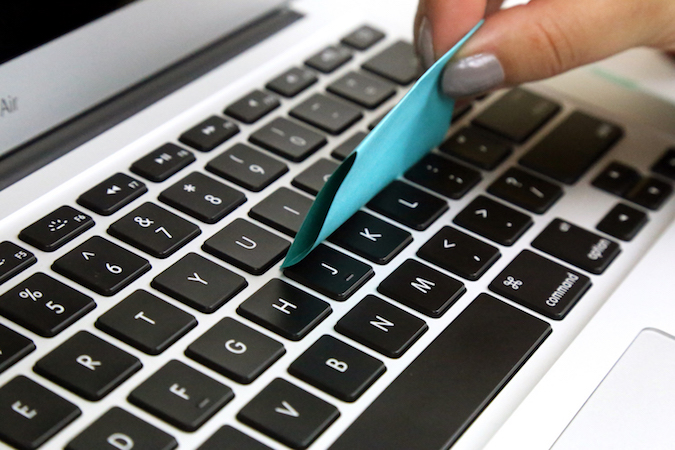 10. Electronics
Sensitive electronics can't really be sprayed with water or washed in the sink. Instead, use a can of compressed air. Once you have this stuff around, you'll probably find plenty of other nooks and crannies it can clean.