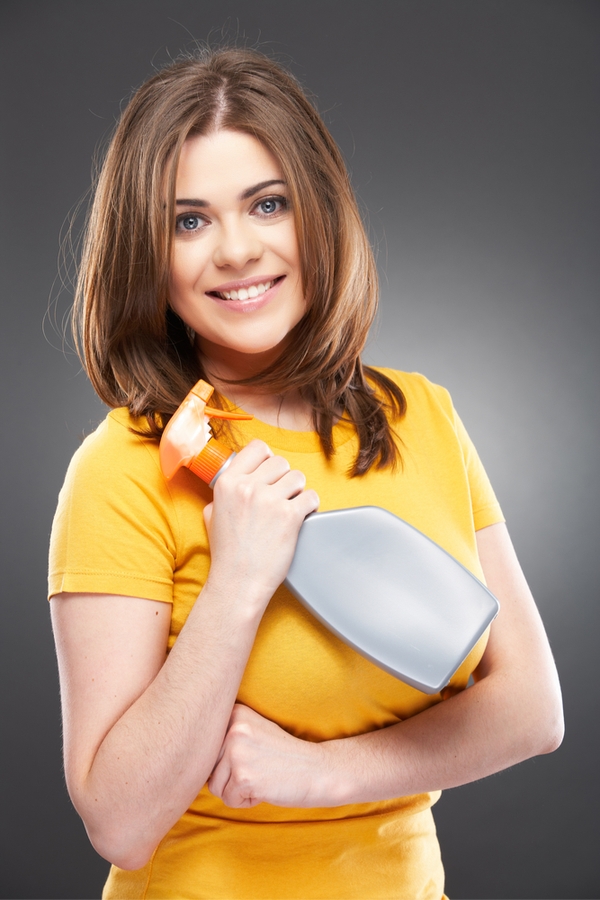 Follow my blog with Bloglovin
Are you looking for cleaning tips to help you clean most of the surfaces in your house, with one cleaner? You need this recipe for a homemade miracle cleaner. I've even made a video to show you just how easy it is to make.
You can use this miracle cleaner in most any room of your home, with real results. Follow Wrapped In Rust for this and other cleaning tips you can use!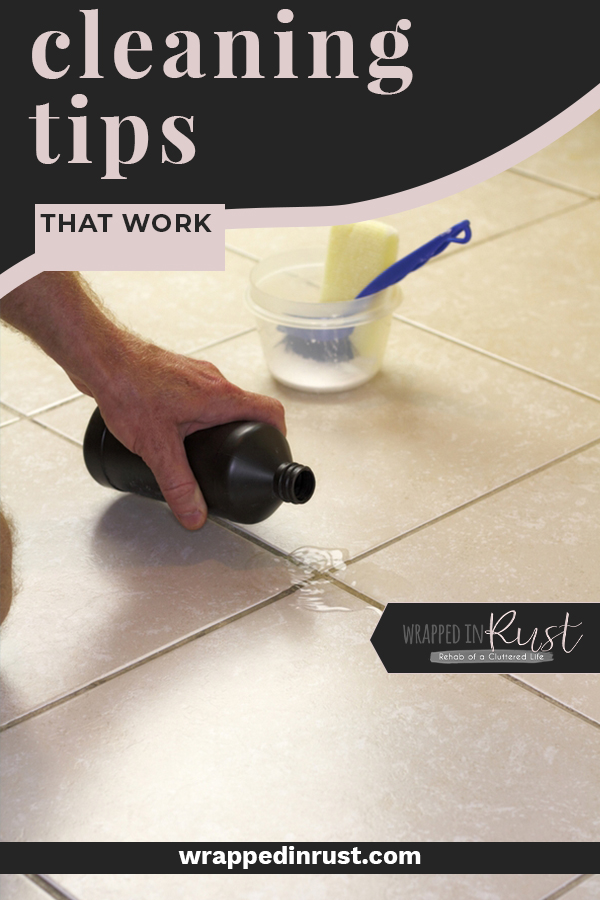 Cleaning Tips: A Homemade Miracle Cleaner That Works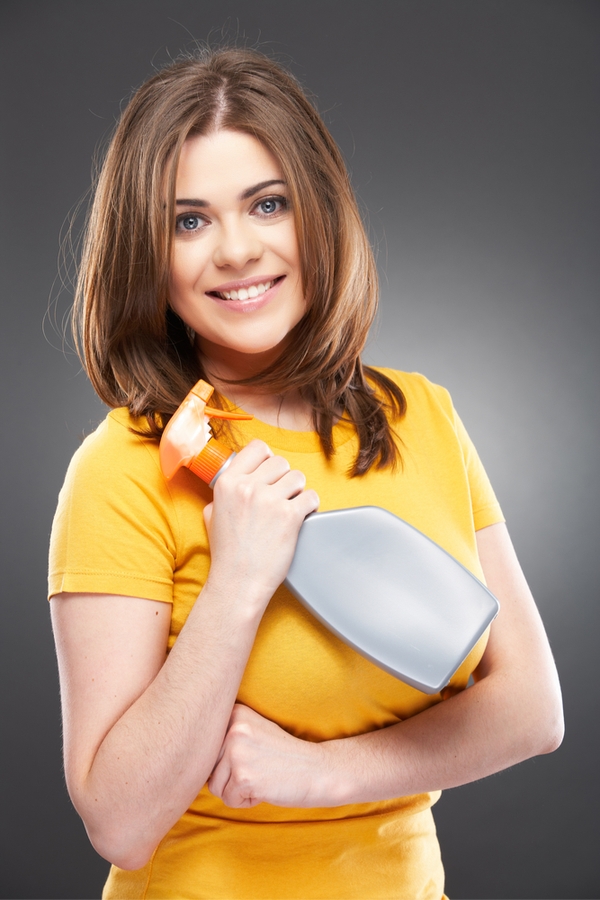 Homemade Miracle Cleaner Basics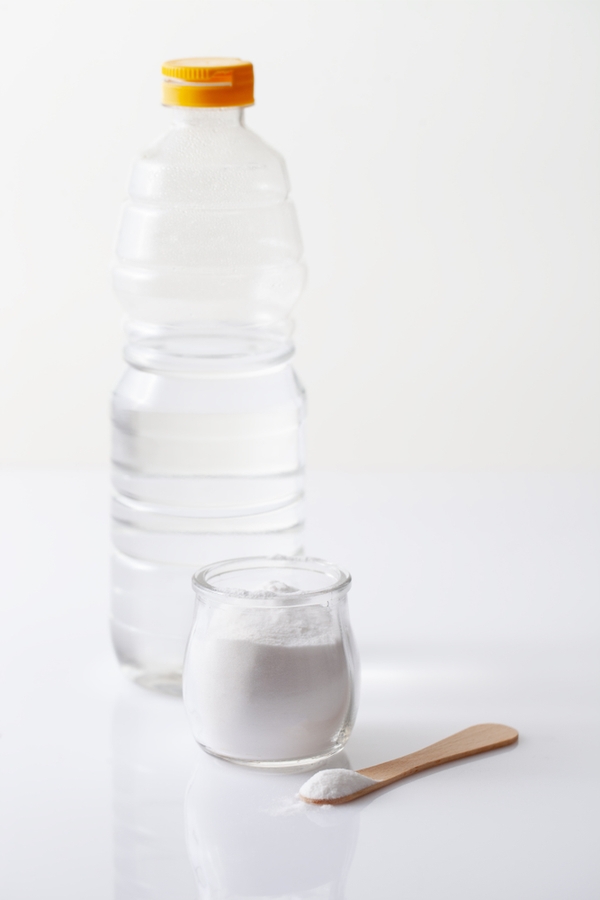 So what is this homemade miracle cleaner? It's easy, and the ingredients are probably already waiting in your pantry and your medicine cabinet. This miracle cleaner is also incredibly versatile. Mix the ingredients together and use with a spray bottle. Or use one first, and then add the other for an extra cleaning power boost. We'll show you how!
First Ingredient: Baking Soda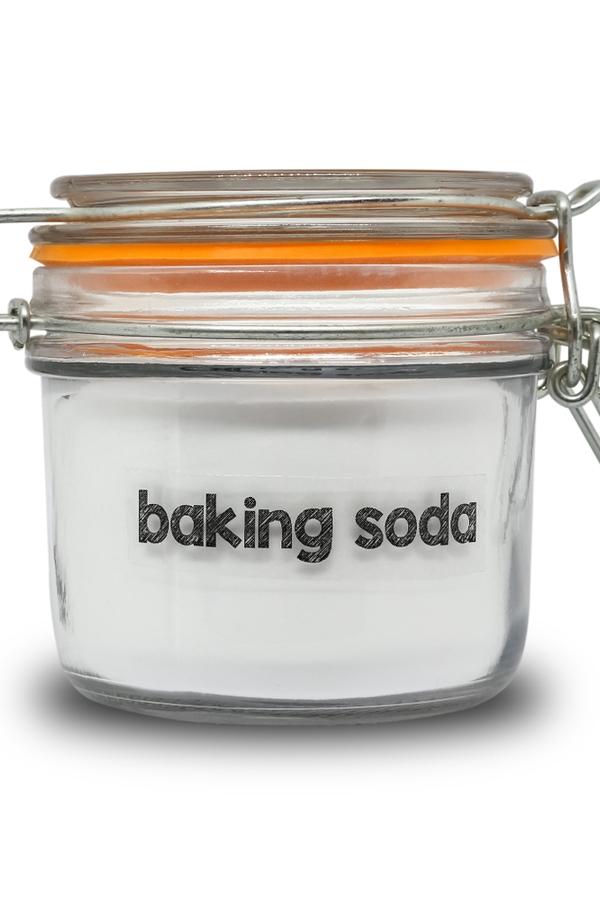 The first thing you need for this homemade cleaning solution is right inside your kitchen pantry. Of course, it's none other than baking soda–a versatile ingredient with many household uses.
The Other Ingredient? Hydrogen Peroxide!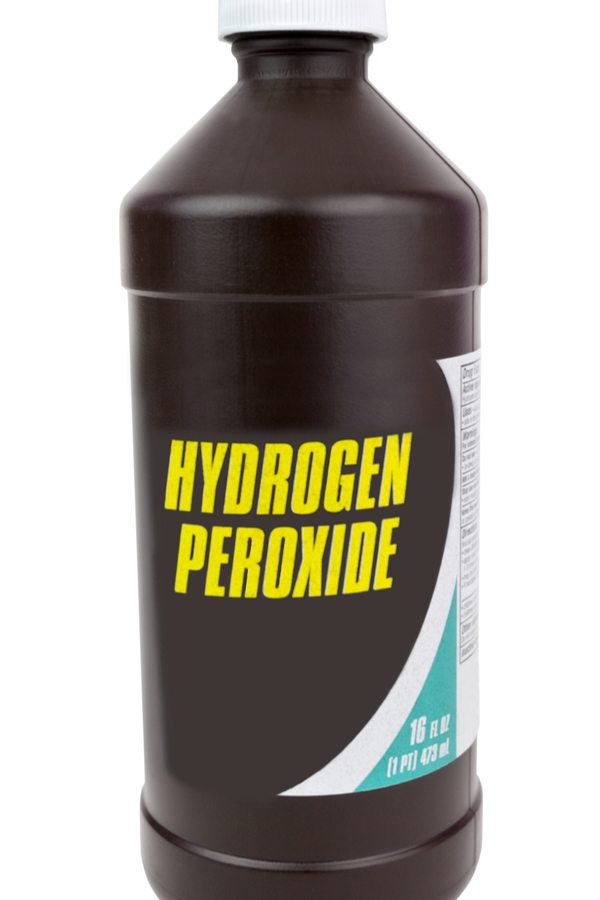 Were you expecting vinegar? Of course, baking soda and vinegar work well together, but so do baking soda and hydrogen peroxide. Hydrogen peroxide has some extra whitening power that vinegar doesn't have. So grab the hydrogen peroxide from your medicine cabinet, and let's go!
Ways To Use Homemade Miracle Cleaner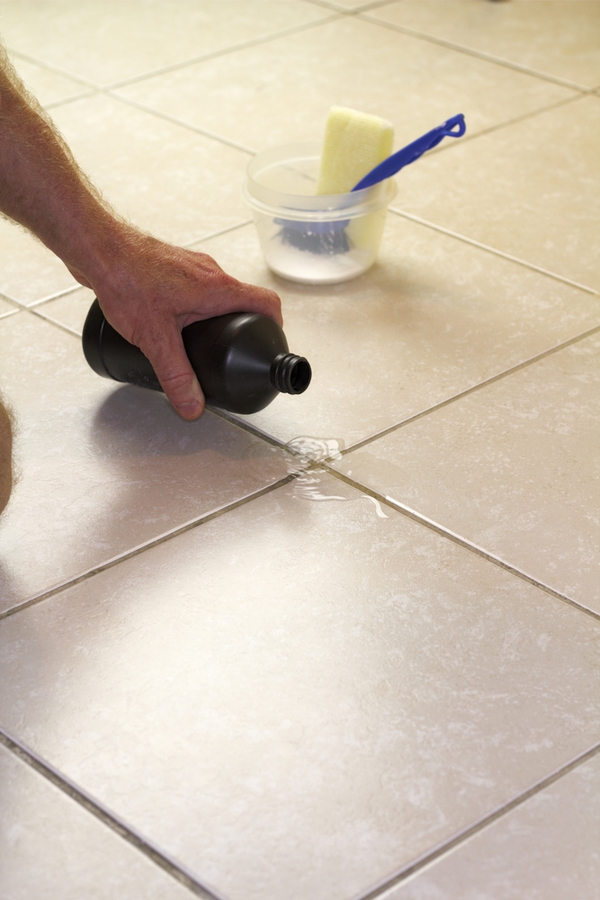 One of the best uses for this little miracle cleaning combination is to clean bathroom tile & grout. Especially grimy grout! First, sprinkle baking soda over the tile, and use a cleaning brush to work it into the grout. Now add enough hydrogen peroxide to the baking soda to make a loose paste. Work it over the tile and grout. You'll begin to see the paste discoloring. Use a sponge or soft cloth to mop up the baking soda and hydrogen peroxide. Rinse thoroughly.
Use this miracle cleaner in your bathroom sinks and tub. For an especially grimy tub, use a sponge to work the baking soda into the surface. Then add the magic of the hydrogen peroxide to bubble and loosen the dirt. Rinse thoroughly.
Add baking soda and hydrogen peroxide to a laundry load of dingy whites. You may be surprised at how much better they look at the end of the cycle! If you mix the two in a spray bottle, it makes a great pre-treat stain remover. Test on an inconspicuous area if you're worried about colorfastness.
Thanks for reading. Feel free to subscribe to my blog for more helpful cleaning and organizing ideas.