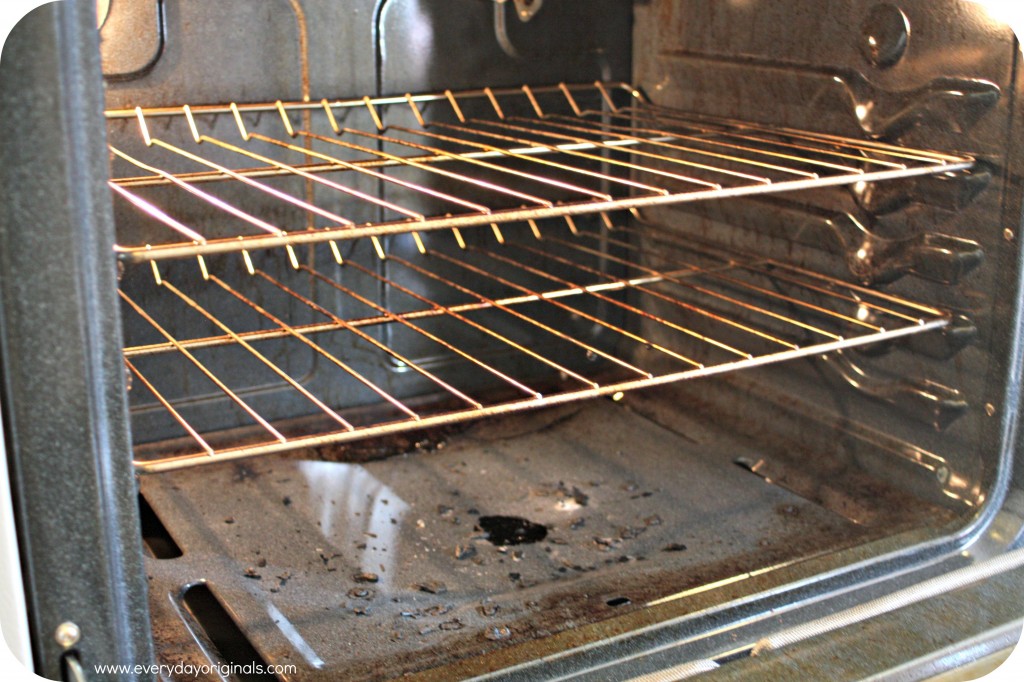 Follow my blog with Bloglovin

Cleaning the oven is one of humanity's least enjoyable jobs. It's right up there with washing the windows and scrubbing the toilet, am I right? One of the worst parts of cleaning the oven is sticking half your body in there with all those chemicals. Your knees and back hurt. The cleaner gets in your hair, on your clothes, and seems to imbed itself in your nose for 3 days. Well, did you know you can clean your oven without ANY chemicals at all? No funky odors, no burning eyes, and best of all, no more dirty oven! Here are some great ideas.
1. The Baking Soda Method
All you need here is some baking soda, a funnel, spray bottle, and damp cloth. Get the details on how it works.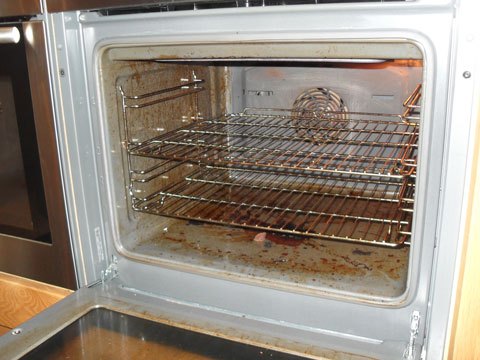 2. Add Vinegar for More Cleaning Power
If you think baking soda isn't quite enough, the folks at TheKitchn have a method that uses baking soda and vinegar, with an overnight sitting period that makes scrubbing so much easier.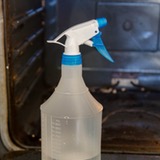 3. The Soapy Route
This natural oven cleaning method still uses baking soda, but no vinegar. This cleaner is painted on with a paintbrush, after you make a thick paste.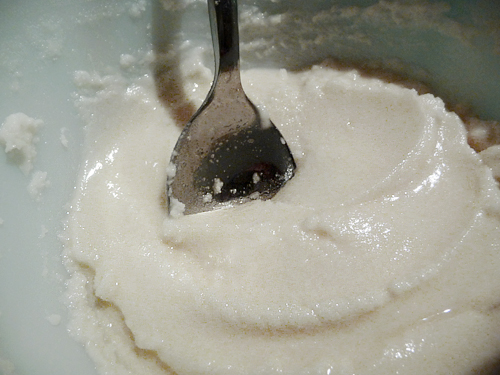 4. Not Into the DIY?
If you don't want to make your own oven cleaner and are willing to spend around $9, you can buy a safer oven cleaner on Amazon or at most health food stores. While these are definitely safer than traditional oven cleaners, you'd still be wise to slip on a pair of gloves when scrubbing!