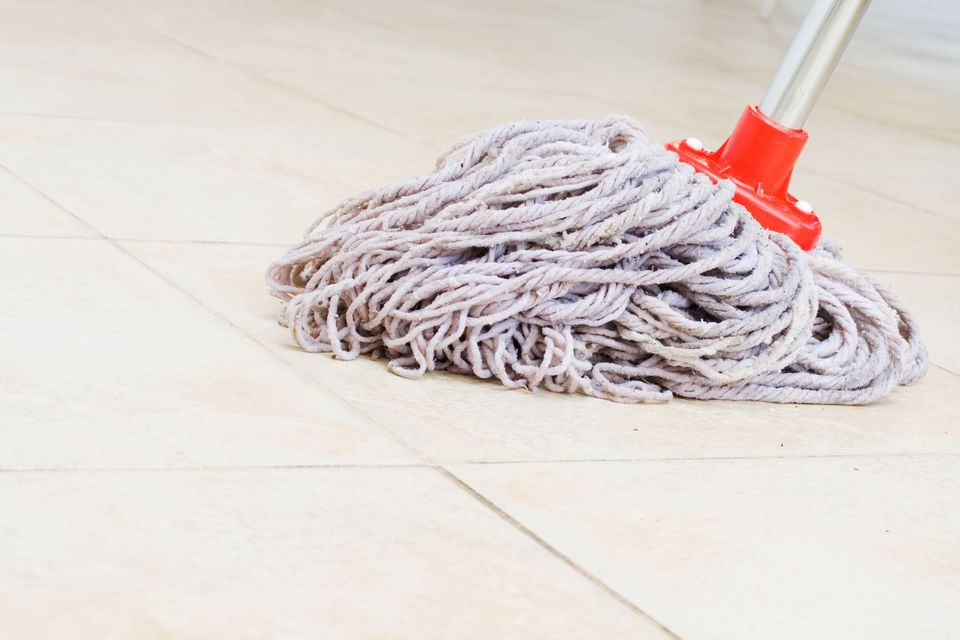 Follow my blog with Bloglovin
Wait — clean your cleaning supplies? Well heck, think about it. If your cleaning supplies aren't neat and clean themselves, how can you use them to help you keep your house clean? ***lightbulb!*** Let's go over 9 ways to keep your cleaning supplies neat and ready to go.
1. Scrub Brushes
If you don't want to spread dirt hair around while cleaning dishes or scrubbing tile, you need to clean those brushes after each use. Don't soak them, however; you'll end up with weak or loose bristles. Give them a good rinse, then let them air dry — bristles up –before storing. If you feel the need to disinfect, spray the bristles with a disinfectant and let it sit for a few minutes after rinsing, then rinse again and let dry.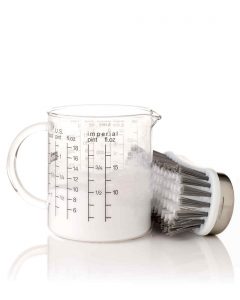 2. Brooms
Instead of just sticking your broom in a closet or corner, it's usually better to hang it on a wall or store it upside down. Why? So the ends of the bristles stay nice and straight. If it gets out of shape, try soaking it in warm water for about 30 seconds. Then, wrap an elastic band around the end and hang it for a 24-48 hours. When you take the band off, your bristles should be back into shape. To clean your bristles, run them over stiff edge, such as a stair or deck.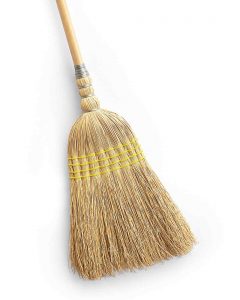 3. The Sponge
If you're not careful, that sponge can actually deposit more bacteria on everything you want to clean. Yuck! There are a few ways to clean and disinfect it that are both effective and simple. They include your using microwave, dishwasher, and soaking it in bleach or vinegar.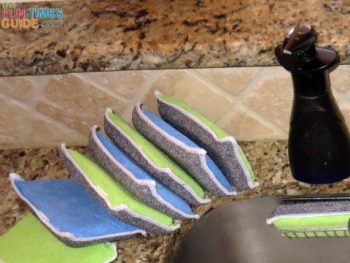 4. Cotton Rags
Cotton rags are useful for dusting and cleaning most surfaces without scratching. They're also great for blotting up stains or absorbing spills. To clean them, throw them in your washer with your favorite detergent, then tumble or air dry. If you love those white bar towels like I do, you can bleach them to keep them whiter (but they may not last as long that way). Wash your cotton rags at least every couple of uses.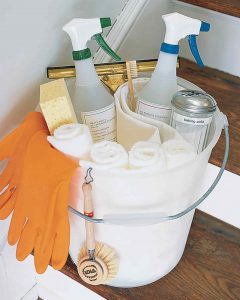 5. The Mop
You mop your floors to remove grime and germs…not just move the yuck around. But if your mop is dirty, that's exactly what will happen. To keep it clean, give your mop a good rinse with hot, clean water after using it on the floor. Some mop heads may even be machine washable — but check your directions. Wring your mop out as well as you can after rinsing. Let it dry 100% (hanging works best) before storing.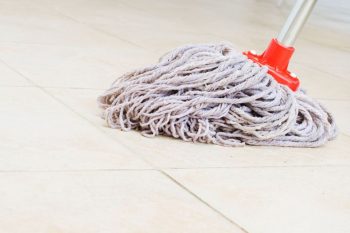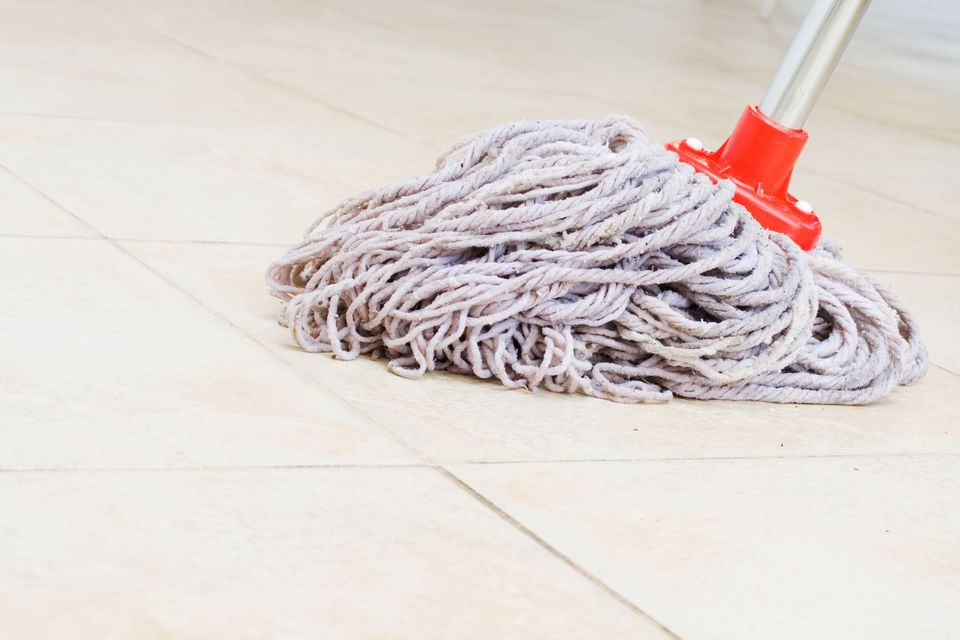 6. Keep Your Vacuum "Cleaner"
First things first: make sure your vacuum is unplugged before you every try to clean it! At that point, a monthly cleaning should be sufficient. Use a damp cloth and a mild, all-purpose cleaner to wipe the dirt and dust of any hoses, attachments, canisters, or casings. Turn it over and clean the brush according to your manual's directions. After every use, it's a good idea to take your crevice attachment and vacuum out your rug and floor attachments. And make sure you empty the canister or change the bags as soon as they need it.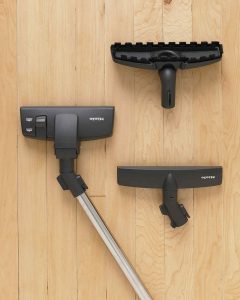 7. The Dishwasher
Your dishwasher needs a little attention, too. Turns out, it's pretty easy to clean (DUH). All you need is baking soda, vinegar, and your regular dish soap.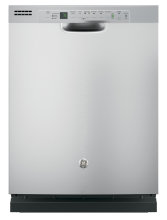 8. Your Washing Machine
Most newer washers come with a pre-set "clean" cycle. A dirty, smelly washer will result in stinky clothes. But did you know you don't need the expensive washing machine cleaner? Most often, you can use simple bleach instead. But if your washer doesn't thane this cycle or you're looking for a more natural solution, baking soda and vinegar can come to your rescue.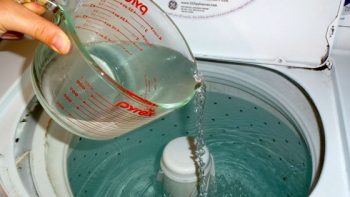 9. Fuzzy Dusters
Your duster might be made from microfiber "fingers", feathers, or some other type of fuzzy stuff. But when it comes to cleaning, the material doesn't matter much. Shake your duster outside after every use. If you must shake or tap it out indoors, just make sure you do it before you vacuum.