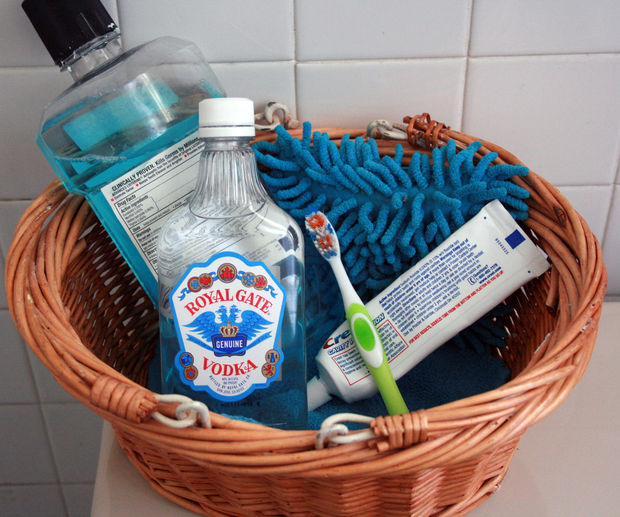 Follow my blog with Bloglovin

Everyone likes a clean home. But by show of hands, who loves chemical-based cleaners? Nobody? Well then you're in luck, because there are a whole bunch of cleaners you can make at home that are made of natural ingredients. But just because they're naturally made doesn't mean they don't work. In fact, they might even work better than the chemical stuff. Here are 7 chemical-free cleaning products that are also tough on grime.
1. Laundry Detergent
With a few simple ingredients you can get at most supermarkets, you can make your own laundry detergent that will only cost you pennies per load.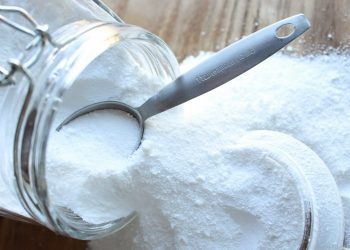 2. Toilet Cleaner
Need to get ahead of the head? Make this natural toilet bowl cleaner and see how sparkly you can get it without using any chemicals at all.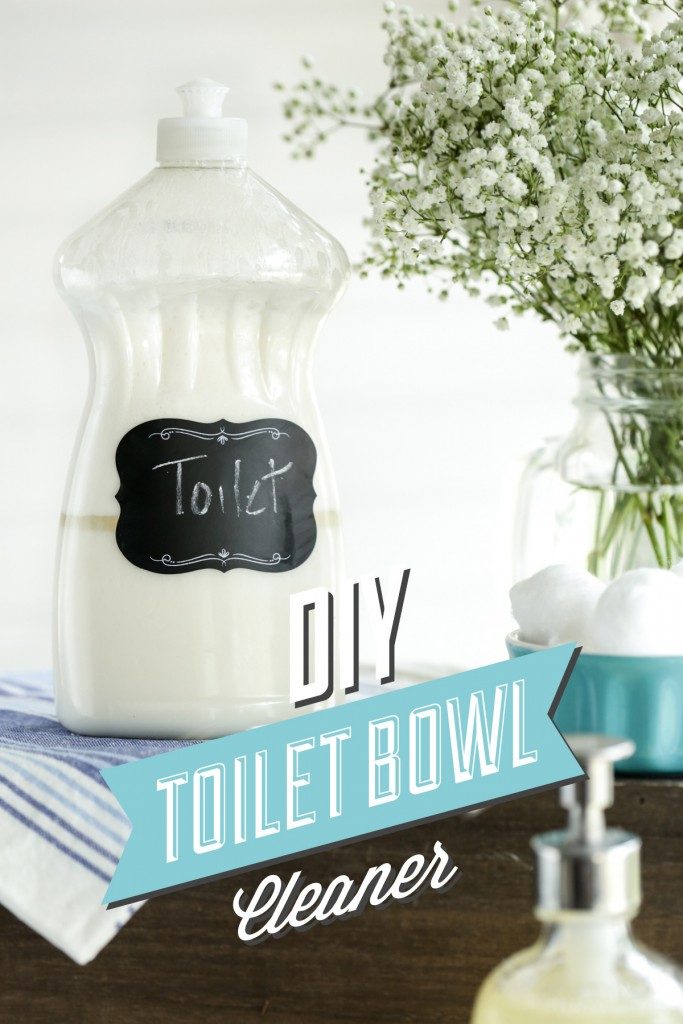 3. All-Purpose Spray
Make this all-natural, all-purpose cleaning spray with just vinegar and water. Add essential oils if you don't love the vinegar smell.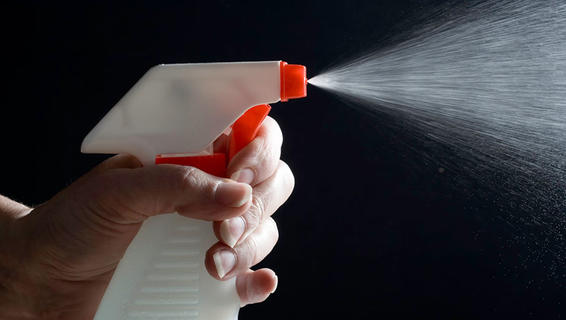 4. Tile Whitener
Use baking soda, liquid soap (like Dr. Bronner's), and essential oil to make an amazing tile and tub cleaner that will have your grout sparkling again. And no nasty smells!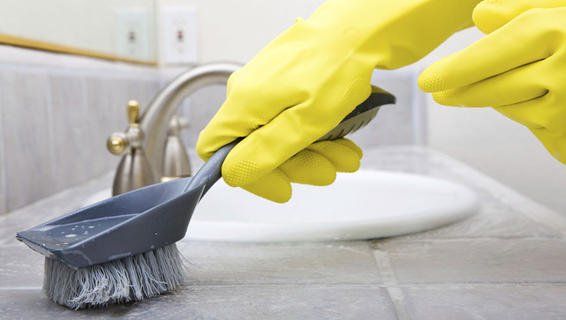 5. Glass & Window Cleaner
With just 3 ingredients (one of them is water!) you can give your windows and mirrors that streak-free shine everyone is after.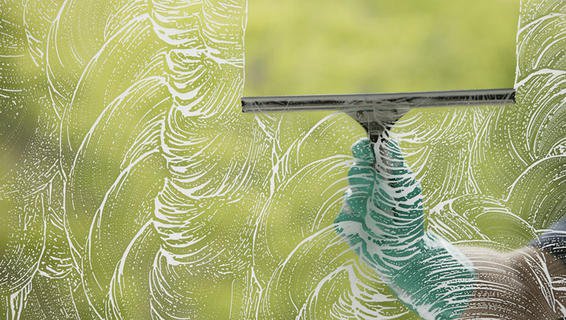 6. Disinfecting Wipes
Vinegar, essential oils, water, and some old torn t-shirts are almost all you need to make your own disinfecting wipes. Move over, Clorox!
7. Dish Soap
Did you know you can make your own hand sanitizing gel with aloe vera? Add some essential oils for germ killing power.