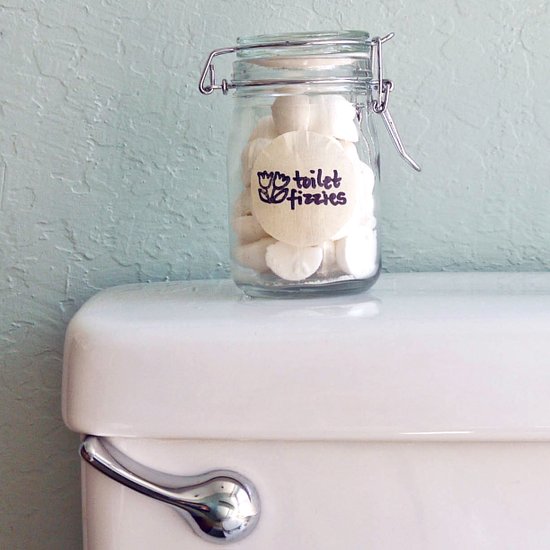 Follow my blog with Bloglovin

Toilet bombs are little balls of magical, toilet-cleaning power. Besides being fun to use, they are super easy and cheap to make yourself. You may even get away with less scrubbing — and that's a winning idea for sure! You'll only need few household products and some kind of mold to make the shape. Here are 6 different toilet bomb recipes to try.
1. Fizzies
Okay, some people call them toilet fizzies, but they do the same thing. Just throw 'em in and watch them go to work. For this recipe, you'll need baking soda, vinegar, and citric acid (found on your supermarket canning aiisle), plus a couple other things you probably have in your bathroom already. Add essential oil for scent.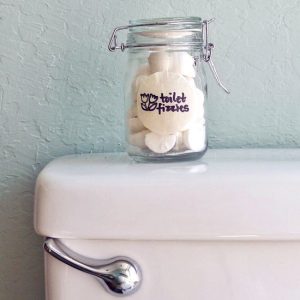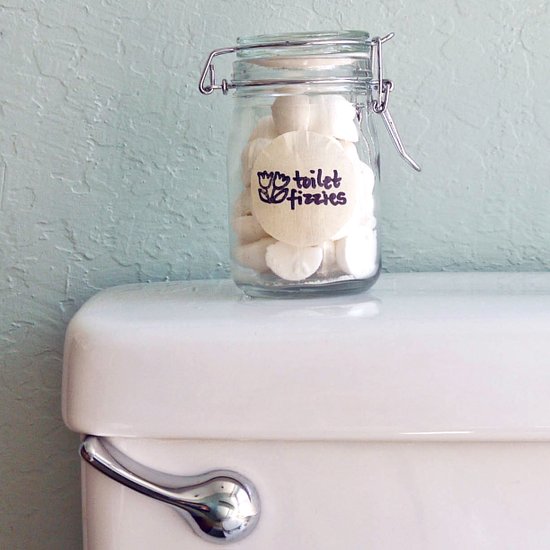 2. These Things are the Bomb
Toilet bomb, actually! These bombs call for baking soda, citric acid, borax, and essential oil (which you could probably skip if you don't have any).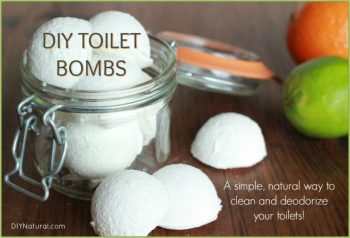 3. The Triple-Threat
There are only 3 ingredients in this recipe. And the blogger actually uses the same recipe to make dishwasher tablets. You'll need baking soda, liquid dish soap, and citric acid.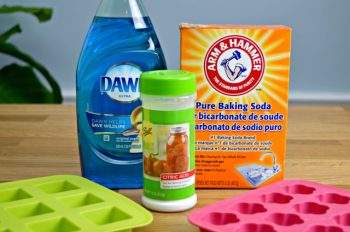 4. Another 3-Ingredient Toilet Bomb
This one also calls for 3 ingredients, but instead of dish soap, you'll be using essential oils (lavender, peppermint, and lemon work well for germs and odor).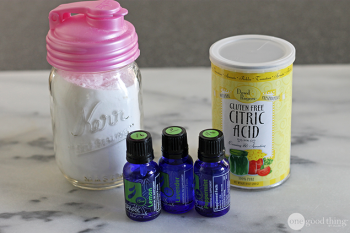 5. Coconut Bombs
These babies call for — you guessed it — baking soda. However, there is no citric acid. The other ingredients are coconut oil and lemon juice, along with essential oil and even coloring, if you like.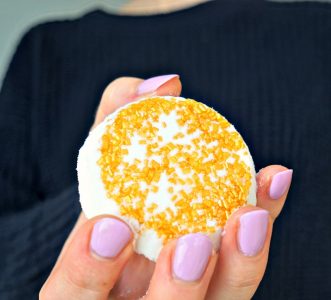 6. The Cornstarch Version
This toilet bomb recipe still has baking soda and citric acid (some use cream of tartar instead), but it also features cornstarch as a binder, and invigorating thieves essential oil.