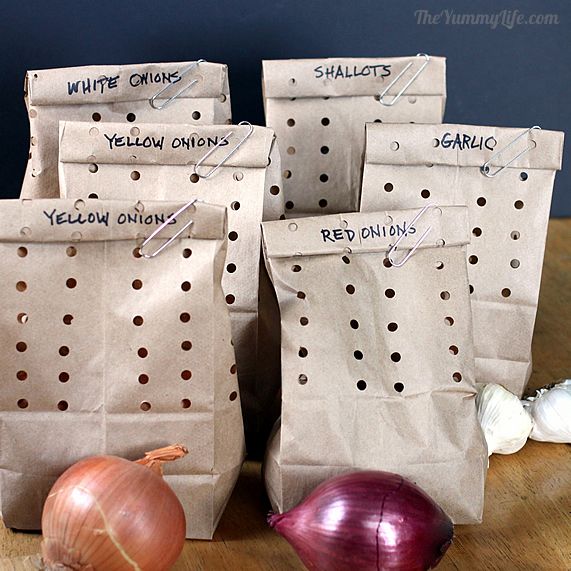 Follow my blog with Bloglovin
Isn't it such a bummer when those super expensive items, are broken or no longer good after just a few uses? Not only is it a bummer, but it is so frustrating to have to basically throw away good money. Here are 30 tricks to make your items last even longer.

1.  Happy Money Saver  recommends doubling the amount of sponges your purchase by cutting them in half.
2. Extend the life of freshly cut flowers by mixing a capful of vodka into the water. If you aren't a drinker, a cap of bleach does the same thing.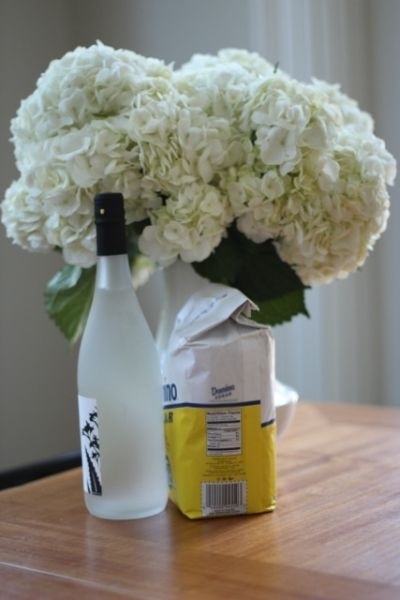 3. Keep your dish washing soap in an old olive oil container. This will keep you from accidentally using too much soap!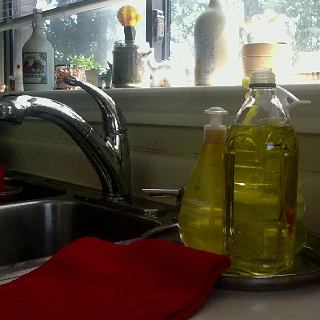 4. Life Hacker recommends breaking bananas apart will keep them from browning quickly. Or, wrap the stems in aluminum foil.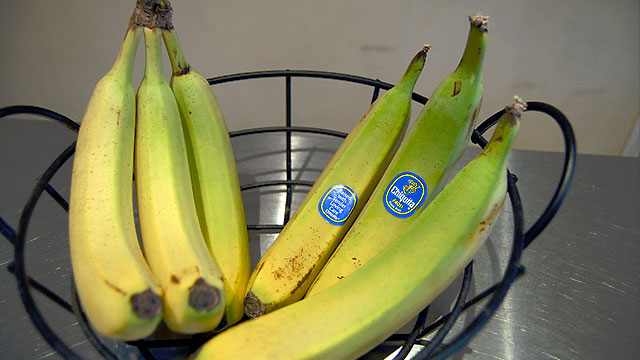 5. Store onions, shallots, and garlic in paper bags punched with holes. This trick can actually keep items fresh for up to three months.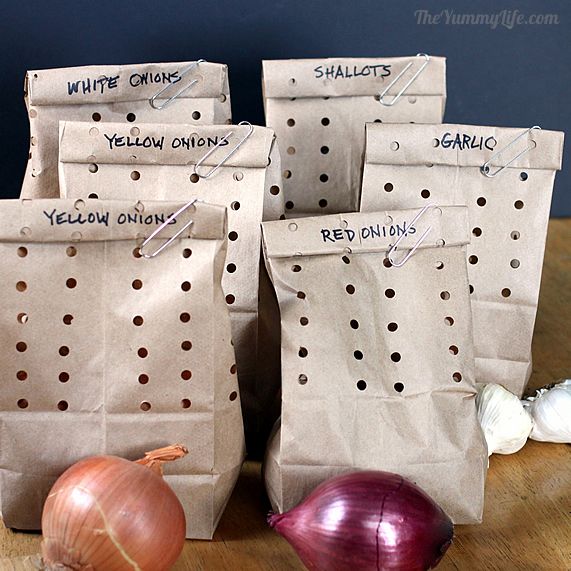 6. Keep bread from going stale by adding a fresh cut celery stalk to the bag. Tip from Lifehacker.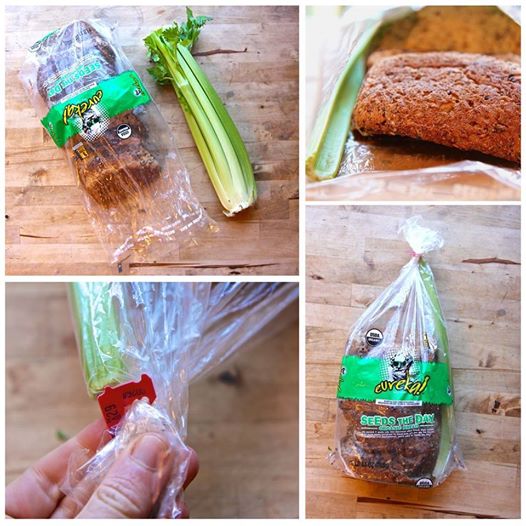 7. Keep your hands on the plastic wrappings when cutting cheese. Bacteria from skin oil will cause early molding.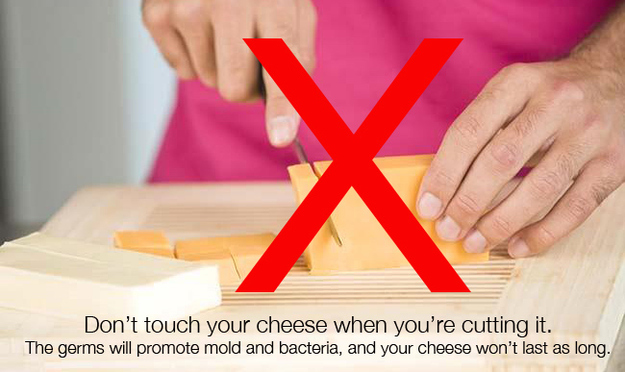 8. Revitalize died out mascara and add a few drops of saline solution to the tube.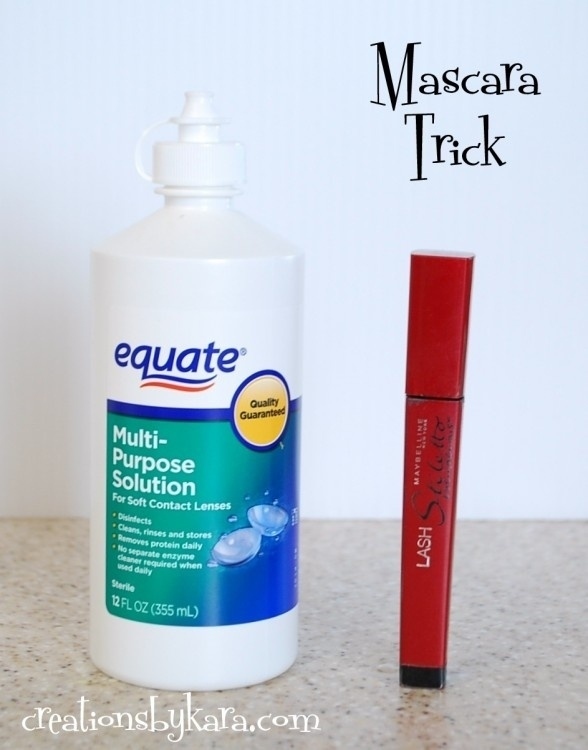 9. Save a clumpy bottle of nail polish by adding a few drops of nail polish thinner.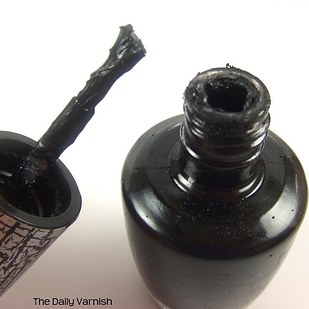 10. Keep your hair color vibrant using sunscreen. Mix sunscreen and 1/2 cup of water. Mist over your head before going out. Recipe from Urbane Woman. This is a must know for the summer months!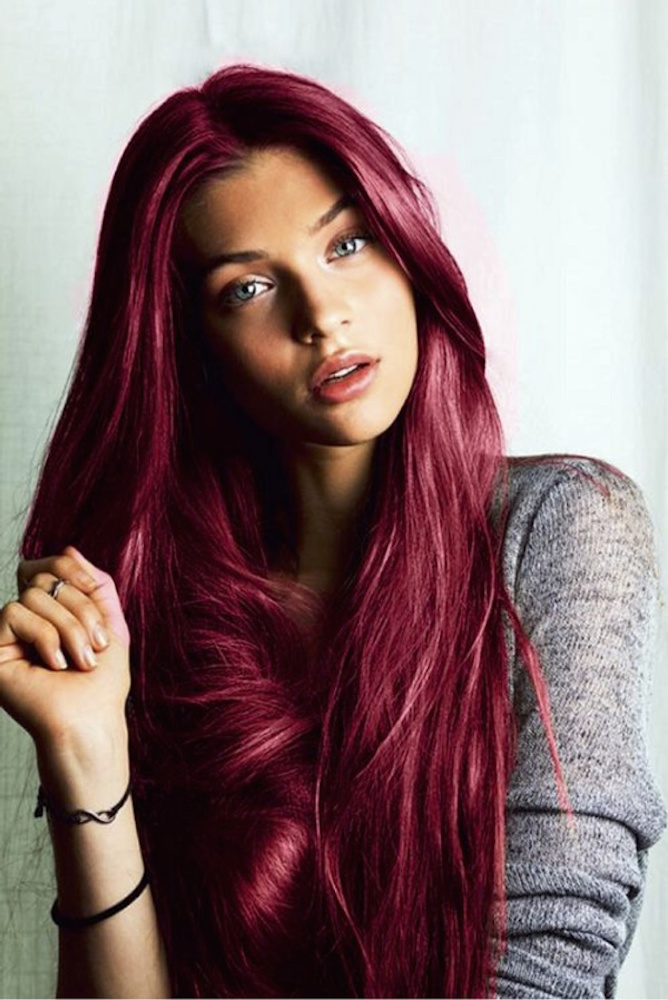 11. Air dry your jeans. Not only will this prevent the dreaded shrinkage, but it will keep jeans from fading and tearing.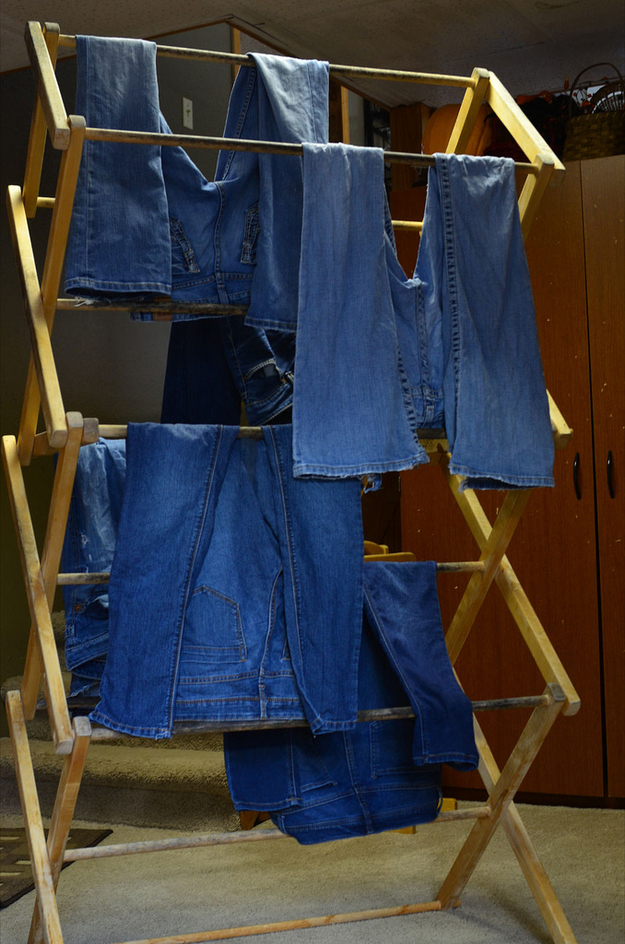 12. Keep your hair dryer from burning out by vacuuming out the back air vents. This will keep it from burning out and keep your hair dryer alive stronger.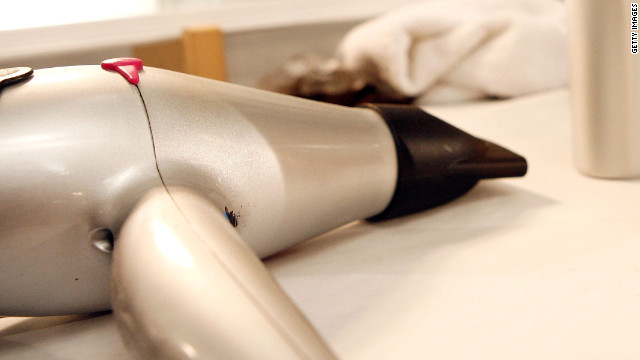 13. Store your Expo Markers and your Sharpies upside down. This allows the ink to saturate the tip of the marker, and keeps them alive longer. If it's too late to save, dab markers in rubbing alcohol. In mild cases, this will give you a few more marker uses.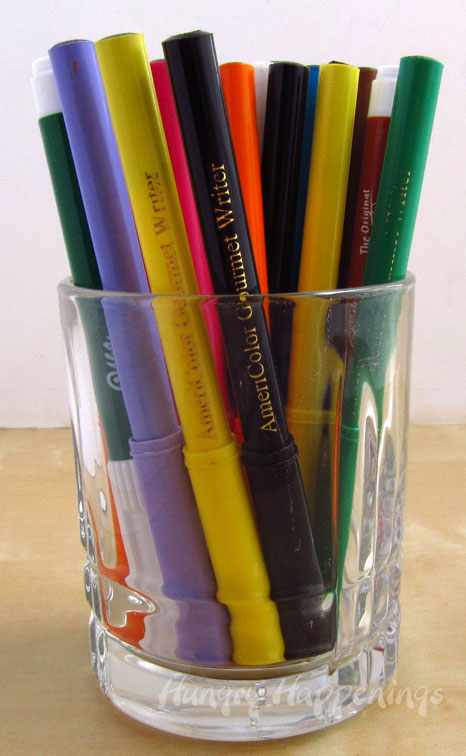 14. Save your skincare products by dolloping them instead of dabbing. Believe it or not, you don't even need a lot of product to get the job done!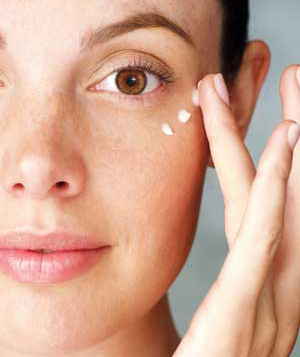 15. Before painting your nails, swipe vinegar across your nails. This dries out your nails and keeps your manicure fresh for up to two weeks! Idea from Lady with the Red Rocker.
16. Keep your laundry bright and vibrant by adding a few pinches of salt to your laundry load.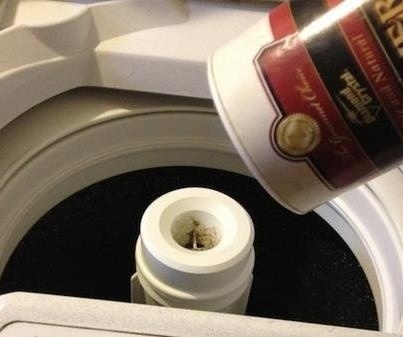 17. Keep your cereal in the freezer to keep it from going stale!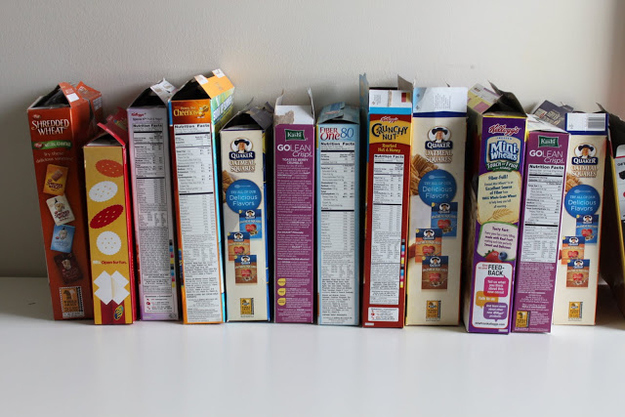 18. Keep the needles from falling off your tree by dipping the cut end in some bleach. This is not recommended if you have pets or small children.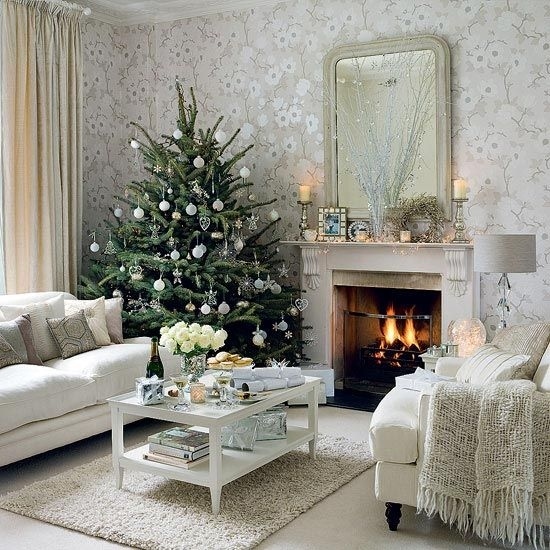 19. Extend the battery life of your laptop by leaving it unplugged when it is not in use.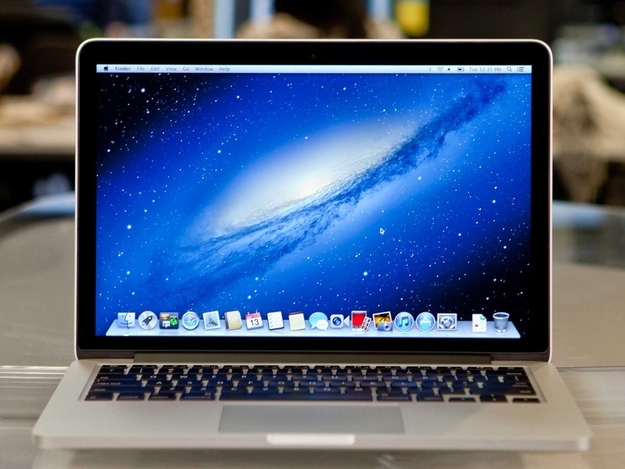 20. Keep sweaters off the hangers in your closet. Tip Hero states that this causes them to lose their shape. Fold them instead!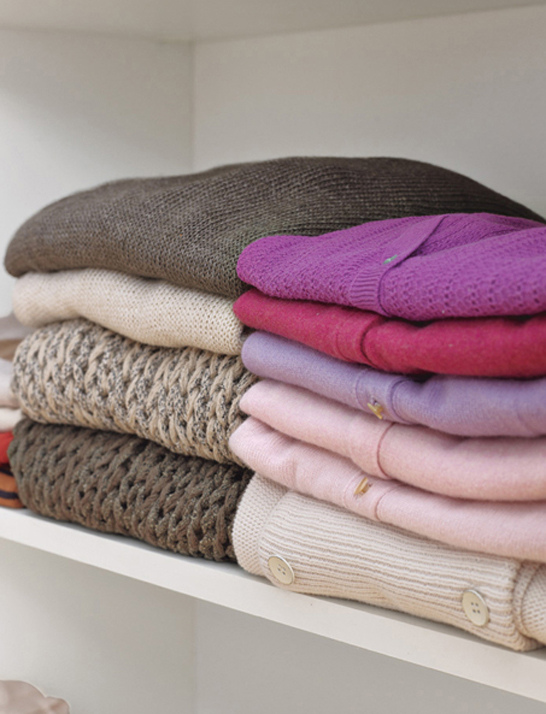 21. Keep your candles burning longer by placing them in the freezer before lighting. This further solidifies the wax, making it harder for it to melt.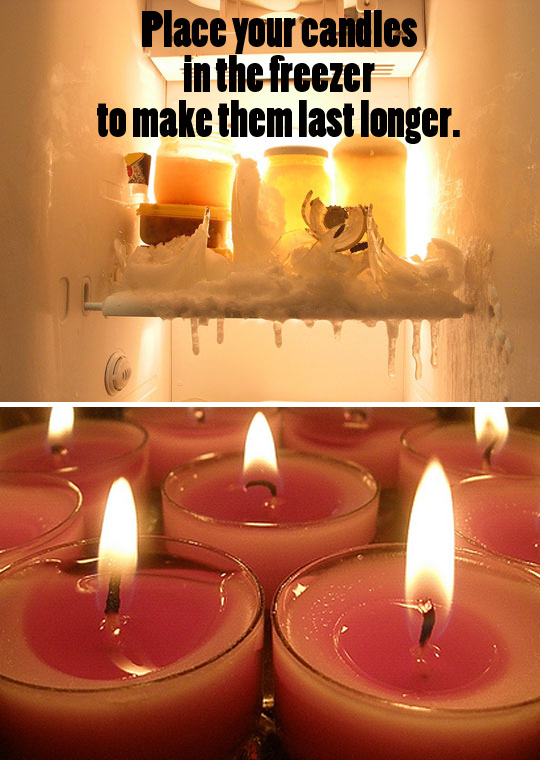 22. If you love salsa, but have issues with mold, store the jars upside down on the shelf. This helps prevent mold from sprouting.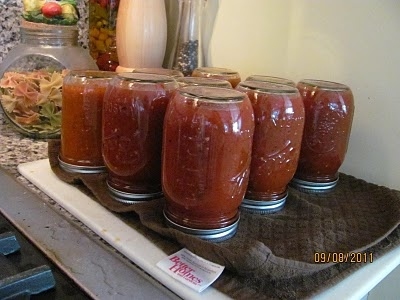 23. Keep a salad fresh by placing a paper towel on top of your lettuce.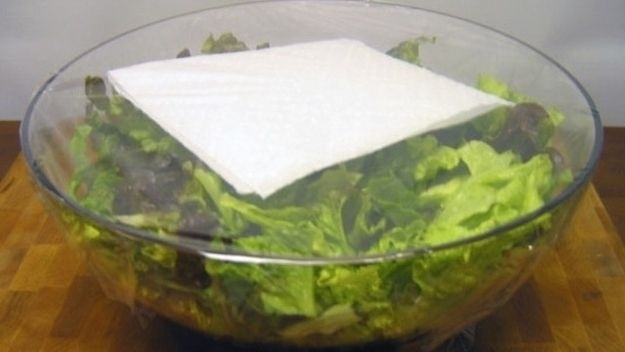 24. Lauren Conrad recommends keeping cheese from drying out by adding a bit of butter to the end of the cheese heel.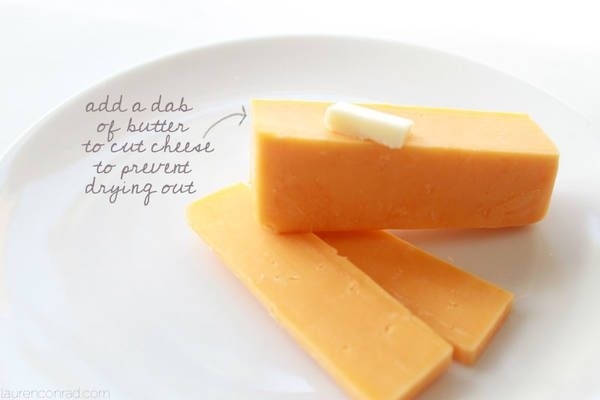 25. Storing foundation in the refrigerator keeps it from going rancid, and it helps it to go on your skin smoother.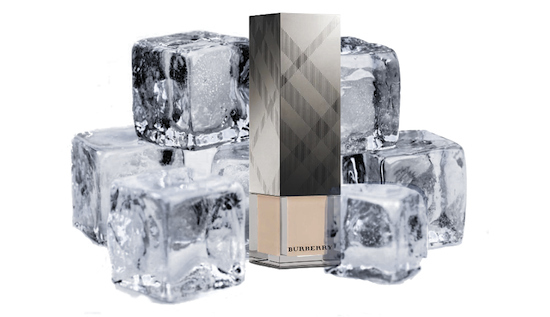 26. Store pantyhose in the freezer to prevent any runs from forming. Freezing them actually strengthens the fibers.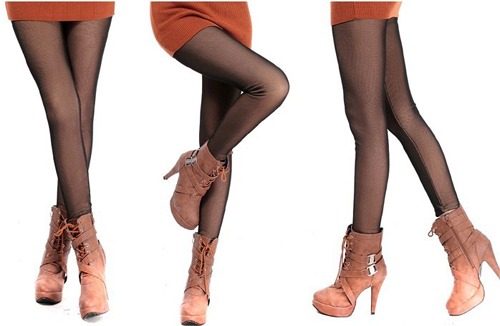 27. Prevent dark jeans from fading by soaking them in vinegar before washing. Make sure they soak for about an hour. Tip from One Hundred Dollars a Month.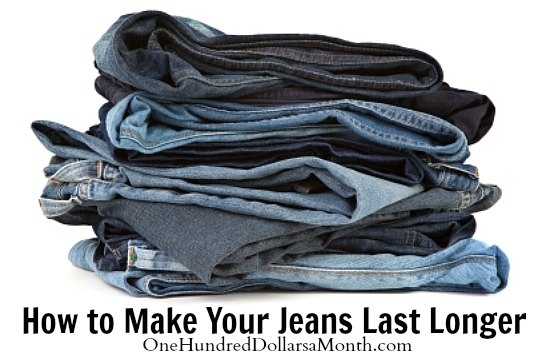 28. Make your razor last longer by sharpening the blade on a pair of jeans. Get the full how-to on Wiki-How.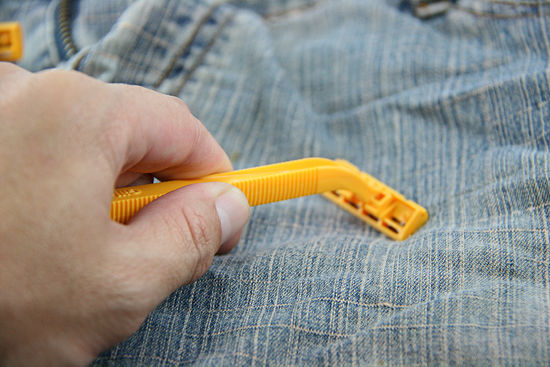 29. Alternate between two pairs of shoes every day. This allows them to dry out and reshape. This is crucial for running shoes, and will keep your shoes alive much longer!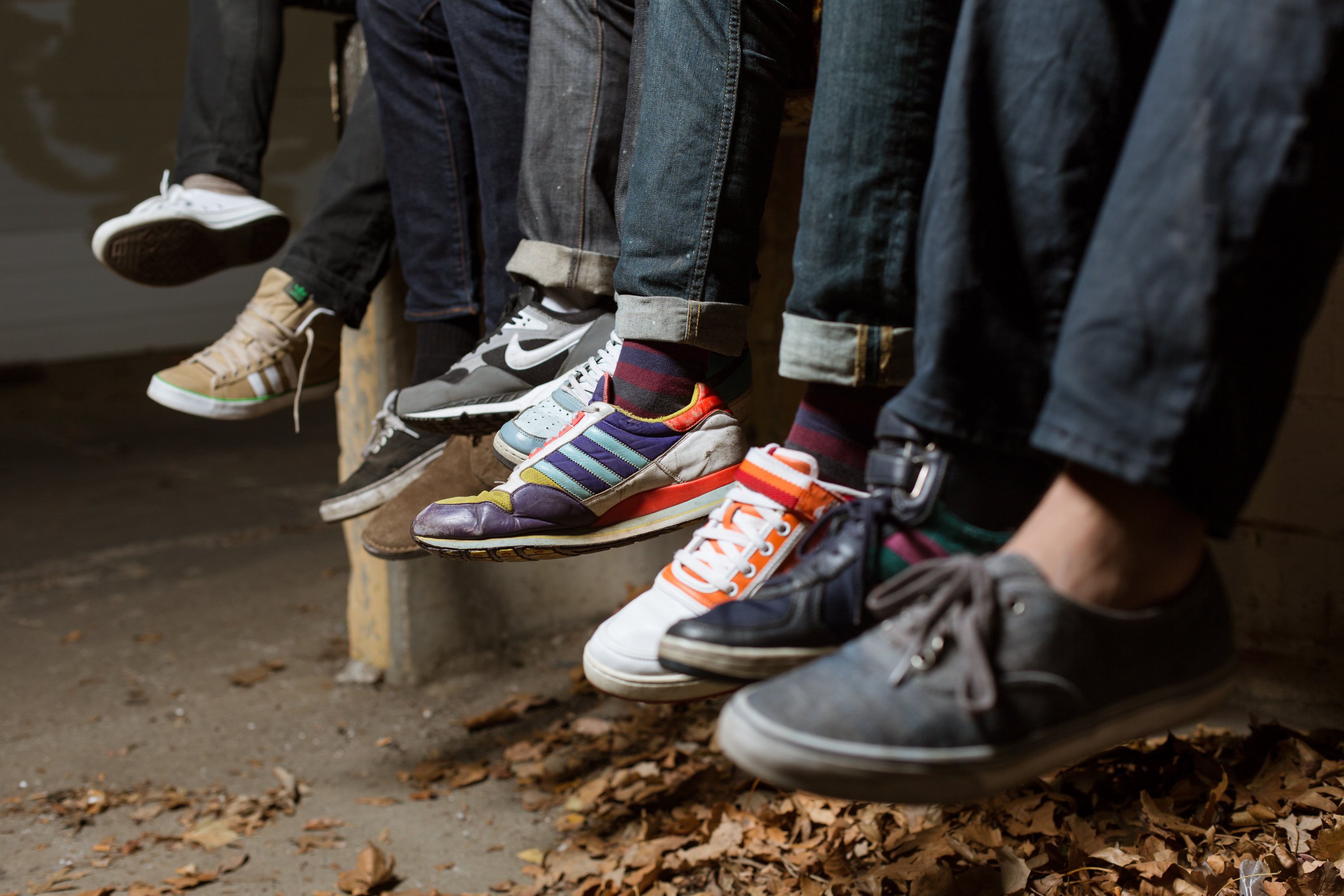 30. Don't spend so much money on printer ink. Use a tiny font called "eco font" to help save on ink. Also, print items that aren't business related using brown ink, because black ink runs out faster than colored!