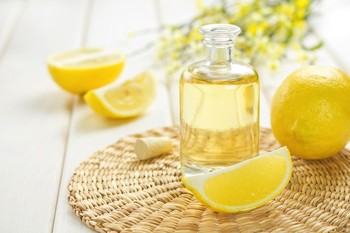 Follow my blog with Bloglovin
Getting a stain in your favorite article of clothing is one of the worst things ever! But endlessly trying to find solutions to get the stain out can be even more frustrating. Don't fret and stress about finding the perfect stain remover. Here are 30 magical laundry stain removing solutions!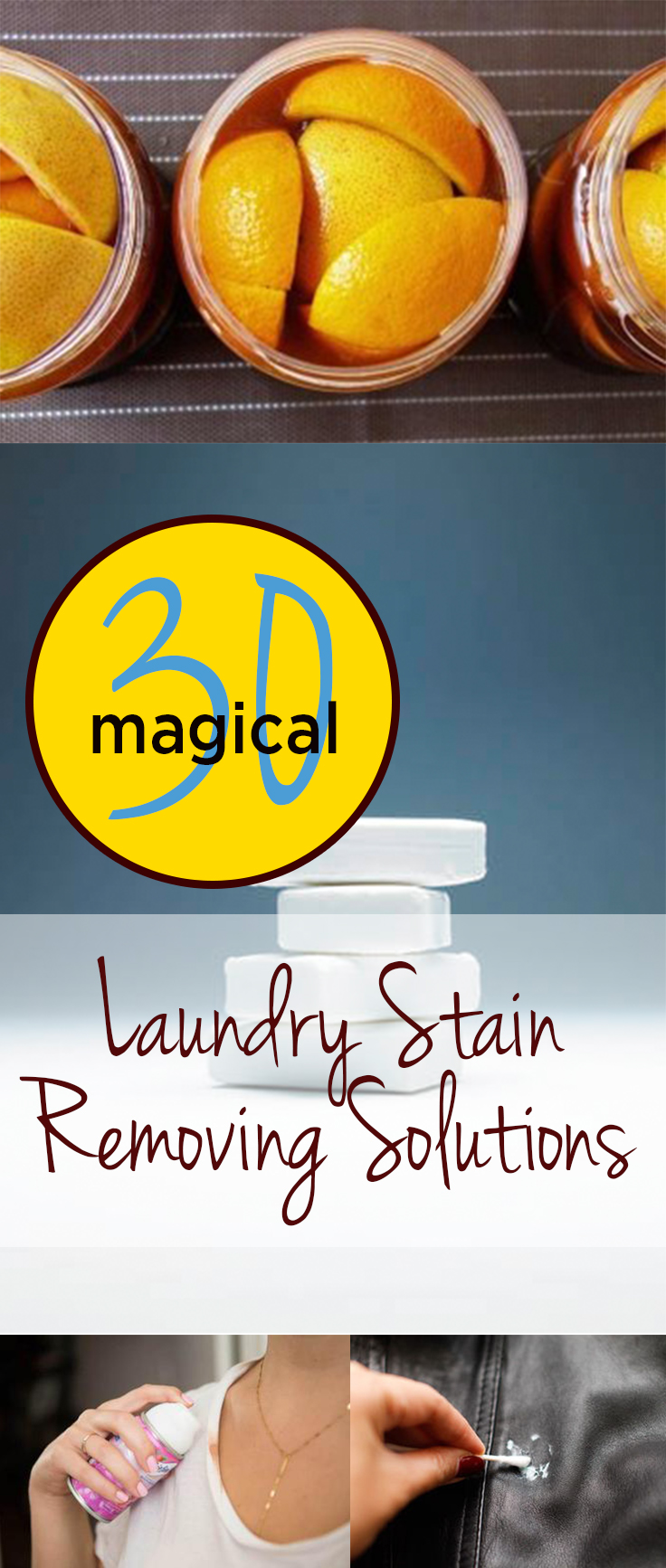 Hydrogen Peroxide and Cream of Tartar
This mixture is great for lots of stubborn stains that don't seem to want to come out. Just mix the two together, rub it into the stain, and then wash as normal. Obviously, you want to get the stain out as soon as possible; don't give it time to set in.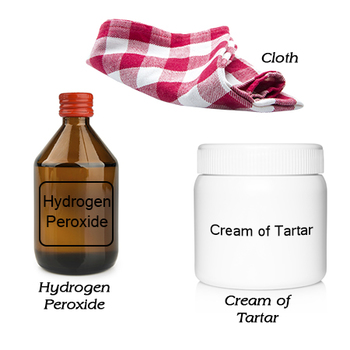 Meat Tenderizer
Meat tenderizing powder is a great way to deal with protein-based stains like blood and milk. Just rub the powder into the stain, let it sit for about an hour, and then launder like usual.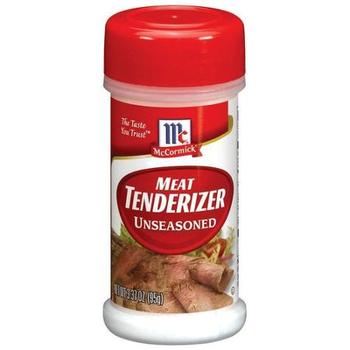 Apply with Paint Brush
If you have a stain in an awkward spot or don't want to waste any mixture then use a paintbrush to apply the solution. This is also good if you are using a strong chemical and don't want it to accidently spill on the rest of your clothes or slop the mixture all around the room.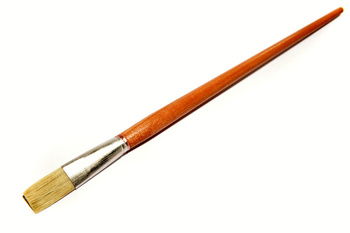 Vinegar
Use vinegar for grease, water soluble, or rust stains. The vinegar's has chemicals that easily help pull those stains out of clothes.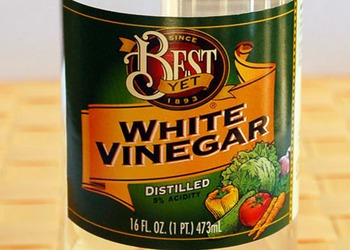 Window Cleaner
If you don't have any ammonia (which is used in a lot of stain removers) then consider adding window cleaner instead, which has ammonia in it. Just make sure it's clear or light colored so it doesn't stain your clothes. Put it on the stain for 15 minutes and then wash.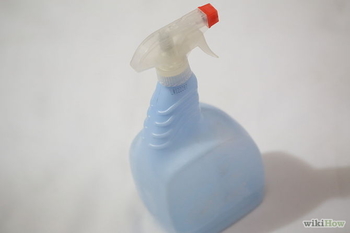 White Soap Bar
A simple white soap bar is supposedly a great way to get blood out of fabric. You can just rub it on the stain or cut little shavings off and scrub those into the stain.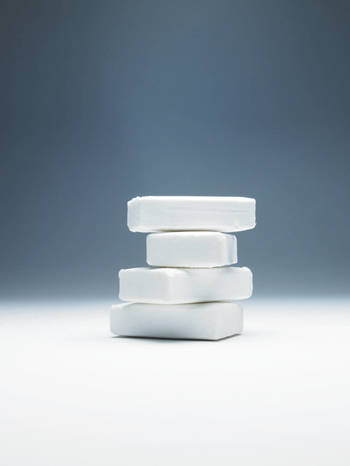 Salt
Salt is a great way to get red wine stains out of clothes and fabrics. Just take the stained item, put it over a bowl and then pour salt onto the stain. From there, pour boiling water slowly on the stain and on top of the salt so it strains through the fabric. Repeat as necessary to get the stain out.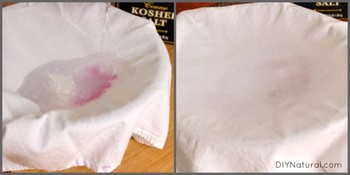 Alcohol
Alcohol is a great way to get ink stains out. Just take the stained fabric, put a rag underneath it, and then dab the ink stain with rubbing alcohol. The ink will bleed through onto the rag underneath in no time!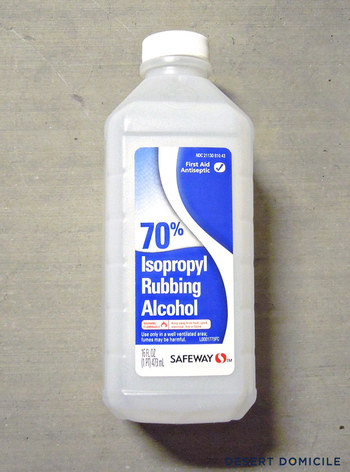 Cream of Tartar and Lemon Oil
If sweat stains are a big issue for you, then here is an awesome solution! Cream of Tartar and lemon oil are a great way to get rid of those pesky sweat stains. Just rub them onto the stain, let it sit for a while, and then wash the clothing.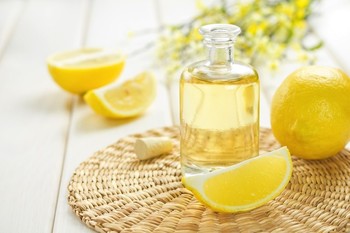 Dry Cleaning Solvent
This should be your go-to if nothing else seems to be working on your stains. However, it's also really good for auto grease stains. Just put the fabric face down on a paper towel and apply the dry cleaning solvent onto the back of the stain. Let it sit for a while and then wash.
Dishwasher Liquid
Dishwasher liquid works great on grease stains because the enzymes in it are meant to break the compound down. Mix the dishwasher liquid with some water and then apply it to the stain.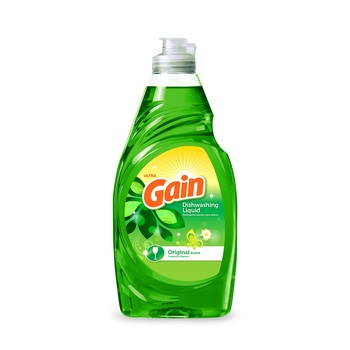 Fels Naptha Soap
This soap is apparently great at getting tons of stains out, especially oily stains like lipstick and chocolate. Cut a few shavings off the bar and make a mixture of one-part shavings and ten parts water. Scrub it into the stain and then launder like normal.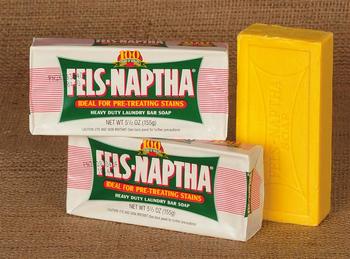 WD-40
Believe it or not, WD-40 can actually be used to get stains out. It works best for grease stains but is a favorite for crayon stains. Give it a try and see if it works for you.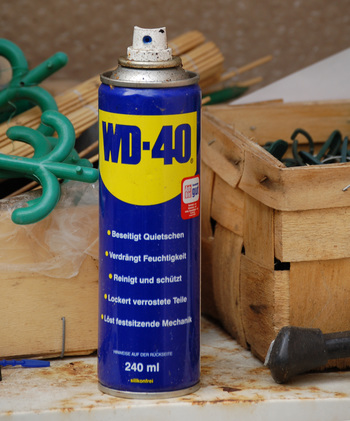 Baking Soda
Lots of people like using baking soda as a stain remover. Not only does it get rid of stains, but it also helps freshen the clothes as well!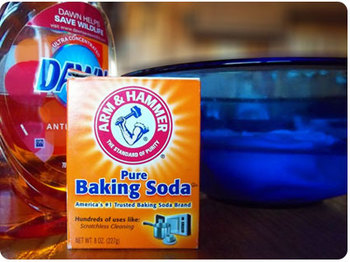 Vegetable Glycerin
This may seem like an unusual stain remover, but it apparently works pretty well. Mix 1 ½ cup water with ¼ cup liquid castile soap, ¼ cup vegetable glycerin, and 5-10 drops of lemon oil. Mix it well and then apply to your stains before washing the clothes.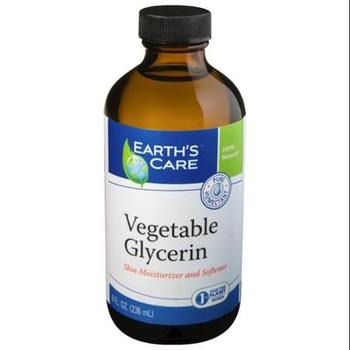 Homemade Bleach
If you're a fan of making everything at home then try this homemade bleach! It's one cup of hydrogen peroxide, 3 tablespoons lemon juice, and 15 cups of water. Put some in a spray battle and use whenever you need!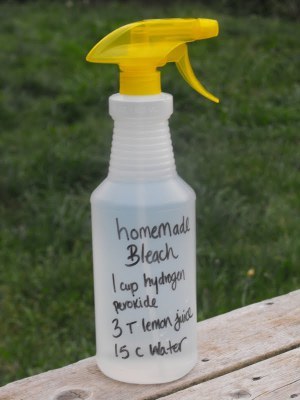 Citrus Enzyme Cleaner
This has multiple uses, but it's supposed to be a great way to get rid of stains while also making your clothes smell really good. Lots of people like this because it's a way to make cleaning with vinegar smell better.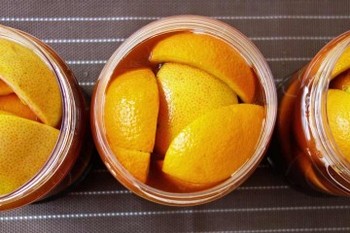 Hairspray
Use hairspray to get ink stains out. Put a paper towel underneath the stained piece of clothing, spray some hairspray on it, and then rub it in with Q-tips and cotton balls. Repeat until the ink has bled through onto the paper towel.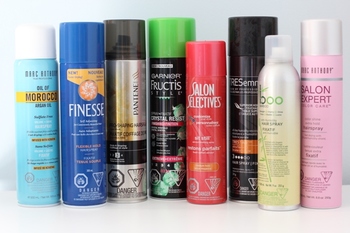 Hand Sanitizer
Hand sanitizer also works well to get rid of ink stains. It's most likely the alcohol in it (and in the hairspray) that makes them such good ink-removers. Follow the same process for the hairspray.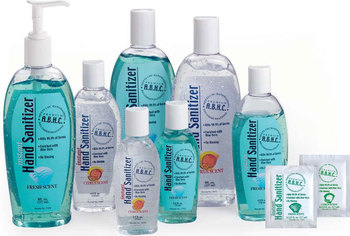 Homemade Shout
Here's another great homemade concoction of you don't like using store-bought chemical cleaners. Just mix it all together, shake well, spray onto the stain, and launder as usual.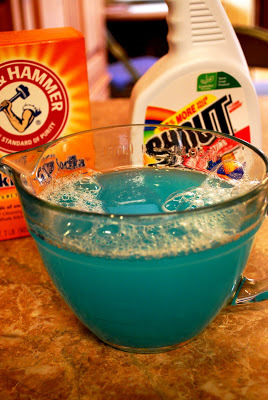 Iron
You can actually use this method to clean both clothes and stains in your carpet. Turn the iron to low and then put a damp cloth underneath it. Run the iron over the stained part and it should act like a steamer to pull the stain right out.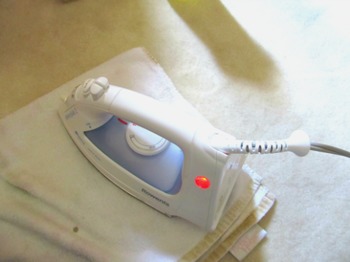 Barbecue Stain
For those messy and noticeable barbecue stains, here's a quick and simple solution. Mix one tablespoon of dishwashing detergent with two cups of cool water. Scrub the stain out and then wash the article of clothing as soon as possible.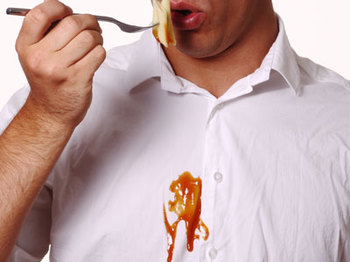 Butter Stain
For those greasy, butter stains, try this. Take baking soda, cornstarch, or some other absorbent and put it on the stain for about fifteen minutes. Vacuum (if possible), blot the stain, and then dry.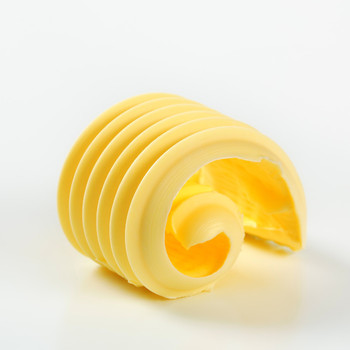 Candle Wax Stain
Candle wax stains can be sticky, nasty, and really bad if you get it on a favorite table linen. Try this solution to get it out. Rub some ice on the wax until it solidifies and then scrape off as much of the wax as you can. From there, put a paper towel under and above the fabric and run a warm iron on it. Repeat as necessary until all the wax comes off.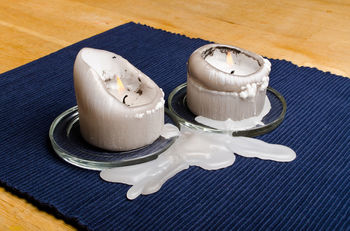 Grease Stain
There's actually a pretty simple solution to get grease stains out of clothes. Just take chalk or baby powder and rub it into the stain. After a few minutes, clean the powder off and the grease stain should come right off as well since it got absorbed!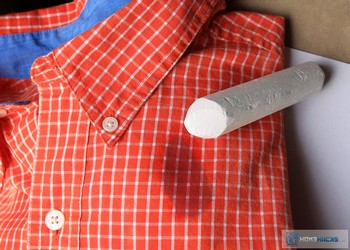 Gum Stain
Gum stains can be nasty and gross. Don't worry, you don't need to throw the article of clothing away, though. Heat up some vinegar, dip a cloth in it, and rub/scrape off the gum. Repeat this process until all the gum is gone. Launder as normal after that!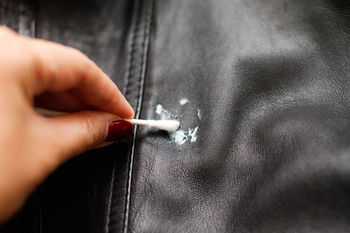 Foundation Stain
A super easy way to get rid of foundation stains is to use shaving cream. Just spread it across the stain, rub it in a bit and let it wait for a while. After that, just rinse and the foundation should come right out.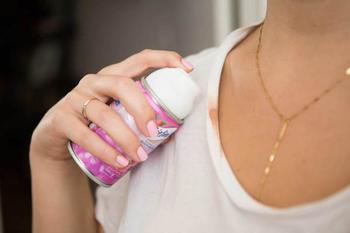 Crayon Stain
There are multiple solutions for crayon stains, but this one is one of the easiest. Put the clothing into a bag, stick it in the freezer for a bit, and then use a knife to scrape off the excess frozen crayon. Then just wash it like normal.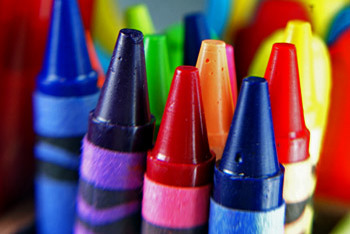 Salad Dressing Stain
While there are lots of different types of salad dressing, most can come out of your clothes with the same solution. Use cornstarch or talcum powder mixed with an oil solvent. Once you've rubbed it into the stain, just wash the clothing and it should be fine.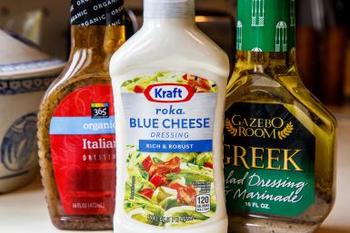 Coffee Stain
Coffee stains are incredibly noticeable and can be really embarrassing. Mix one part vinegar with two parts water and rub it into the stain. For coffee with milk or sugar, use an enzyme detergent to get rid of those stains as well.