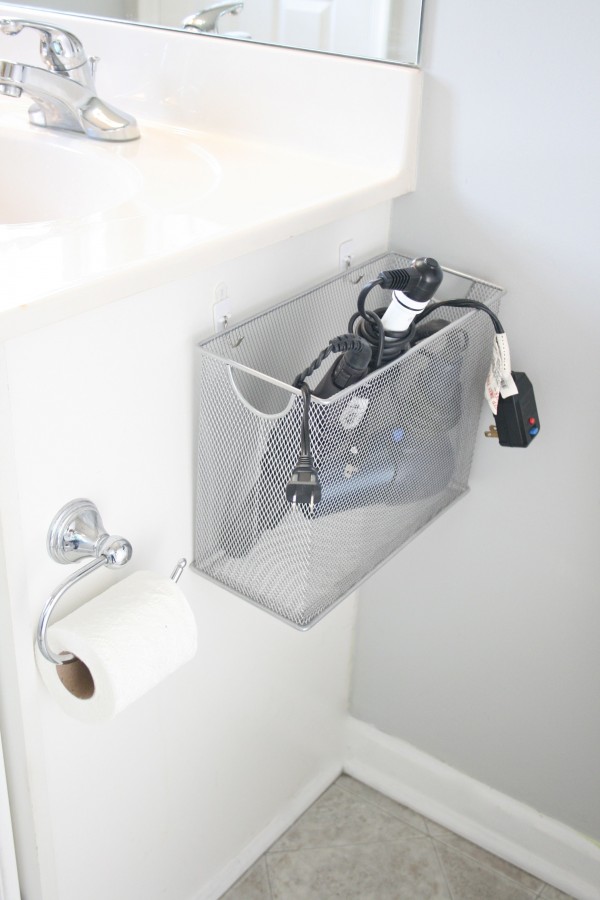 Follow my blog with Bloglovin
There is nothing worse than having a messy, disorganized home! Sadly, organizing your home can be expensive. Check out these amazing dollar store organization ideas that will totally help you transform your home!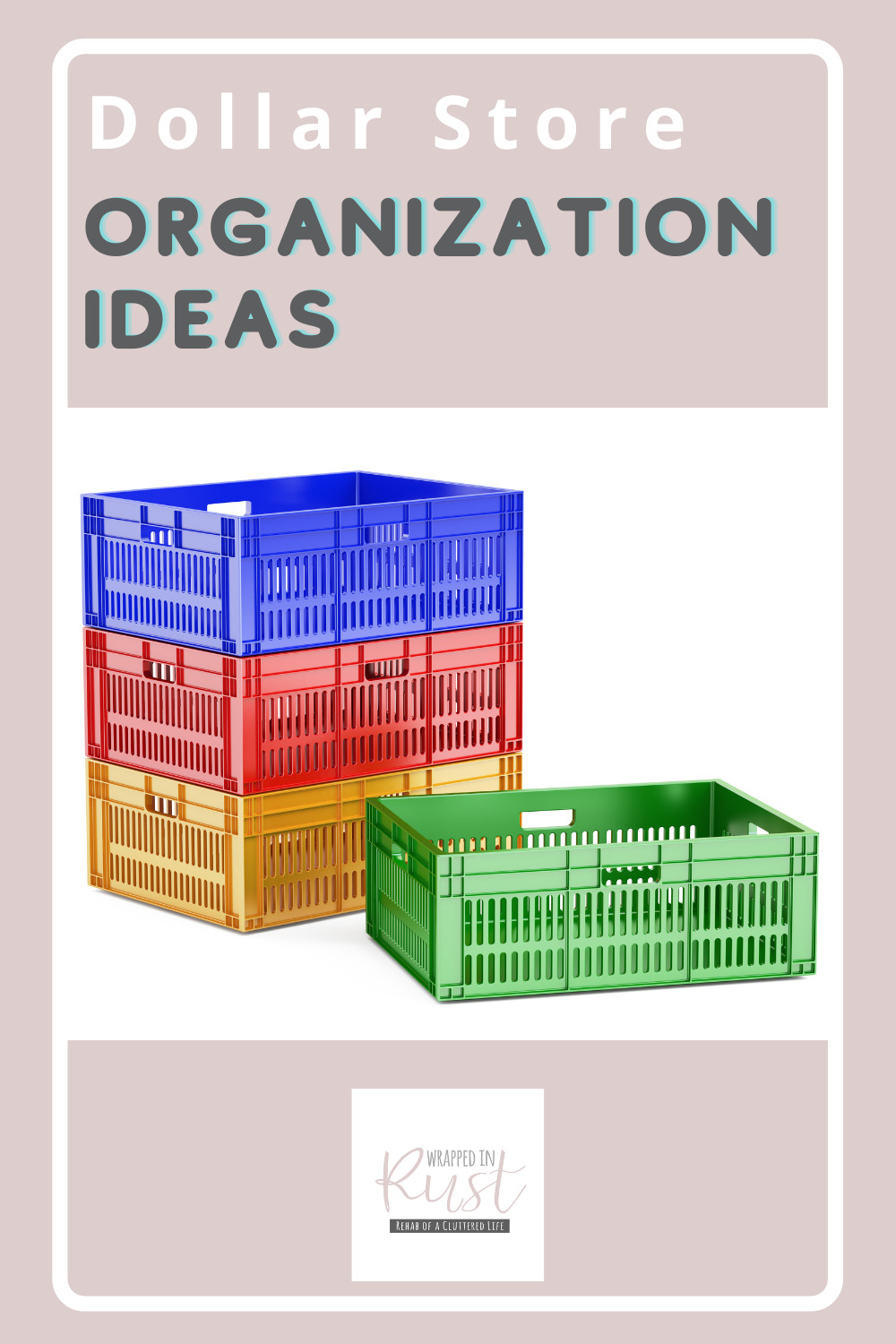 Dollar Store Organization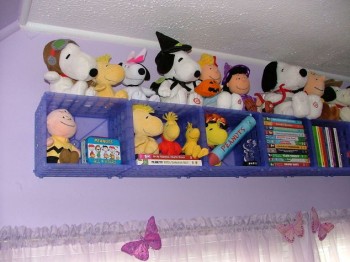 Buy a bunch of plastic crates and use them to create this fantastic wall organizer! It's perfect for stuffed animals and books.
Get some magnet containers from the dollar store and use them to store spices in your kitchen. Just put the spices in the containers and stick them to a metal or magnetic wall in your kitchen! The refrigerator works perfectly!
You can also use magnet containers to store screws, nuts, bolts, and other small items in the garage!
Plastic bins are the perfect tool for organizing your pantry. Clear is best so you can see what's inside each of them.
If you can find Mason jars at the dollar store, then get as many as you can! These are great for organizing anywhere in the home!
Dollar Store Organization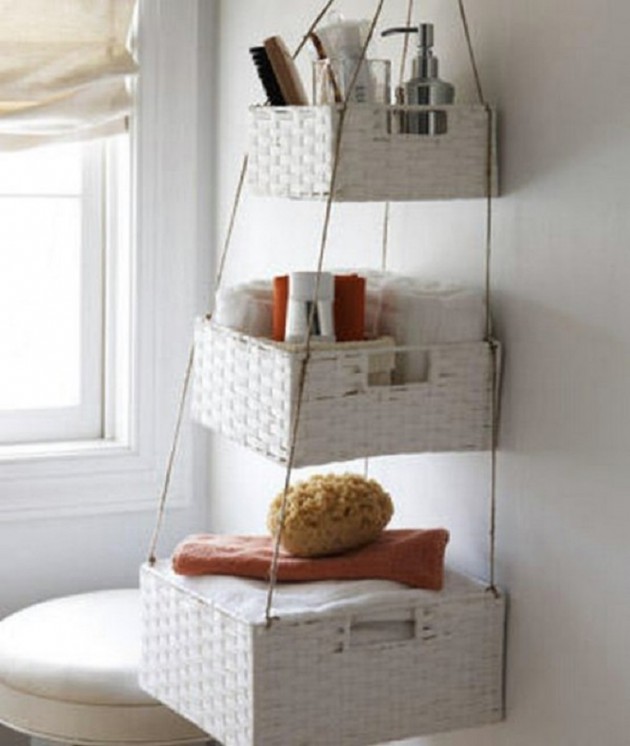 Get some baskets of different sizes and make this great organizer in your bathroom!
File folders are a gem at the dollar store. Use them to create mail dividers, home holders, and tons of other stuff.
Some dollar stores have a fabric section with tons of different styles for sale. Buy some and then spruce up cardboard boxes to turn them into cute organizers.
Get plastic containers that you can use to divide homework. This is great to get your kids organized and on top of schoolwork.
Buy a tiered organizing unit from the dollar store, or if you can't find one, buy some dishes and make your own!
Dollar Store Organization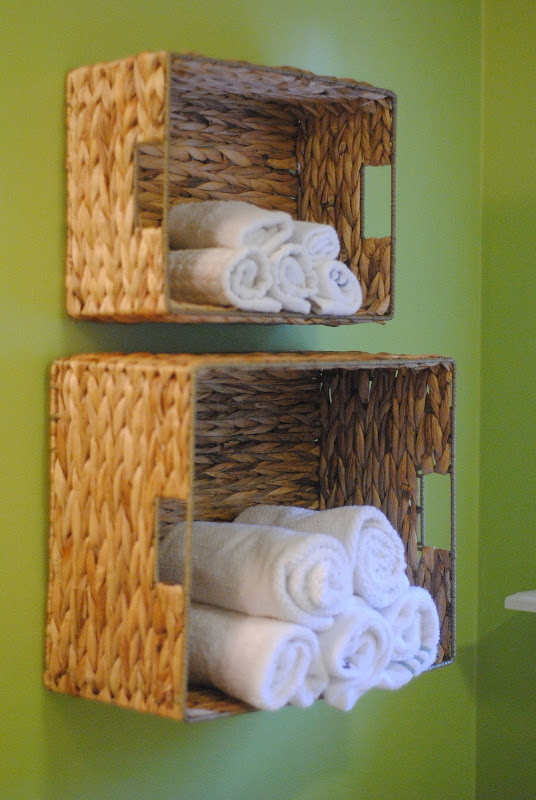 Buy some wicker baskets and mount them on the wall like this for a great storage device!
Magazine organizers have an infinite number of uses! You can use them in the kitchen to keep dishes and other dishware neat and organized.
You can also use magazine racks to store cans in the pantry. Just put them on top of each other in the rack and you're good.
Another use for magazine holders is to store wraps like aluminum foil and plastic wrap. Just stick the boxes into the holder.
If you have an old hamper you don't really use anymore, try this. Get rods or dowels from the dollar store and stick them through the hamper to store ribbons, twine, and other craft supplies.
Dollar Store Organization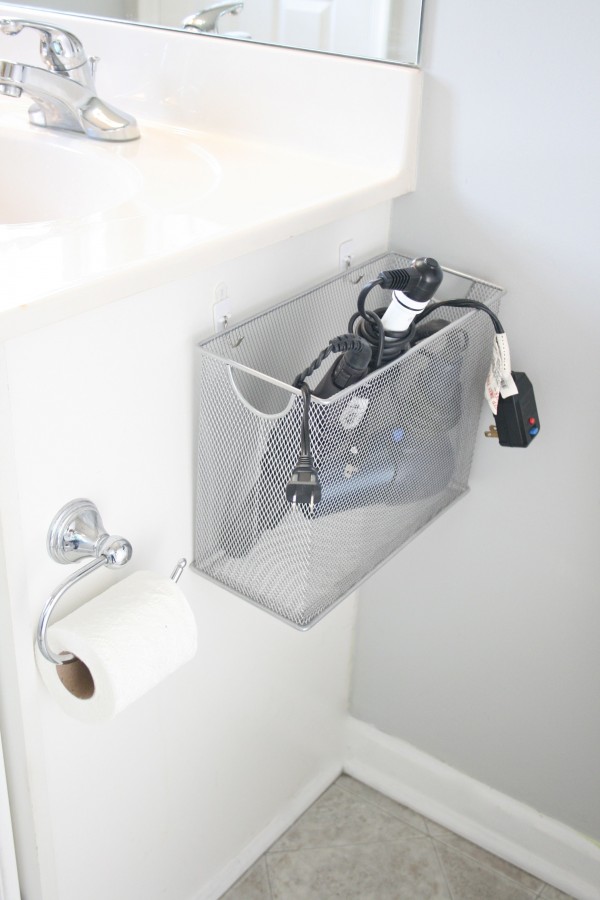 Find some file boxes and use them to store your bathroom supplies!
Use one of those pill organizers to store small craft supplies like beads, buttons, and pins!
For those of you who quilt, you can organize your quilting pieces by using baking sheets. Just put them on the sheets and you're good!
Get some hangers and binder clips for a makeshift hat organizer. Just attach the binder clips to the hanger and clip the hats to it!
Get some binders from the dollar store that you can use store coupons. It makes storage and organization so much easier!
Dollar Store Organization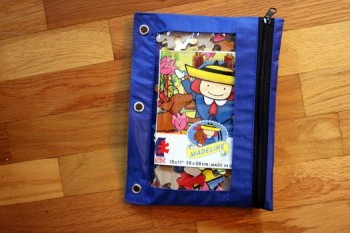 Buy a few of those little zipper pouches at the dollar store. They have tons of uses, but my favorite is to use it to store puzzle pieces and other toys!
Buy a muffin tin to organize office supplies. Simply, use it as a drawer organizer!
You can also use a muffin tin to serve condiments at parties. Each little spot is so helpful!
I bet you didn't realize you could use ice cube trays to organize your earrings! So smart!
Buy an over-the-door shoe organizer and store your wrapping paper in it.
But little metal or plastic hooks and attach them to the wall sideways. Then, just store your toothbrush in them for easy access!
I hope these dollar store organization ideas help you! For more frugal ideas, check out my post on 10 things you should always buy at thrift stores.