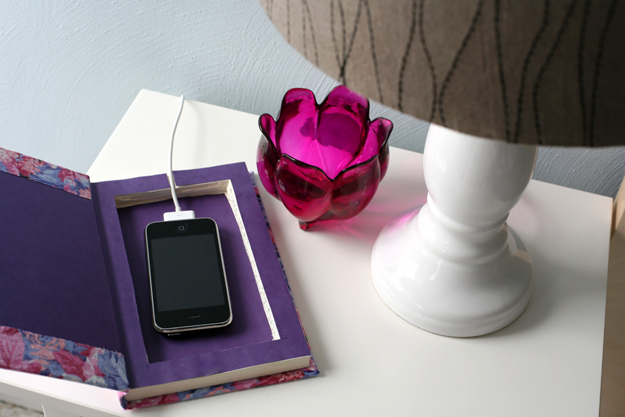 Follow my blog with Bloglovin
Everyone knows life can get pretty crazy sometimes, so I've compiled a list of 25 useful life hacks that you can use to make your life just a smidgen easier the next time around.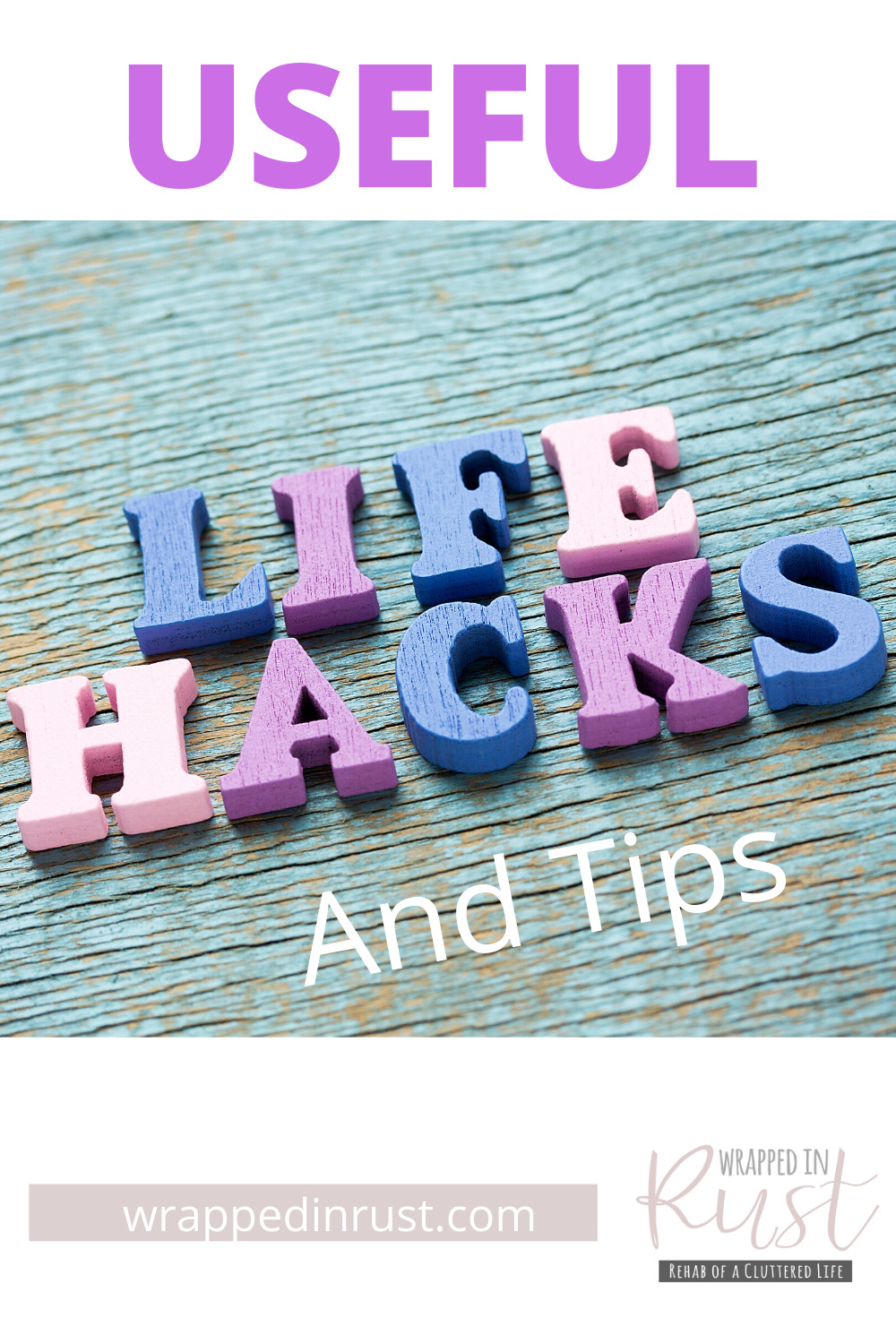 Some of these literally changed my life so be sure to check them out!
25 Useful Life Hacks
Tips
This first idea comes from Listotic where they have some pretty awesome storage ideas. This one just makes a ton of sense to me and I'm not sure why I never thought of it! You can actually buy one of these on Amazon, or just use an old magazine rack!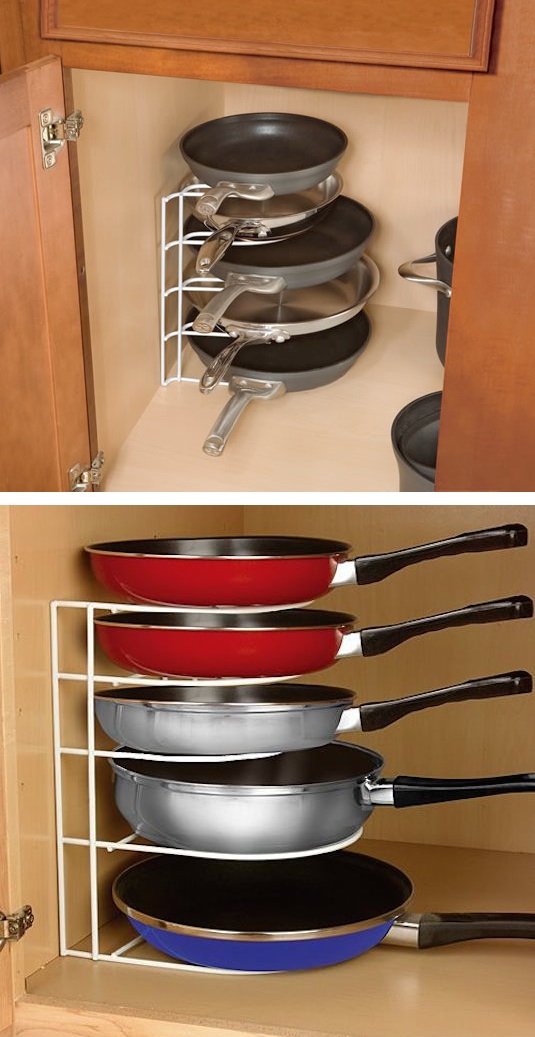 This second idea comes from Popsugar. Use Lego figurines to hold all of your cords. Their little hands are just the right size to fit those charging cords that always seem to fall between the cracks.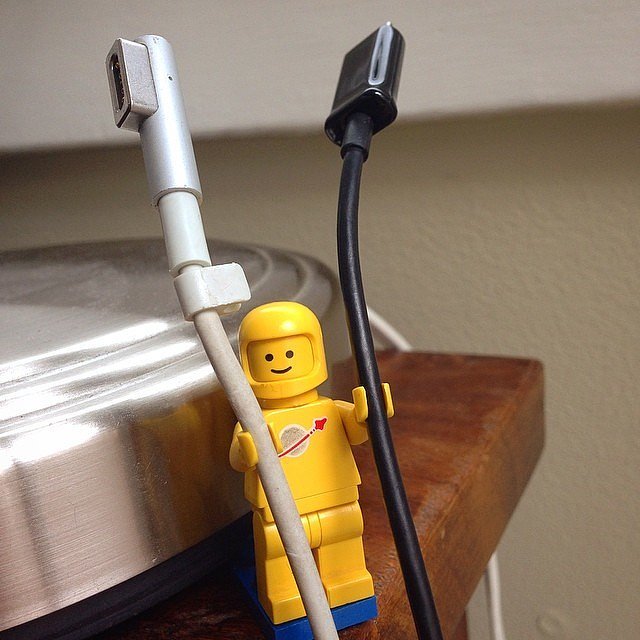 This third idea came to us from Pretty Dubs. She showed us how to hang a door wreath without nails. Just put a command hook upside down on the back of your door! Go to her site for the full tutorial.
Slip Talk showed us the easy way to do chips and dip with this awesome idea. Just put a wine glass in the middle of the bowl and you'll be set for the whole party!
This cupcake hack from Explosion will change your life. You've been doing it wrong the whole time!
DIY a bin for your bobby pins with an old Tic Tac holder. It saves you money and can look super cute. Thanks for the idea, Lovely Indeed!
Useful Life Hacks: Phone
Caught on a Whim showed us the most adorable idea for how to make a pretty charging station. Go to her site for the full tutorial.
Organizing
Everyday Dishes gave us this awesome idea for how to make your own scarf hanger out of shower curtain rings and an old hangers.
It's so great, you have to check it out.
Jewel Pie has a tutorial on the right way to cut mandarin oranges. Apparently I've been doing it wrong this whole time. Her way is SO MUCH easier!
One good Thing gave us this absolutely amazing way to cut onions that is so much safer and faster. Just use a potato peeler!
Use a strip of velcro to stop your rugs from slipping on tile floors like they did at Listotic. Easy, cheap, and effective!
Buzzfeed showed us this awesome idea for something I thought I would for sure never lose outside of school. Those staple removers are awesome for helping you get your keys on that stubborn keychain without destroying your nails.
Have a door that seems to never close properly? Odds are your latch plate is misaligned. Luckily the guys over at The Family Handyman gave us this easy way to fix it. Just tape over the hole, line the latch edge with bright lipstick and close the door. The lipstick will rub where the latch plate should be and it's an easy fix after that!
Scrappin Becky B showed me the answer to all of my furniture rearranging problems. Use a fork to fluff out the carpet that's been pressed down by your couch and it removes all trace of what used to be there.
You can use toothpaste to remove water stains from wood furniture. A mixture of baking soda and water will accomplish the same thing. Charles and Hudson has the full tutorial on their website.
Cosmopolitan Magazine gives us some awesome new ideas to use clear nail polish to fix some of your clothes. Our favorite was how to stop buttons from unraveling. Go to their site for more ideas!
Use a paper clip to pull your bra straps together for an easy DIY racerback bra. One Crazy House has this and other ideas for things you can use a paperclip for on their site.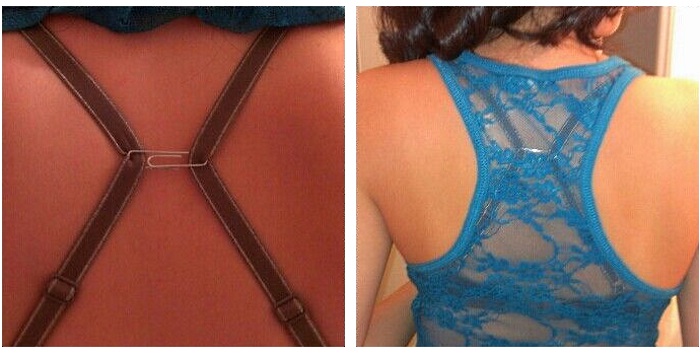 Useful Life Hacks: Cleaning
Wash Legos in a mesh bag like they did at Gettin By. Why did I never think of this?
Want to make a super cute cake, but your cake handwriting is as awful as mine? Get little cookie cutter letters and Airheads candy to make it so much easier! Go to Studio DIY for the full tutorial.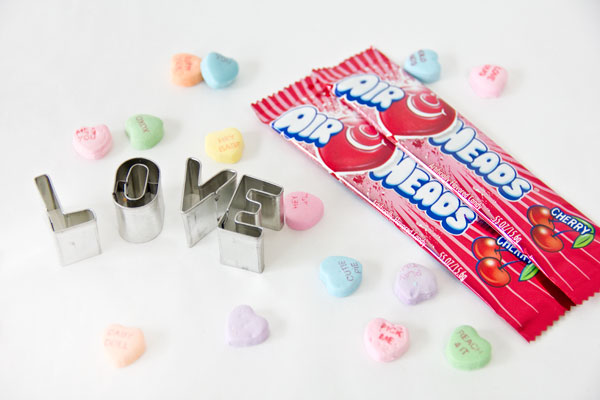 If you're going to be doing a lot of painting and don't want to deal with the mess, use this idea from Martha Stewart. Use a rubber-band around the outside to help keep yourself, and the rim of the can clean.
Real Simple showed us how to keep brown sugar moist with marshmallows. Supposedly it works better than the bread in the bag trick. I'm going to have to try this out.
Style Craze has this amazing tutorial on how to remove Acrylic nails yourself without having to go to the salon again. Get your Acetone nail polish remover.
.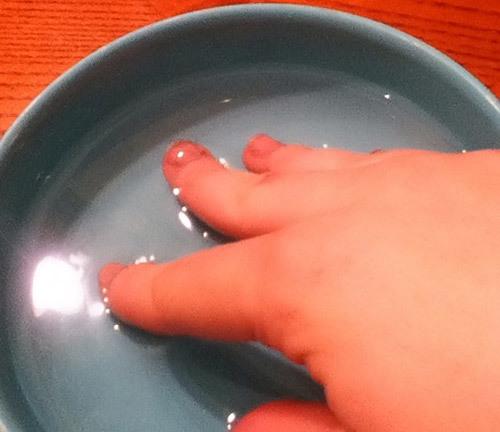 Useful Life Hacks: Money
Want to keep emergency money in your purse, but don't want it to get stolen? Just wrap it up in a sanitary napkin! I mean come on, who is going to steal your pads from your purse? Thanks to Just Imagine for sharing the idea.
Frugal Living
And finally, thanks to El Definido for showing us how to store our chocolate chips more effectively with an old waterbottle.
Looking for more hacks? Read this about cleaning spilled milk on carpet.