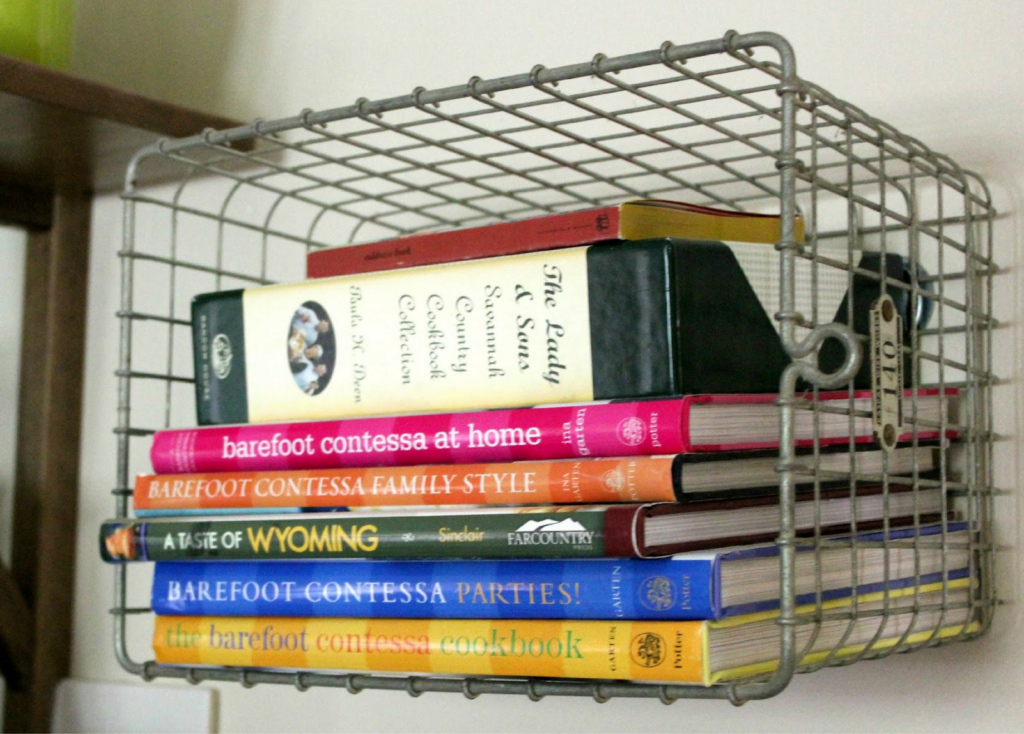 Follow my blog with Bloglovin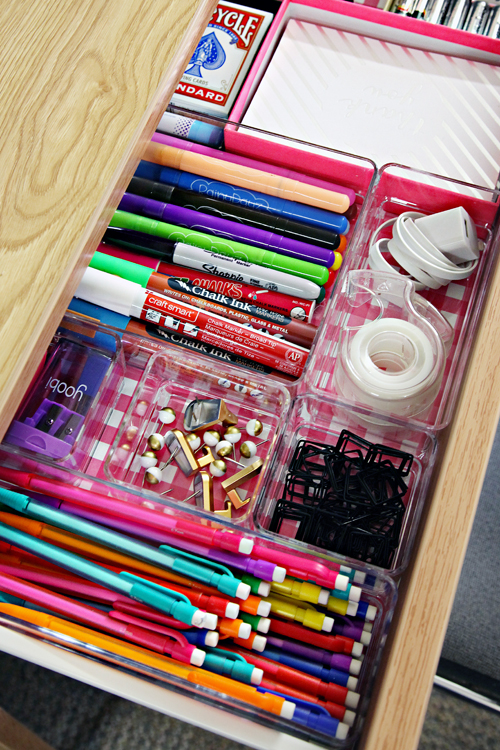 One of the first things you're going to want to get organized is your desk. If it's a mess, then your school work is definitely going to suffer. Get the drawers organized so you always know where everything is.
Dorms are infamous for being small and cramp, so get a rolling cart that you can use to store your things and move them when needed. You can store desk supplies in it, kitchen snacks and utensils, or whatever else you need!
Use an over the door organizer to keep all of your school supplies in order. You can put pencils in one pouch, a calculator in the other, etc. It's so nice and compact!
On your desk, clip binder clips to keep your cords and other wires in order. This will prevent them from falling down all the time and keep them where they're supposed to be.
Instead of stacking your shirts on top of each other in the drawers, store them vertically. This lets you see exactly what shirts you have available without rifling through all of them!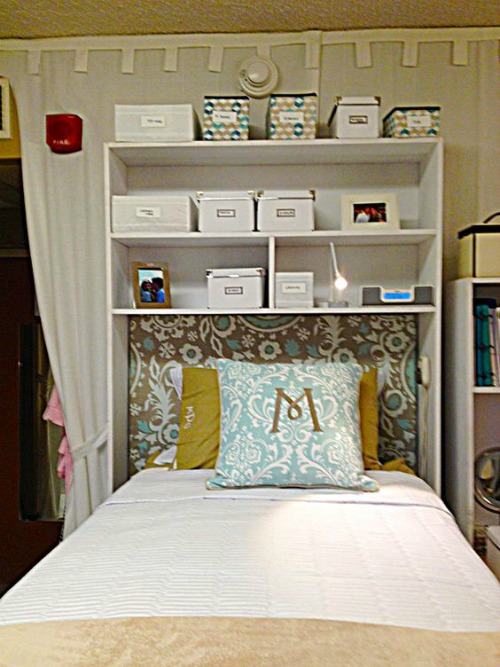 Dorm rooms often have very little space to store everything you need. Deal with this problem by building storage around your bed. Get frames and shelving that allow you to optimize storage space.
Use a shoebox to store and hideaway any ugly wires and cords that may be sticking out in your dorm. Just put the surge protector in the shoebox and cut holes for the cords to go through.
Corkboard is so nice to have in the dorm because you can use it for tons of things. You can store messages, peg up your keys, leave notes, or whatever else you need!
Add a bed skirt around your mattress that lets you store things like your phone, a book, glasses, or whatever else you might need! They're a great way to save on space.
Make a chore chart with your roommates that everyone agrees on and everyone will stick to. Keeping the dorm clean is the best way to keep it organized!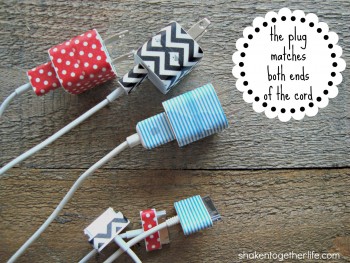 Color code your chargers so that you don't get them mixed up with other roommate's chargers and you can keep track of yours!
Make a command center that's perfect for all your dorm needs. You can customize it to fit what you're looking for, but things like a message center, file folder, and calendar are good items to have.
Put a mini whiteboard by the front door that you and your roommates can use to leave each other messages or write down things you don't want to forget before leaving!
Make or buy an entryway organizer that keeps your and everyone else's stuff neat without becoming a huge mess. Have a spot for keys, notes, sunglasses, etc.
To make more room in your closet, just take the metal tab from a pop can and hang it around the neck of a hanger. Now you just have to hang a hanger on that tab and you've doubled your closet storage space!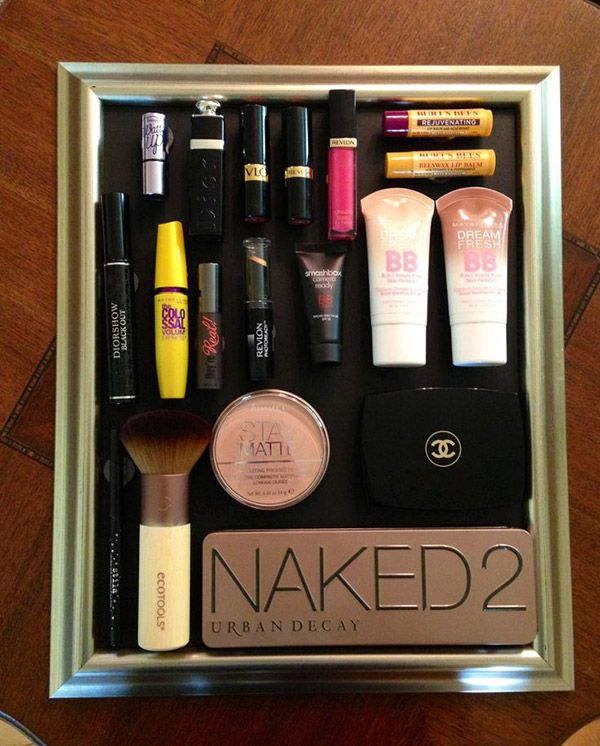 Doing your makeup in a dorm can be a nightmare, and storing makeup is even worse. Solve this problem by making a magnetic makeup board that you can take with you to and from the bathroom!
Storing scarves is hard when you have a bunch of room, and even harder when you're living in a dorm. Solve this issue by taking curtain rings and putting them around a hanger rod. Then just weave your scarves through the rings and you're good!
Put a magnetic strip by the bathroom that everyone can use to store their bobby pins, nail clippers, and other metal bathroom devices!
Closet space is notoriously small in dorm rooms, so make your own space if you need to! Just put a tension rod up in a part of the room and hang your clothes from them. So easy!
Get a hamper that you can hang on your closet door and stores away easily. You'll only see it when you're using it and it keeps it neat and organized and out of the way!