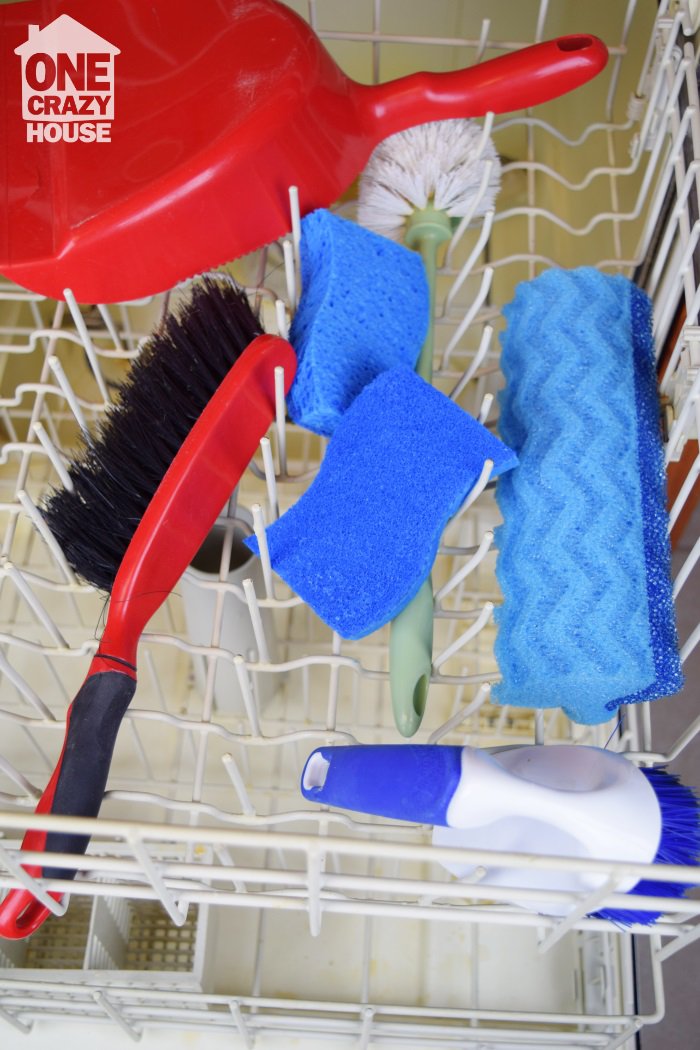 Follow my blog with Bloglovin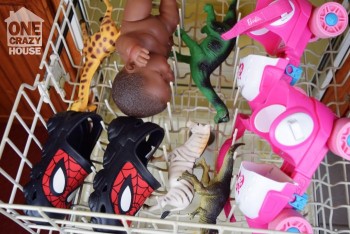 Kids' plastic toys really need to be washed so they don't transfer germs to each other or from outside into the house. Because they are plastic, they will be able to withstand the dishwasher!
Dusty floor and ceiling vents in your home are never fun. They can be dusted from time to time but it's always good to give them a deep cleaning through the dishwasher too!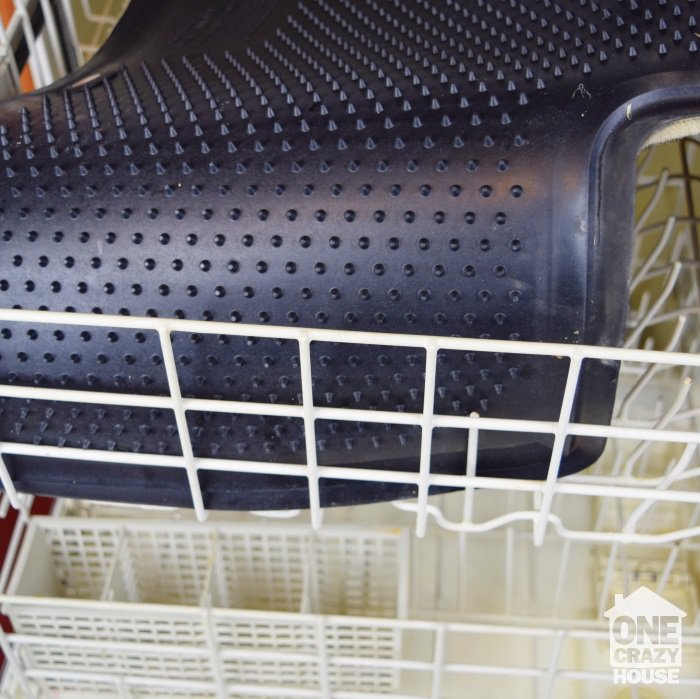 Wash your car floor mats in your dishwasher! This is a genius idea. They get nice and clean without having to pay tons of money to have them professionally done.
You can also wash your car hub caps in the dishwasher! How great is that? They will look like new again once they are washed through your cycle.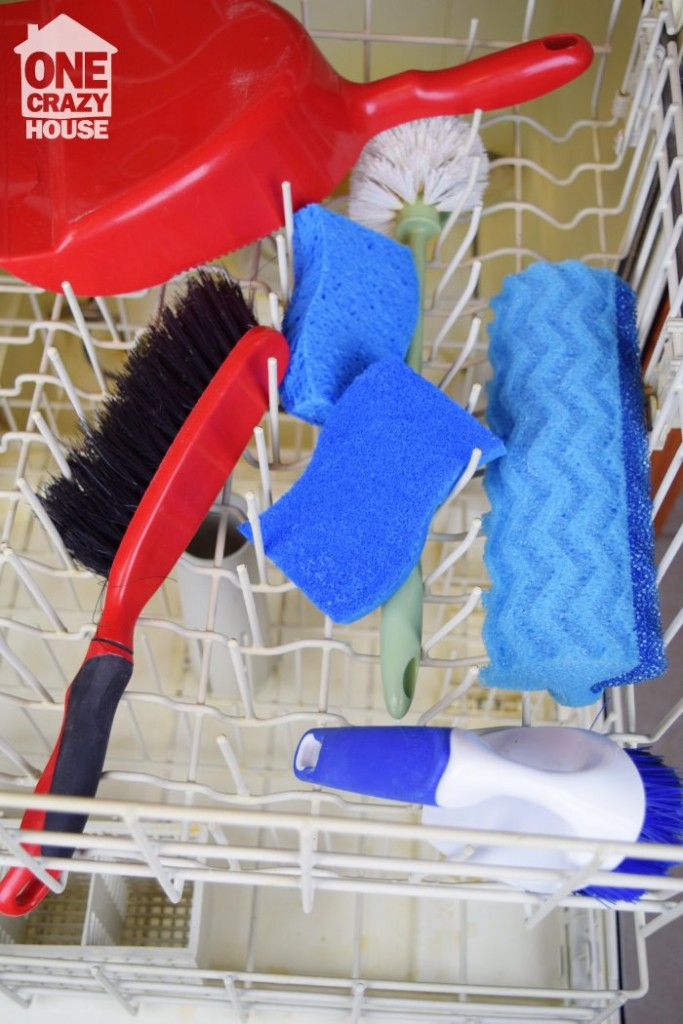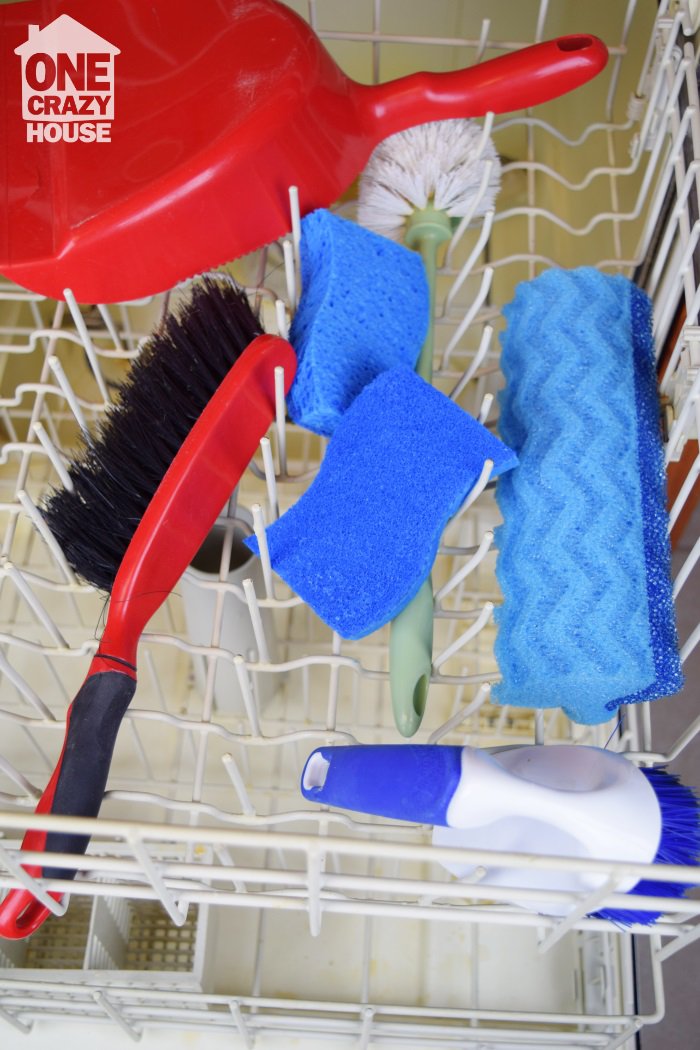 When was the last time your brooms and dustpans were washed? It's probably been a long time. To clean them really well, run them through your dishwasher.
Stove grates build up and get all kinds of gunk on them (which can also burn and make your house smell bad). Well, now you can wash them in your dishwasher and not have that problem any more.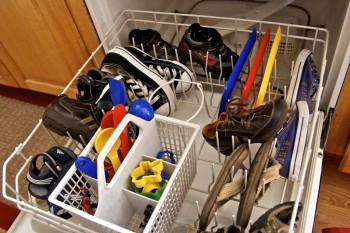 Flip-flops, rain boots, and other waterproof shoes can get a quick rinse the in dish washer. They will be like new again and the cycle does a great job!
Shower heads can be traps for calcium buildup, bacteria build up, and mold! YUCK! Make sure you wash these through your dishwasher from time to time.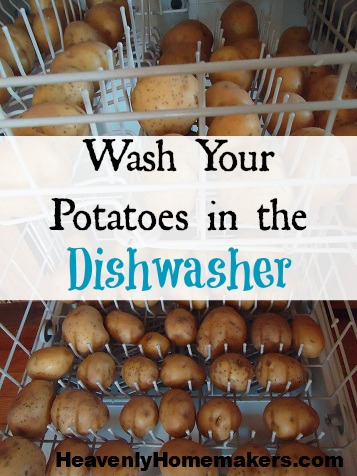 If you have a lot of mouths to feed and you are making potatoes, wash all of the potatoes through your dishwasher (without soap of course)! They will be nice, clean, and ready to be cooked.
Just because your toothbrushes do the cleaning that doesn't mean they are clean! They should be washed regularly and can be done in your dishwasher. They fit great in the utensil holders.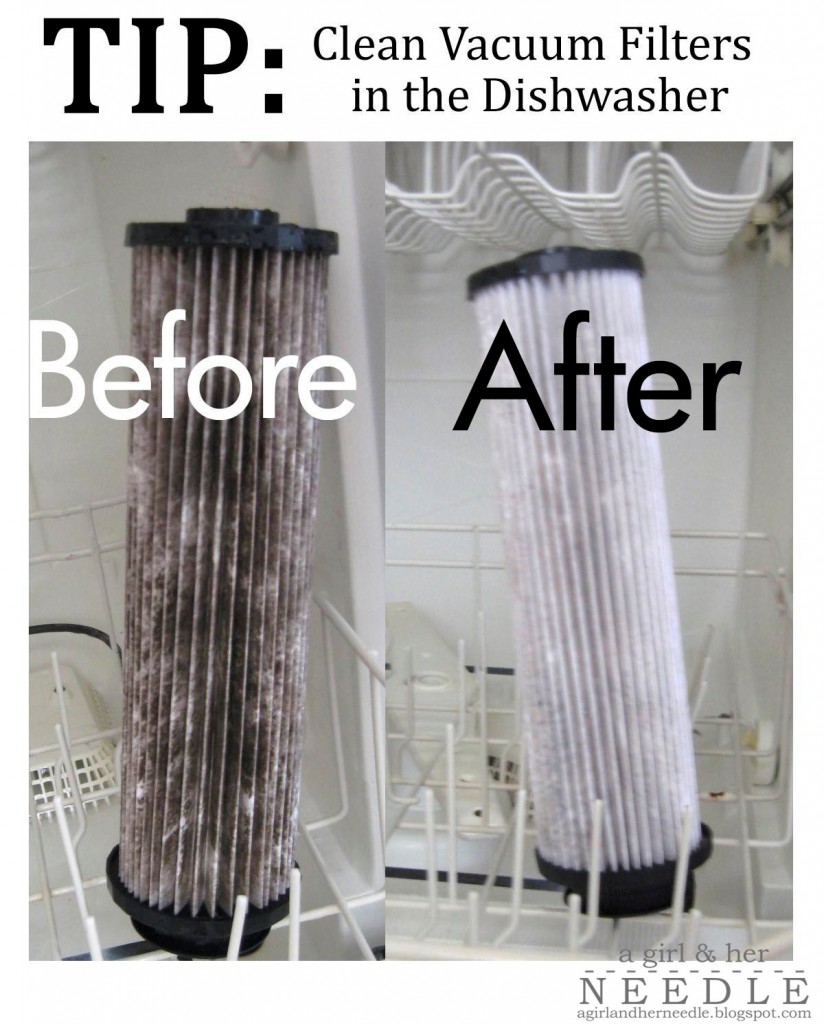 Vacuum filters are SCARY! They are so gross and who knows what's inside. Use your dishwasher to do the dirty work to get them clean again.
Stinky sports equipment isn't always cleaned enough in the washer. To get a great clean out of them and make sure they smell good again, run the equipment through your dishwasher.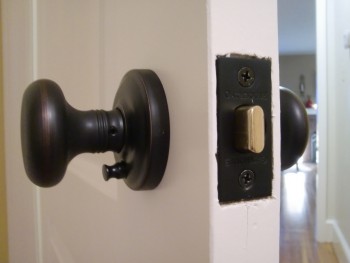 Door knobs can be one of the dirtiest things in your entire home! To help you avoid grime build up and prevent sickness in your home, make sure to run your doorknobs through a dishwashing cycle.
Use your dishwasher to clean hairbrushes. Only do this with plastic brushes and make sure you remove the hair out of them first.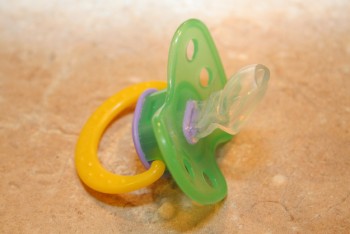 To keep your baby safe and healthy, make sure to run pacifiers through the dishwasher. It will make them clean and disinfect any germs that might be on them.
Garden tools can be caked with mud and other grit.  Stick them into the dishwasher on a quick cycle and then dry them quickly so they don't rust.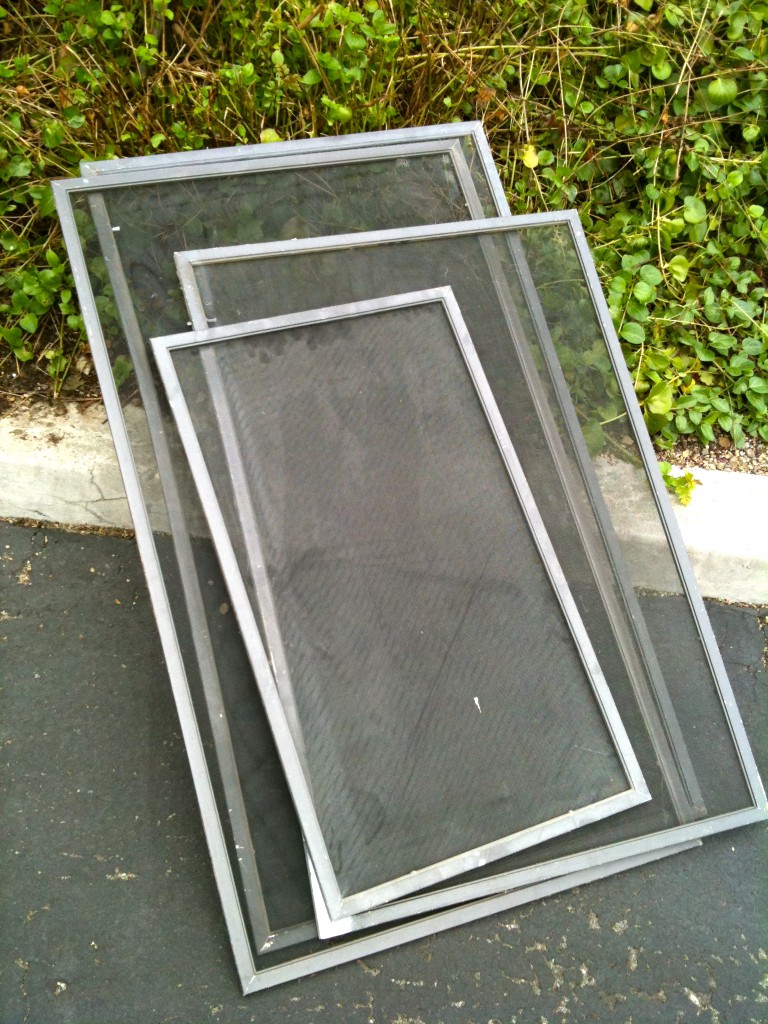 If you have a large dishwasher (or small windows) you will love this nifty hack!  It's so gross how much dust and debris is in your window screens. Instead of cleaning them by hand, make your dishwasher do it for you.
Unscrew your light fixtures from your lights and put them into the dishwasher.  The lights will be clean and shine even brighter too!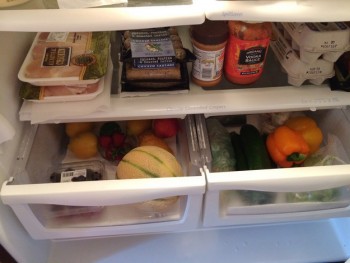 Use your dishwasher to wash your shelves and drawers in your refrigerator. This is a fast and easy way to get the job done so your fridge is super clean.
Trashcan lids often become sticky and stinky.  At least weekly wash your lids with hot water.  Your trashcan will thank you!