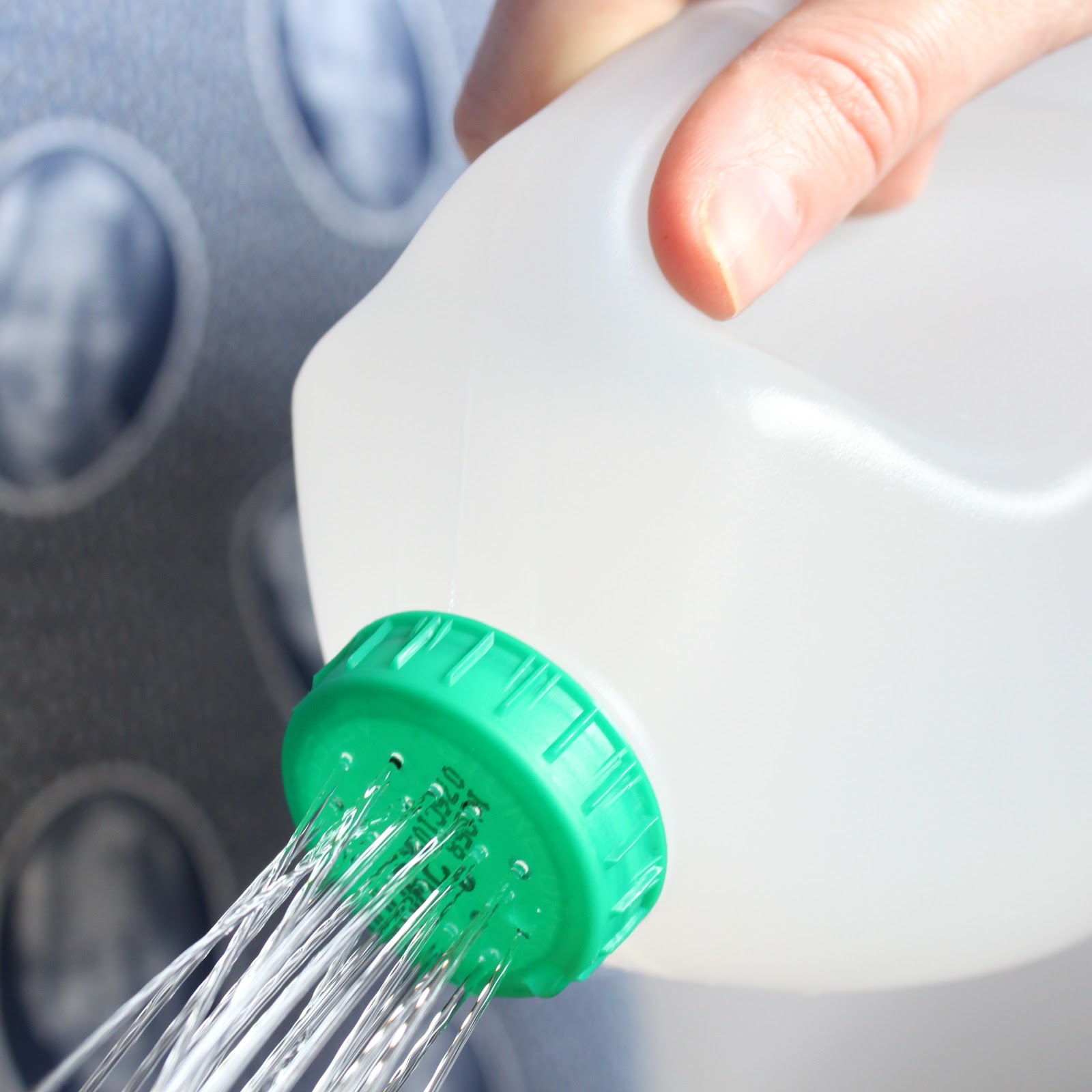 Follow my blog with Bloglovin
Looking for ways to reuse plastic milk jugs and bottles? You are at the right place!
Ways To Reuse Plastic Milk Jugs And Bottles
For a quick way to add some light in the backyard (or somewhere else) make a milk jug chandelier! It's not the fanciest decoration, but it will work when you're in need of some more light.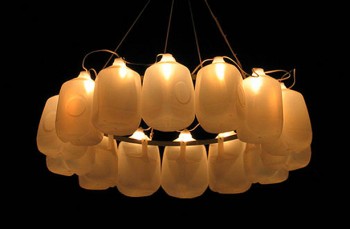 You can also use milk jugs to store craft supplies in your home. Honestly, you can use milk jugs to store lots of different things, but it works the best for craft supplies!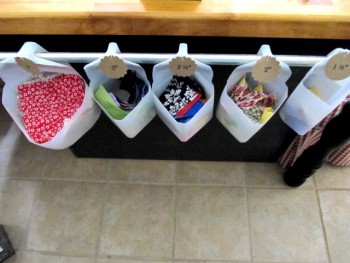 Turn that milk jug into a fantastic wall planter to add some greenery to your home and porch! The best part is that it is attached to the wall, so it doesn't take up any ground space.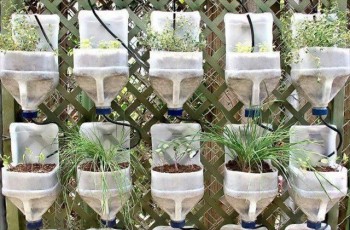 Help your kids start saving money by turning milk jugs into cute little piggy banks that they can use. Heck, even I would use one of these!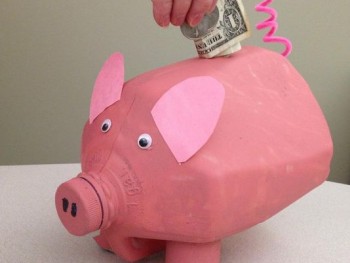 For seasonal decorations, try making ghosts out of milk jugs! All you have to do is add a little face to them!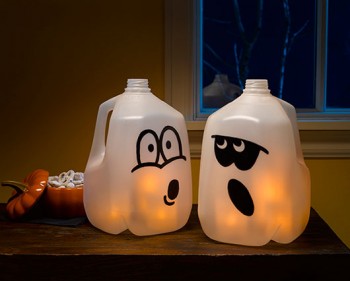 Another seasonal decoration is a Santa! You can turn the old milk jug into a fun little Santa guy that you can put around the house.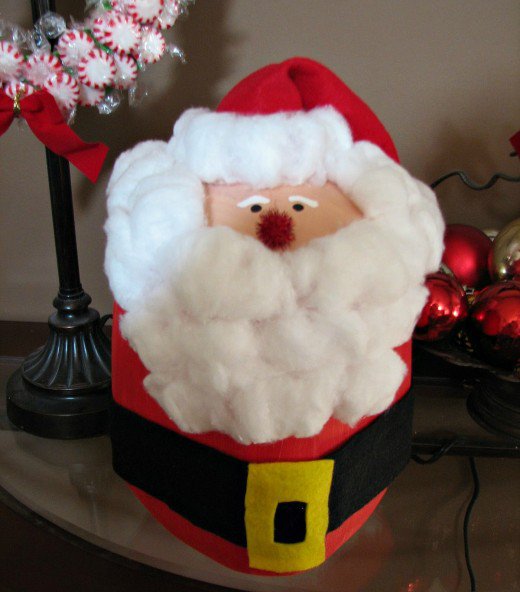 Have you ever thought of making jewelry out of an old milk jug? I bet not. But did you know it actually looks pretty good? Have fun, be creative, and make some awesome jewelry!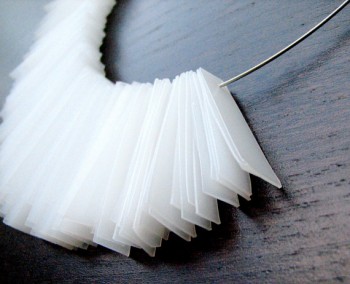 A simple use for your milk jugs is to turn them into watering cans for your garden. Simply poke small holes into the lid and then use that as the watering can!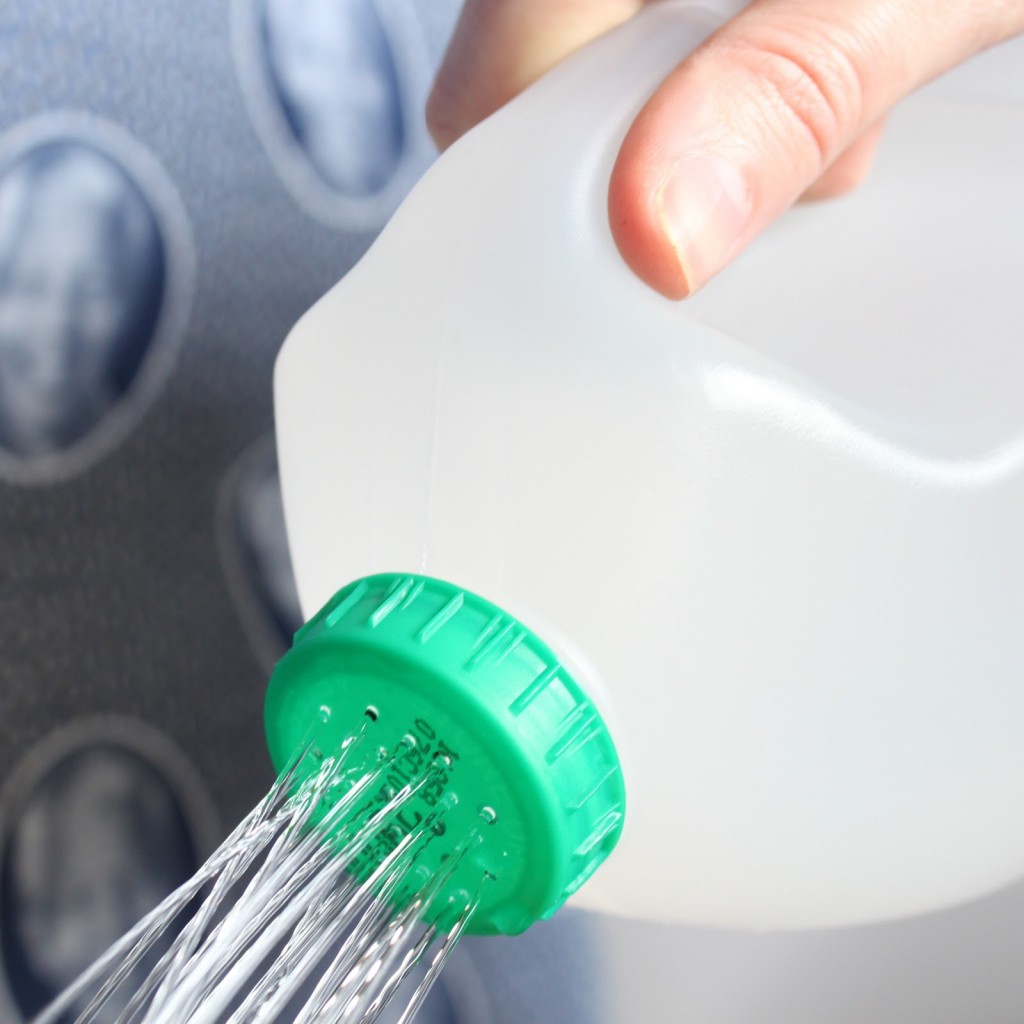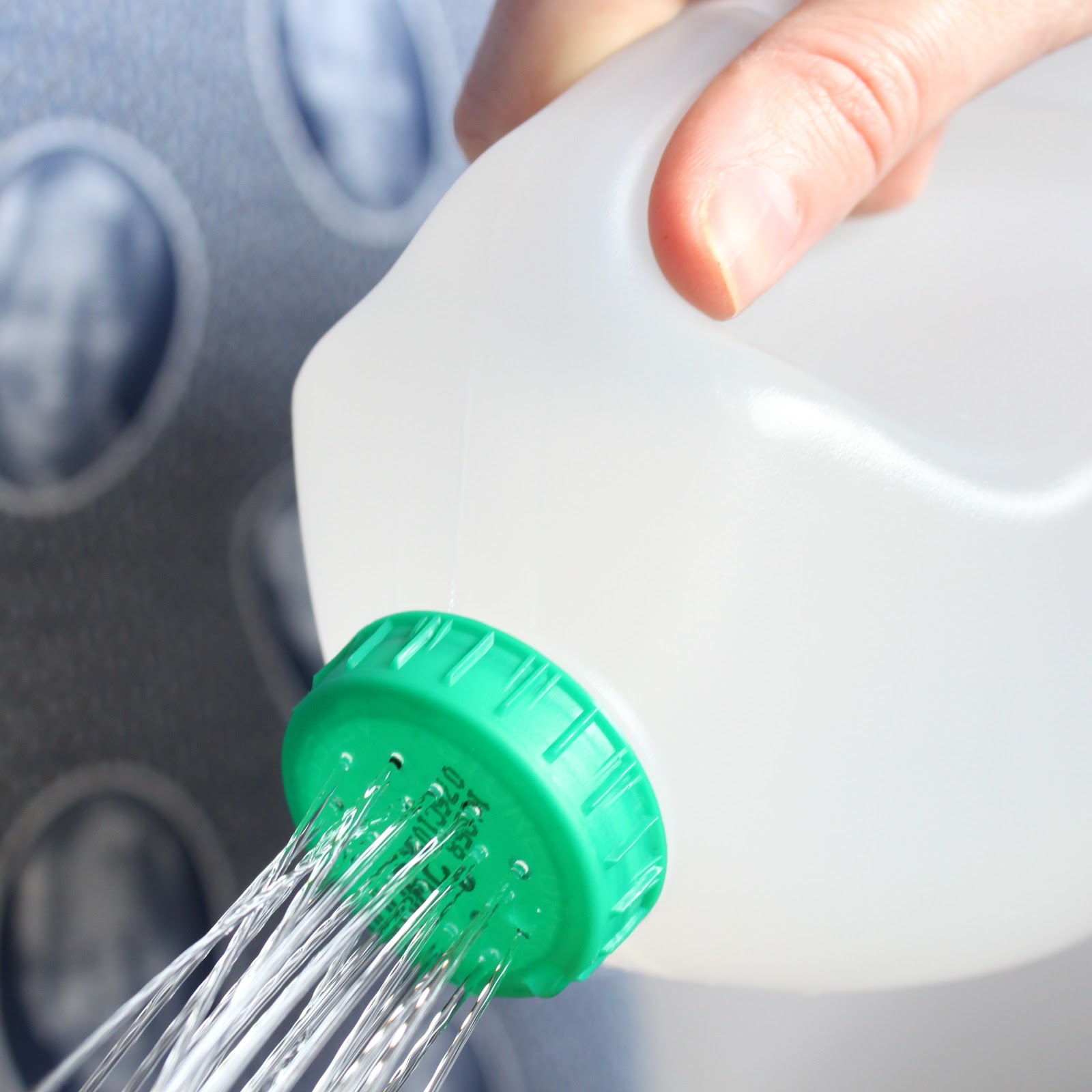 Another use for milk jugs in the garden is a bird feeder! You can make this as simple or as intricate as you want, just make it look good!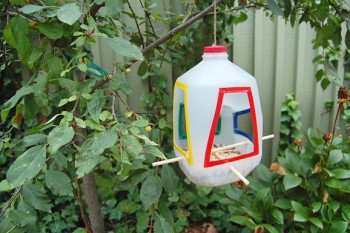 You could also make a milk jug scooper that you can use in the garden or even just for pet food, whatever works best!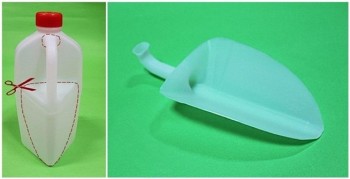 If you need a quick and effective way to store your toilet brush, then make a holder out of a milk jug. The best part is that it's so simple and costs you no money!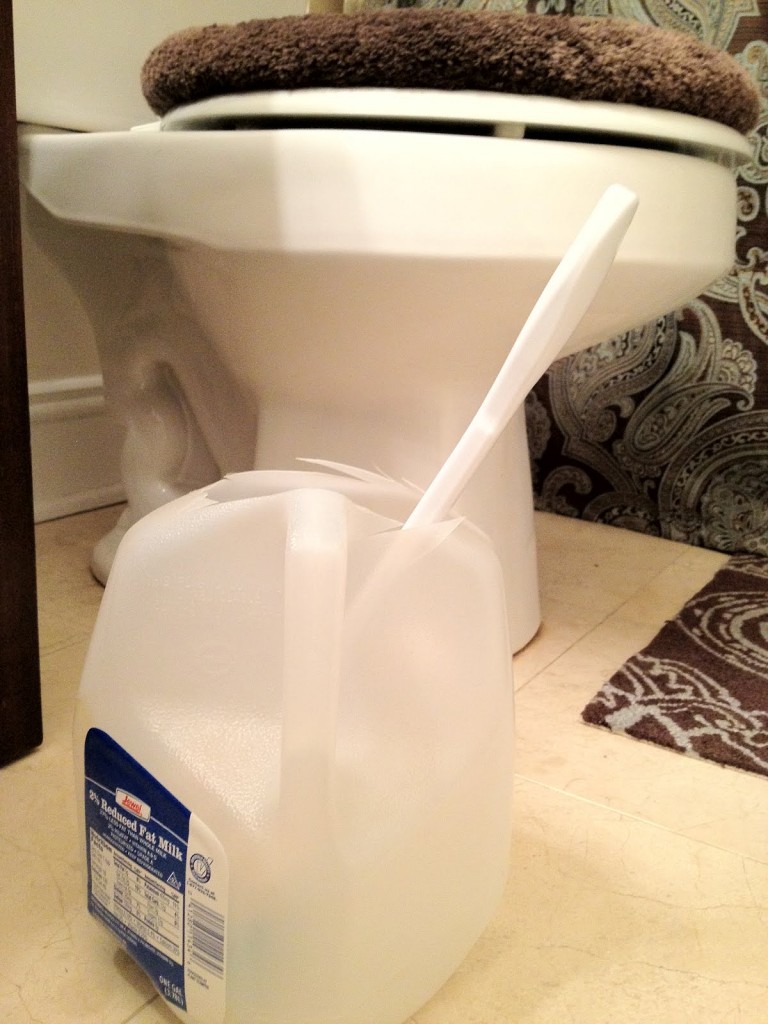 Help keep water from dripping out of your potted plants by turning a milk jug into a little saucer. Just stick it under the pot.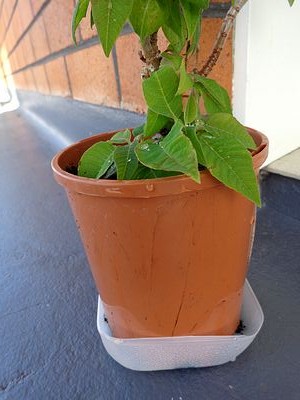 Or you could completely surpass the saucer and make an actual planter out of the milk jug! So smart, so cheap, and so environmentally friendly!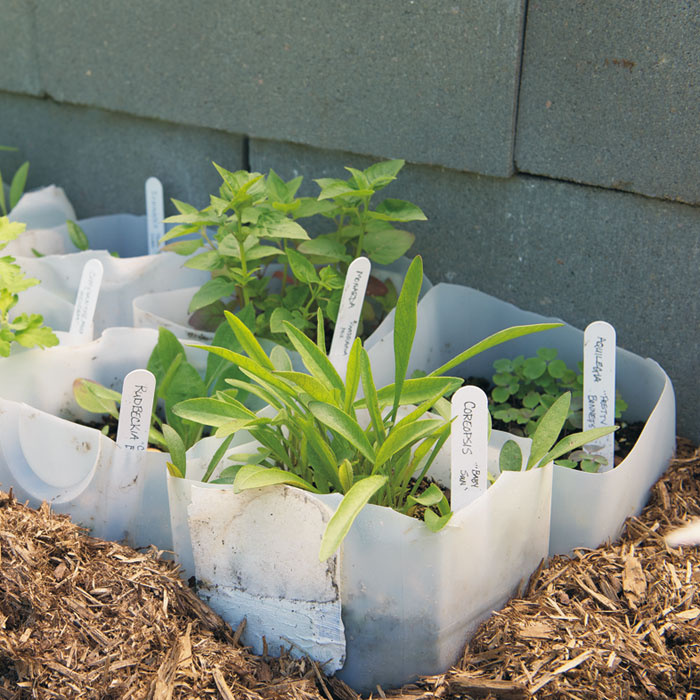 Make this awesome ball catcher game that you and your family will love. You just need two milk jugs and a normal ball to play it!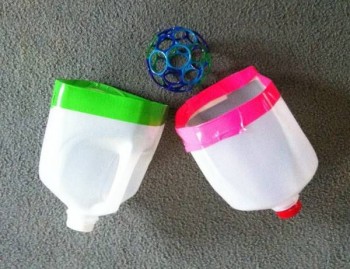 This idea is a little out there, but it's also really effective. Cut large rectangles out of milk jugs and then hang them up together to make a privacy fence!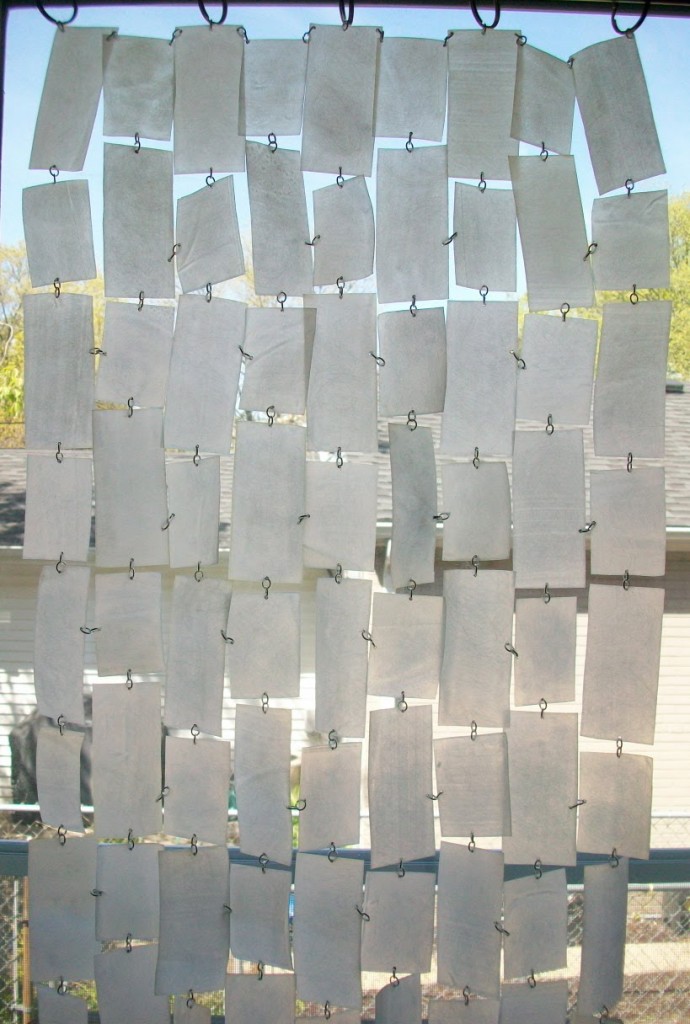 Get creative and turn milk jugs into these great snack containers! You can use them for sandwiches, pretzels, or anything else you find necessary!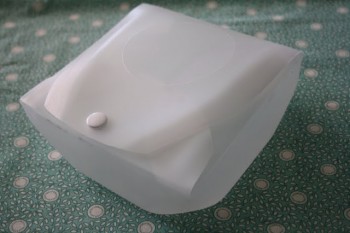 I'll bet you never thought in a million years to use milk jugs to make a piñata for your party! But you can! You can get as festive and fun as you want with it!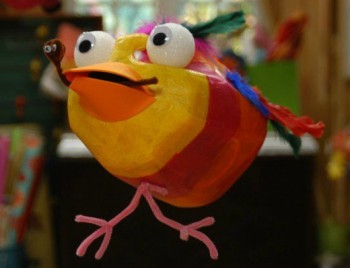 There you go… Aren't these ways to reuse plastic milk jugs and bottles awesome!!!