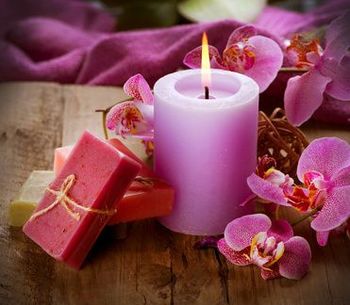 Follow my blog with Bloglovin
A lot of people don't use Borax because it sounds scary or they've heard bad things about it on the internet. In fact, borax is a natural substance and it has tons of uses for cleaning around the house. Here are just a few of the awesome and clever ways to use borax at home!

All-Purpose Cleaner
Mix together two tablespoons of borax, two cups of water, and put it into a spray bottle. This mixture can work all over the house—from the kitchen to the garage!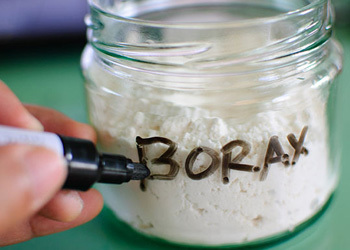 Kill Insects
If you have an insect problem (especially ants), then try this solution.  Mix together equal parts borax and sugar and then leave it out near the source of the infestation. The sugar attracts the insects and the borax kills them.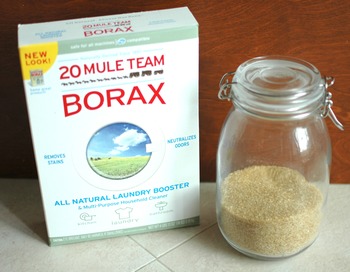 Mouse Repellent
Borax not only kills insects but it also repels mice and other rodents. Sprinkle the borax on the floor and it can keep away mice. Of course, this is just a temporary solution. You'll want to call an exterminator when necessary.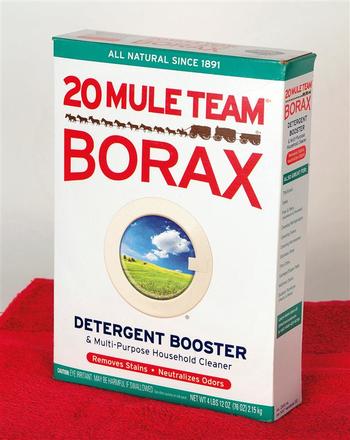 Mattress Cleaner
If you have a smelly mattress or think it may have bed bugs (yuck!) then try this. Sprinkle borax on the mattress, let it sit for about 30 minutes, and then vacuum it up. Easy as that!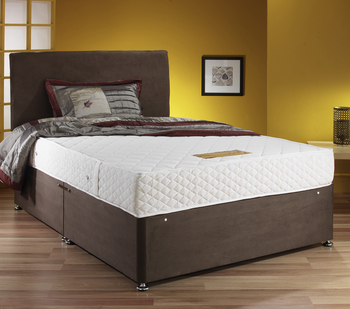 Remove Mildew
A mixture with borax can really help remove mildew, especially in lawn furniture that is more susceptible. Mix one teaspoon of dish soap and one teaspoon of borax in one quart of warm water. Put it in a spray bottle, spray the mildew, let it sit, and then wipe away (if you want).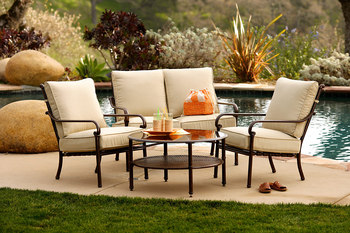 Stain Removal
A borax mixture can seriously get rid of tons of different kinds of stains in almost any kind of fabric. Whether it's a sweat stain in clothes, a stain in the mattress or a mess on the carpet, borax can help!
Clean Garbage Disposal
Stinky and clogged garbage disposals are no fun. Put three tablespoons of borax down the drain for about one hour and then wash it out with warm water. This should break down bacteria and keep smells at a minimum.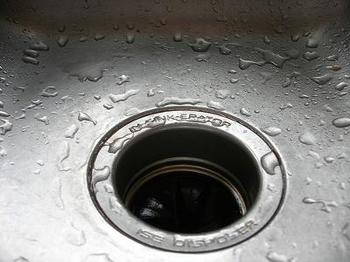 Weed Killer
Yep, borax can even be used in gardening and yard maintenance. If you have weeds popping up in the yard or between the concrete, then just pour some borax on the stubborn plants! Let it sit for a bit and, after a while, the weed should end up dying.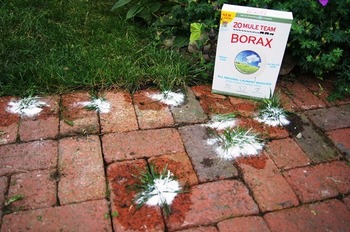 Clean Dishes
For those tough, stuck-on messes then try using borax to help get things clean. Mix one teaspoon of borax with warm water and then scrub out the dish or pan. Borax is a great dish cleaner because it's non-abrasive so it shouldn't scratch any of the material.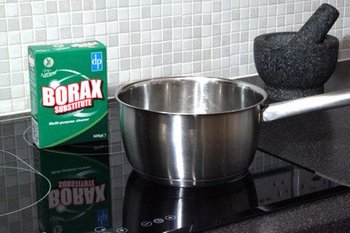 Remove Rust
Rust can be obnoxious and unsightly. Instead of just dealing with it, get rid of it with some borax! Just mix borax and lemon juice together. You can use this on kitchen appliances, tools, or anything else that's rusted.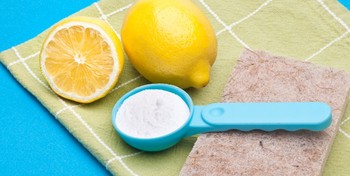 Water Spot Removal
If you're noticing that your dishes are coming out of the dishwasher with unsightly water spots, then try this solution! Just throw one tablespoon of borax into the dishwasher and you should get rid of the water spots!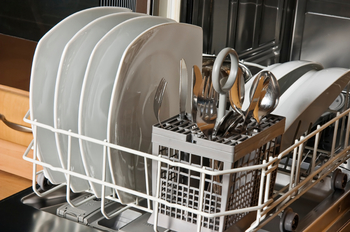 Toilet Cleaner
Don't hassle with potentially toxic chemicals when it comes to cleaning your toilet. Use borax as a clean and natural solution. Just pour half a cup of borax into the bowl and then scrub away!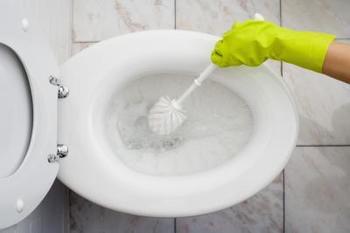 Garbage Can Cleaner
Stinky garbage cans ruin any room, no matter how nice or clean it may be. Deodorize and clean garbage cans by mixing one cup of borax and two cups of water. Swirl it around the garbage and then dry it.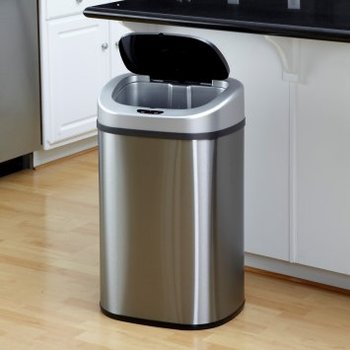 Making Candles
If you're all about making crafts and homemade objects then try this! Soak heavy twine in a mixture of one tablespoon of table salt and 3 tablespoons of borax for about 24 hours. Then remove it, let it dry, and use the twine as your wick!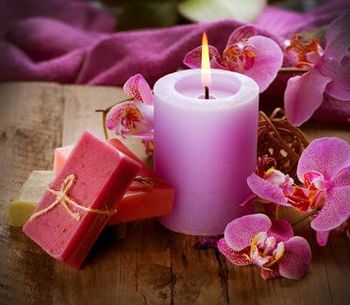 Drying Flowers
Borax is great for drying flowers! Just sprinkle the borax onto the flowers, give it some time, and then you'll have dry flowers you can use to decorate or just keep in remembrance of a special occasion!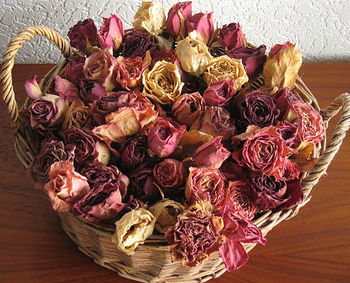 Carpet Cleaner
Borax is also awesome at getting rid of carpet stains. Just put ½ a cup of borax for every gallon of water in a carpet steam cleaning machine and then go to town. Your carpet will look good as new!
Fruit Trees
If you have fruit trees then consider using borax as a natural stimulant. Depending on the size of the fruit tree, you'll put anywhere from a few tablespoons to a full cup of borax around the trunk. Borax adds minerals and is good for cell growth and seed development.