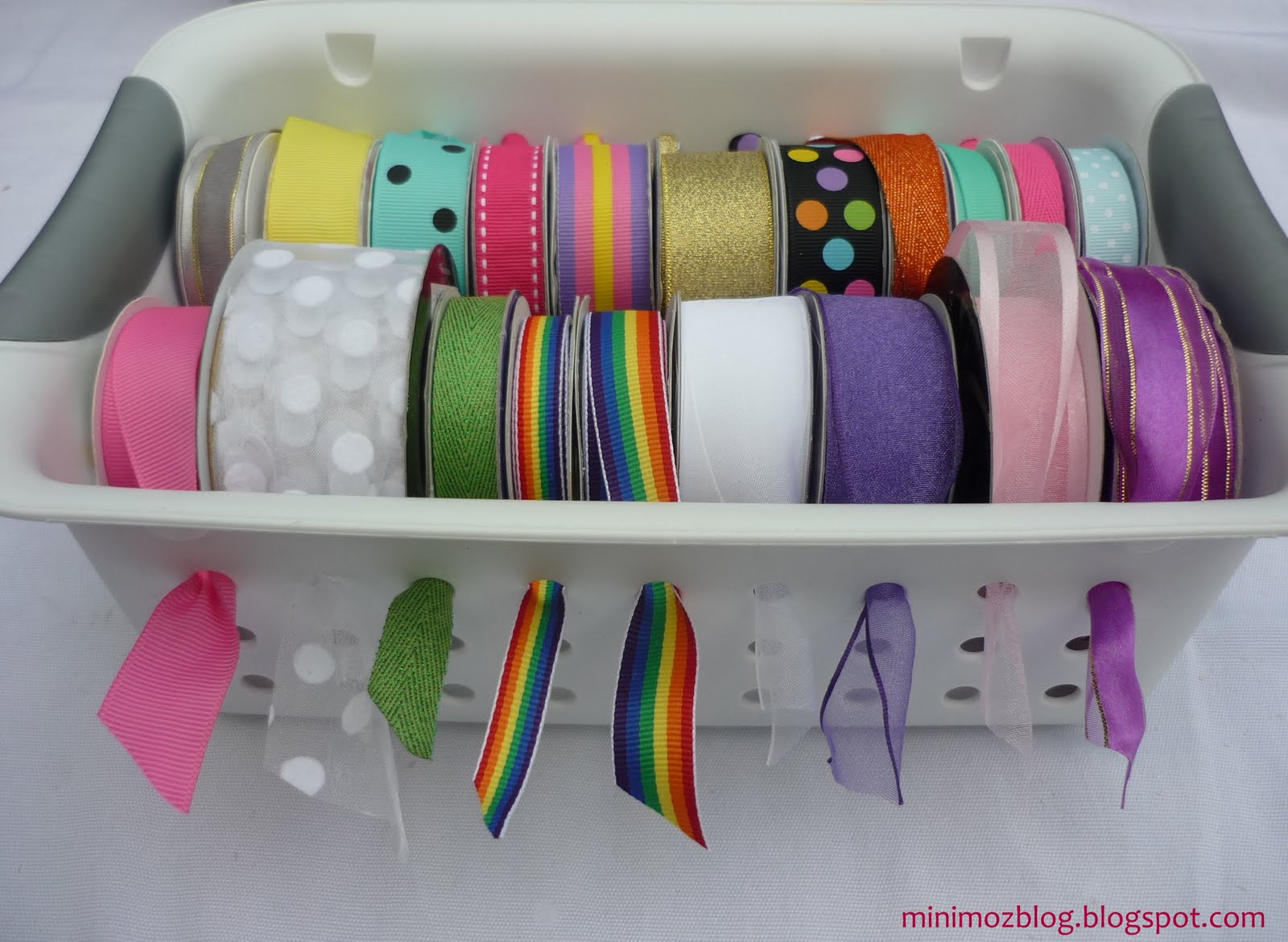 Follow my blog with Bloglovin
All of us are trying to be more organized in our lives. I'm sure a lot of us even have a million Pinterest boards about it, but the problem with these ideas is they take so much time and money that we hardly ever get to them. Well here is the solution…dollar store organization! When it's cheap and easy we're more likely to do it…so check out these ideas and get organizing!

Wrapping Paper Organizer
Everything you need for wrapping presents can be organized in one place. The best part is that is fits on the back of a closet door, and is out of the way. All you have to do is start out with a cheap shoe organizer. The Country Cottage Chic shared this idea with us, visit her page for the full tutorial on how to make your own!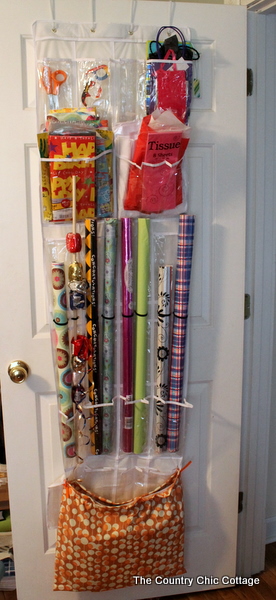 Bathroom Drawer Organization
Instead of one big mess where hair products are mixed in with the floss…..create this. To get all the details on this project visit The Summery Umbrella.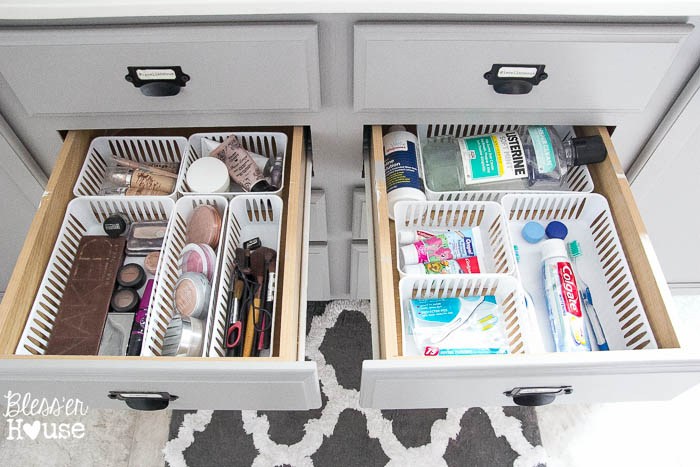 File Box Bathroom Appliance Storage
Many small bathrooms are lacking in drawer space so under the sink space gets full fast. Here is a great solution, and since it's metal you don't have to worry about your straightener or curling iron being too hot when you put them away. Get the tutorial from Dream Green DIY.
Car Trash Can
Simple solution to get rid of the car trash! It's a just a cereal container
cereal container, and the best part….it has a lid! Idea from DIY Real.
Ice Cube Tray
 Jewelery Organizer
Keeps them neat, and easily fits into a drawer! Idea from Yesterday on Tuesday.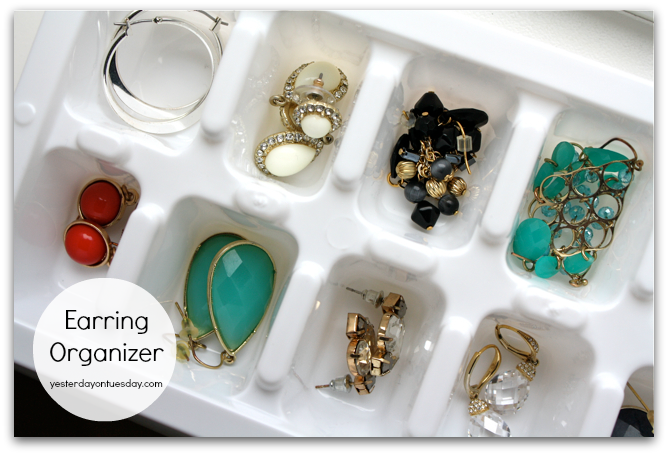 Dollar Store Frame Calendar
Keep organized with a cute dry erase calendar, or reminder board. Glue the frames together and buy some paper that matches your decor. Idea from Postris.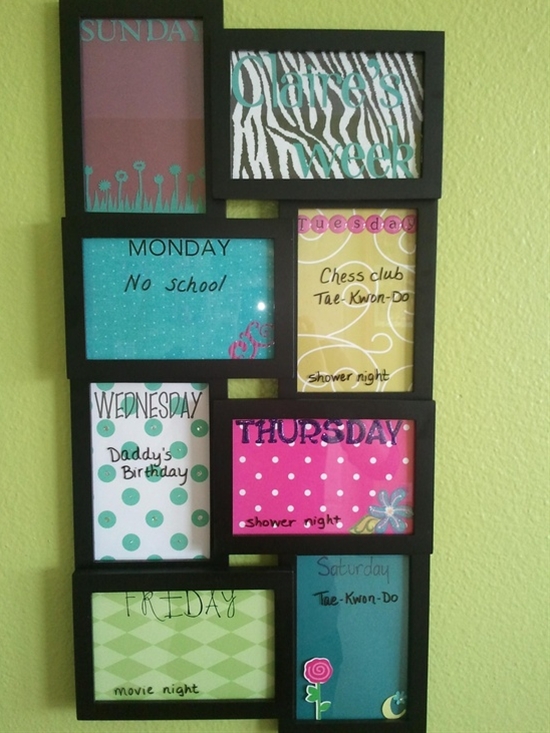 Ribbon Laundry Basket
 Storage
You can see all the ribbon, and it's tangle free. Get the tutorial from Minimoz Blog.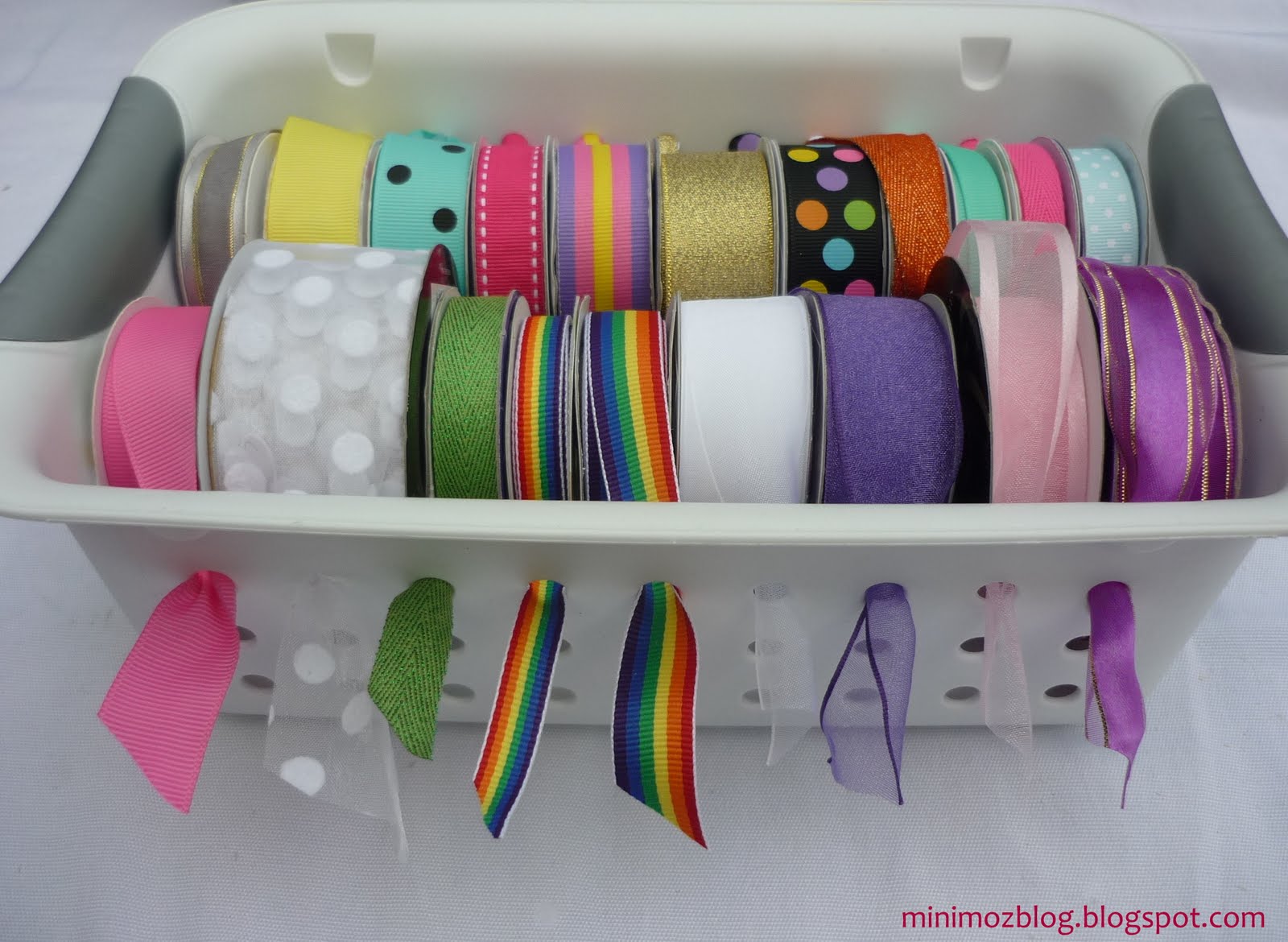 Clothespin
 Hangers
If you don't have this many tights you could also use them to organize scarves. Tutorial on Lana Red Studio.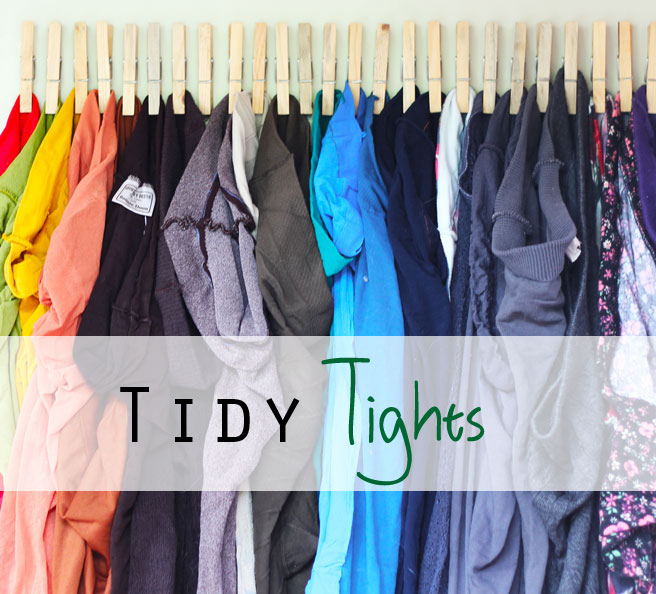 Spice Rack Organization
Make your spice cupboard look like new with a trip to the dollar store. Find out how from The Social Home.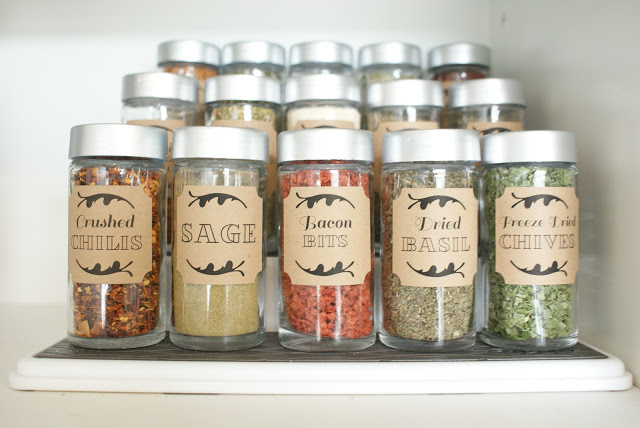 Fast Food in the Car
Make those fast food stops a little less messy for the kids by getting a dollar store bucket! Idea from Lookie What I Did.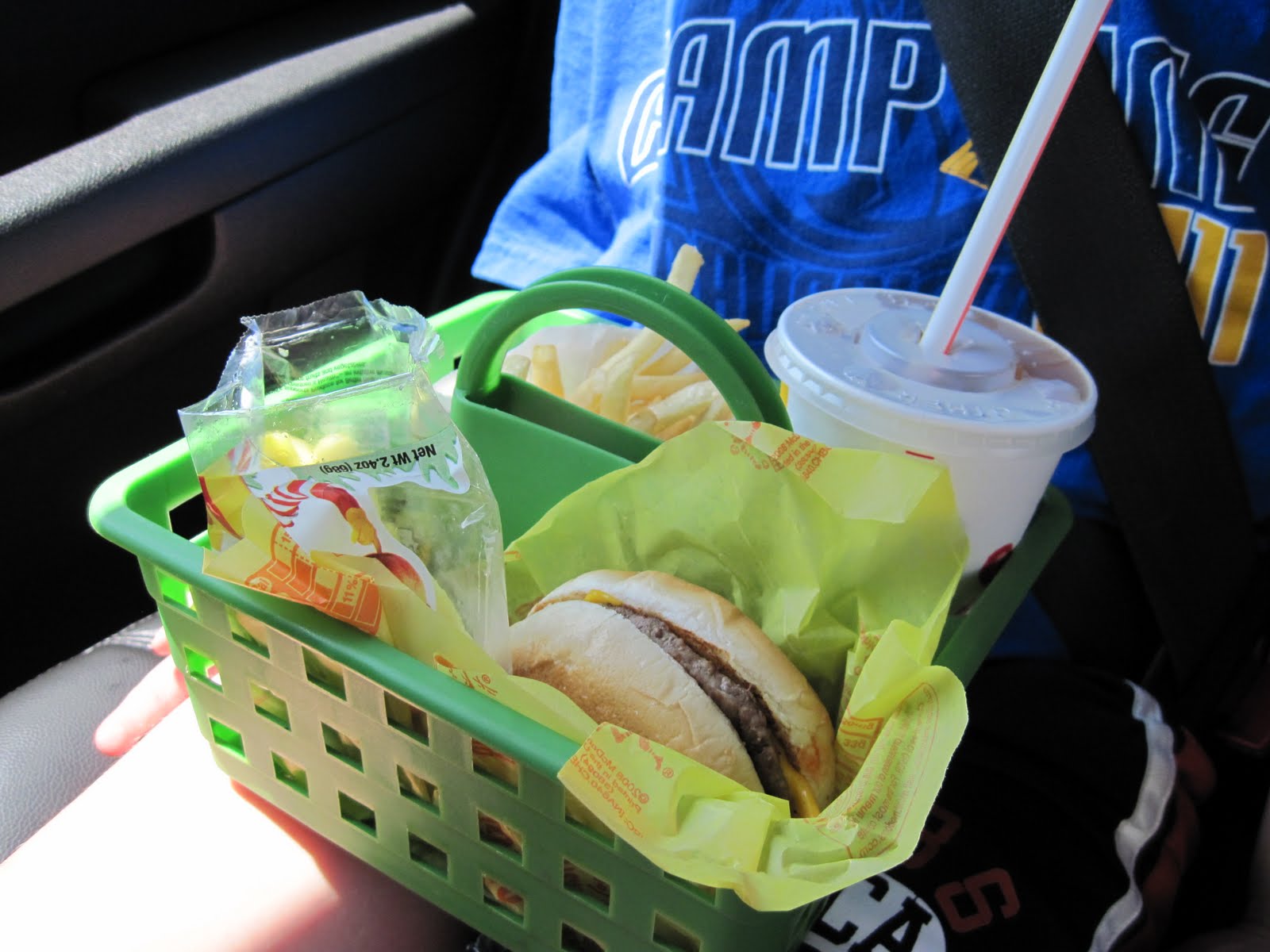 "Crap Baskets"
Have a basket
 for each child to collect their loose toys, then have them put it away at the end of the day. Idea from Mama with Ideas.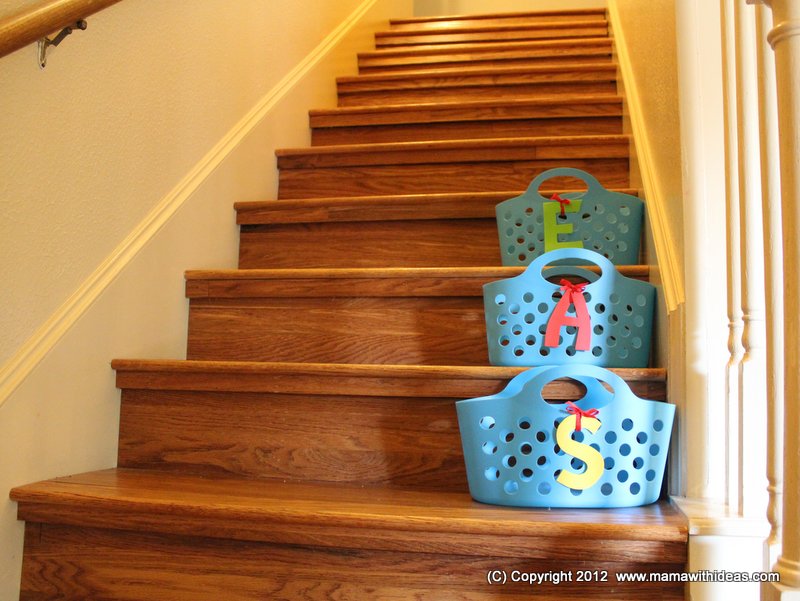 It's light weight and allows the toys to drip dry after the bath to avoid mold. I found this idea from Make It-Love It.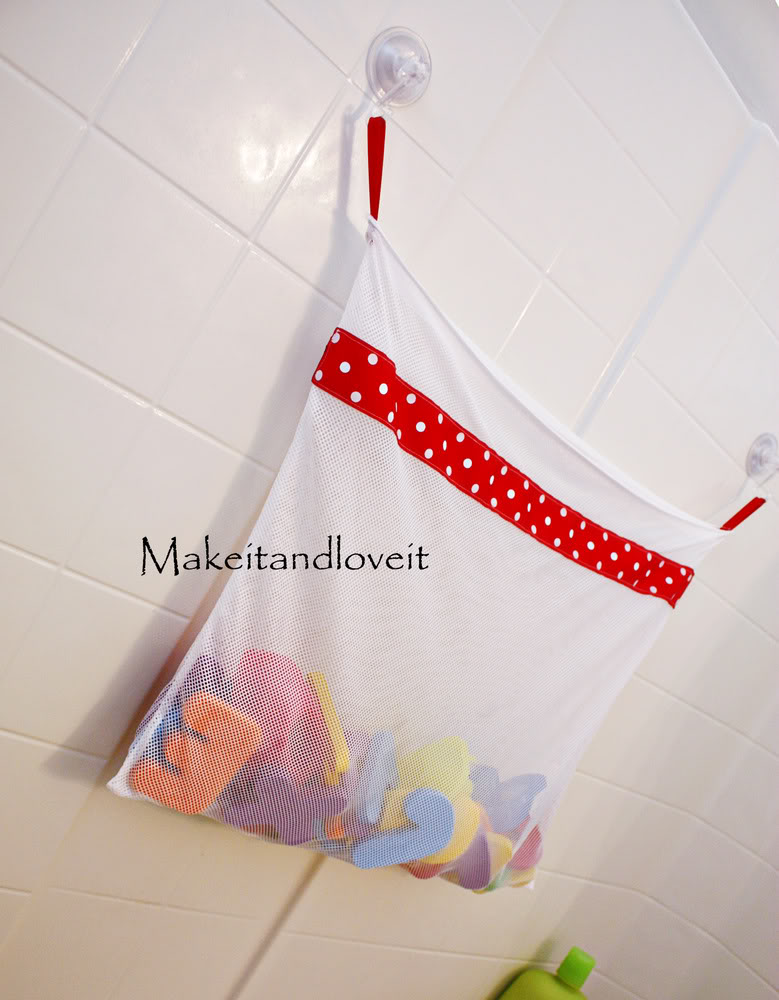 Tension Rod
 Under the Sink
Keep the kitchen sink looking organized, and make the most of the space with this idea from DIY 'n Crafts.
Chord Organization
As simple as some toilet paper rolls and washi tape
! Great organization idea from Our Thrifty Ideas.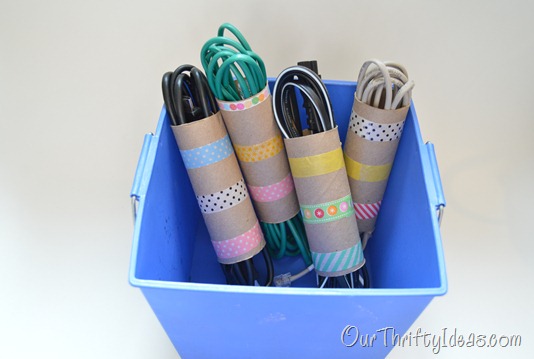 Mason Jar
 Desk Organizer
Would be a great teacher gift, or just to organize your desk at home. Get the tutorial from The Country Chic Cottage.