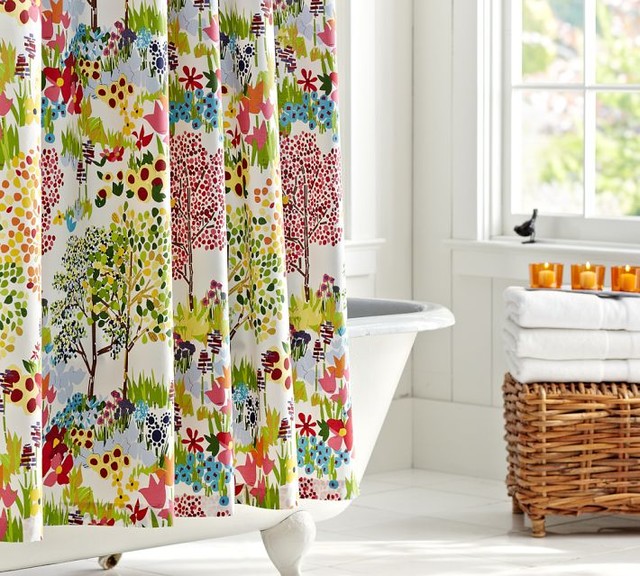 Follow my blog with Bloglovin
Cleaning the bathroom is something that I dread every time I have to do it. I feel that I can never really get it clean. These awesome hacks will save you money and leave your bathroom looking cleaner than it has in years.

Baking soda. Not only is this a super cheap cleaning alternative, when mixed with vinegar, it can even go as far as unclogging your sink and shower drains. Seriously such a great alternative to drain cleaner from Money Smart Family.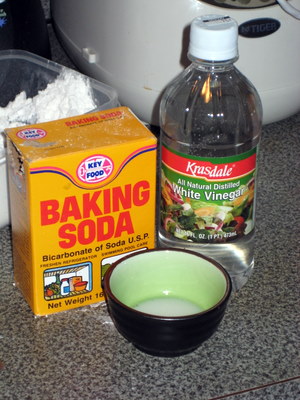 Lemons. A great inexpensive way to tackle hard water deposits on your sink and shower. Use lemons directly on the areas that are needed.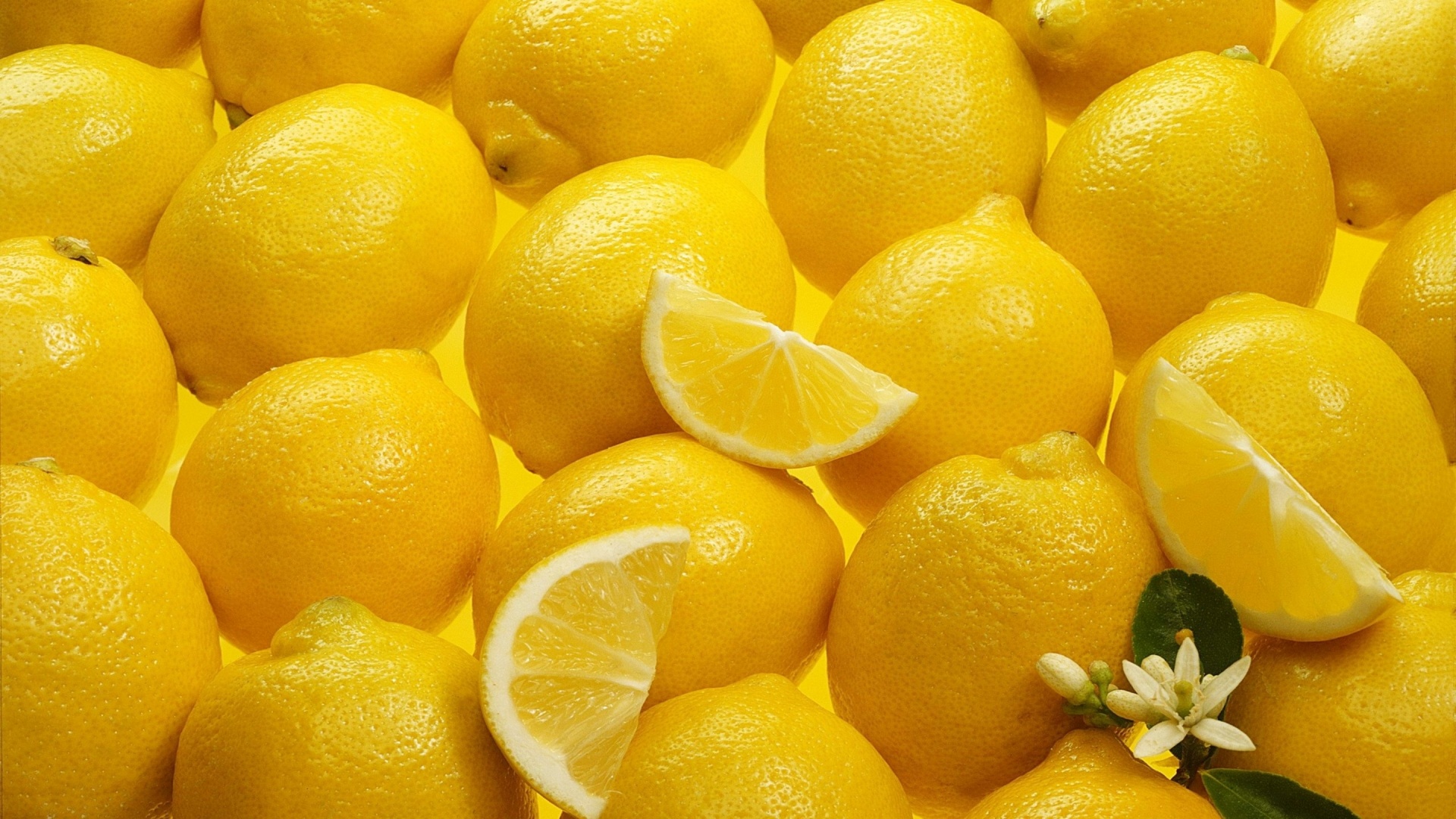 Vinegar. Using a plastic bag, pour vinegar in and tie around your shower head. Leave it overnight, and you will have the best flowing shower head! Such a brilliant idea from A Mitten Full Of Savings.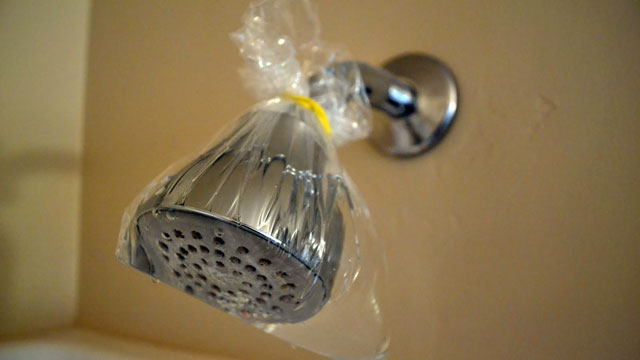 Dryer Sheets. This absolutely genius idea from My Honeys Place makes mirrors shine, and destroys all of that bathroom gunk!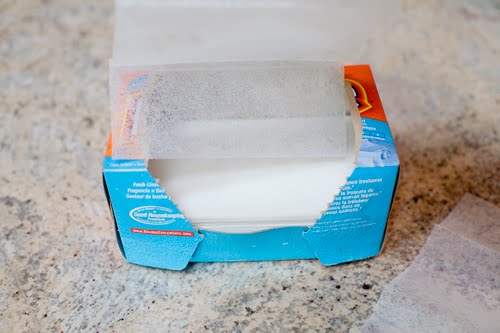 Paper Towel Dispenser. Paper towels are a staple in the bathroom, but they can look unsightly just sitting around. This super handy shelf from Amazon is convenient and a great decoration!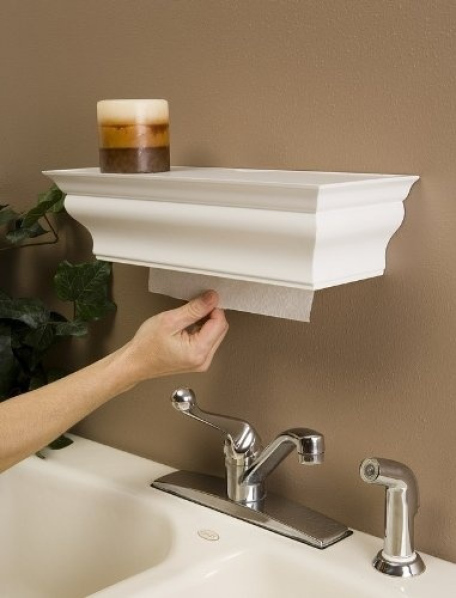 Using Pine Sol. My toilet brush holders always gross me out, but this awesome idea from the Home Depot Blog, makes me a little less weary! Pouring Pine Sol (or another similar product) in the bottom of a toilet brush holder is sure to remove all of those germs!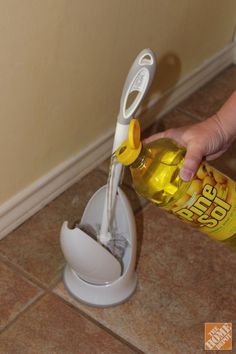 Washing your shower curtain. I seriously cannot believe I hadn't thought of this before! Washing my shower curtains was always such a chore, because I could never figure out how to dry them. After washing your shower curtain, hang it back up to dry. It is literally that easy! Another amazing idea from The Home Depot Blog.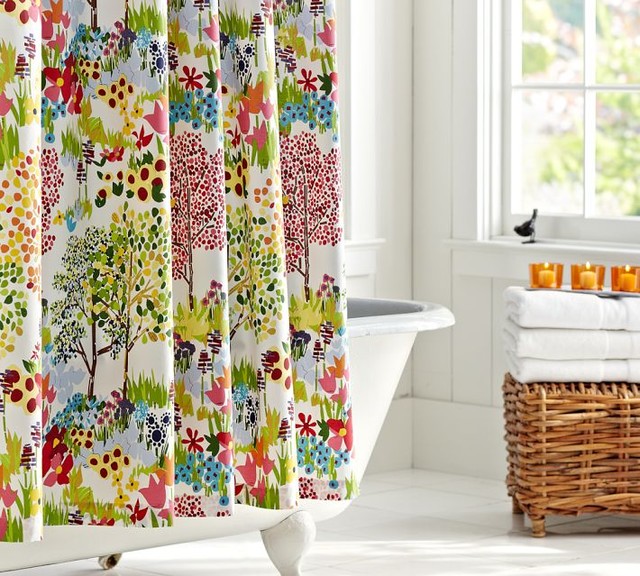 Black tea. If you are looking for a more natural cleaning alternative, using black tea to clean your mirror is a super clever idea from The Stir. Yes, you read that right! Black tea works wonders on your mirror!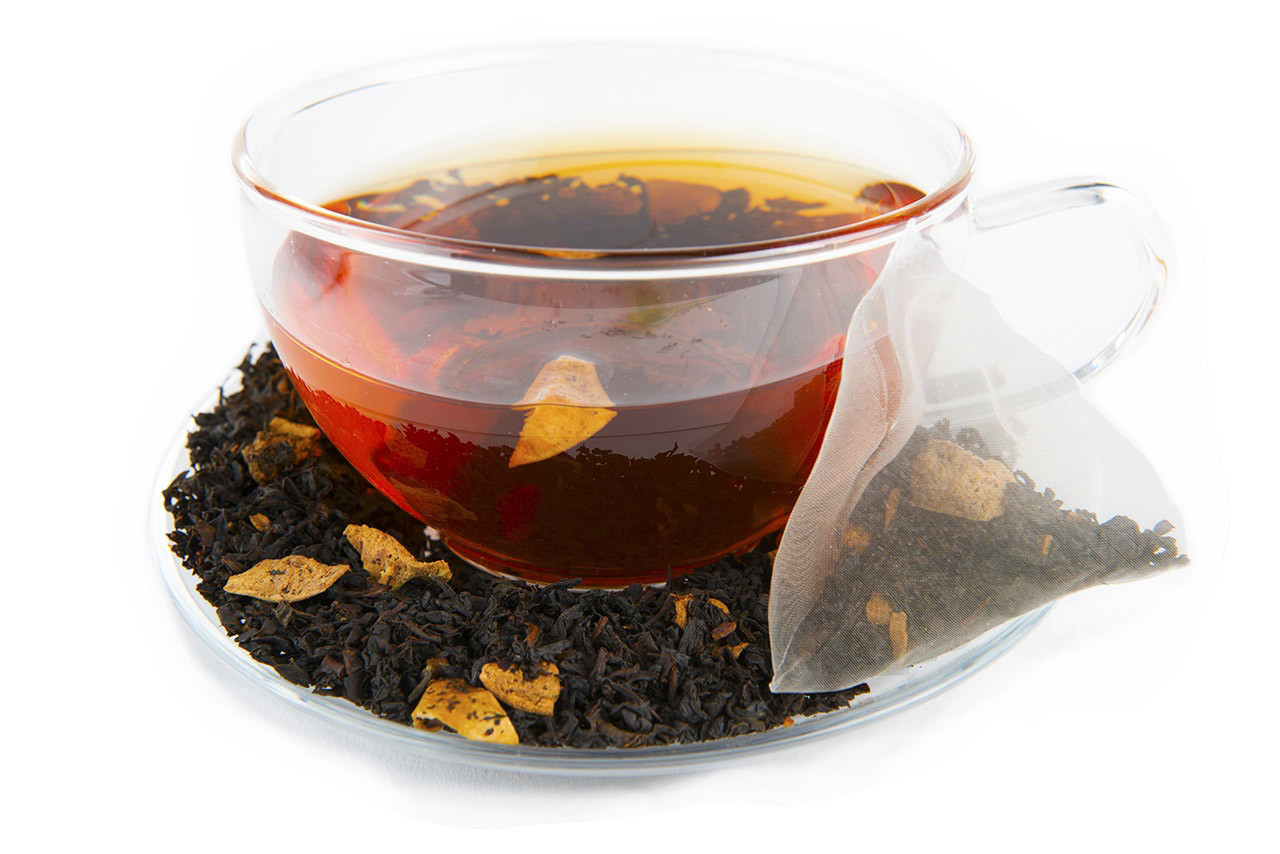 Baby Oil. Another great idea from The Stir. Using baby oil on a washcloth will make your bathroom fixtures shine! Plus, this smells better than those products with harsh chemicals!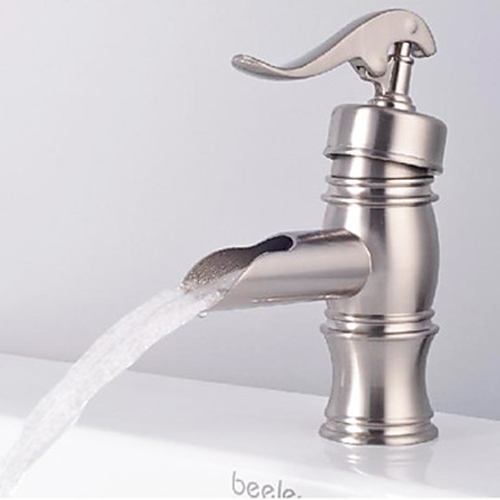 Clear nail polish. There is nothing worse than a can of shaving cream that leaves a ring of rust on your tub. To prevent this, simply apply clear nail polish to the bottom of the can! Another great idea from The Stir.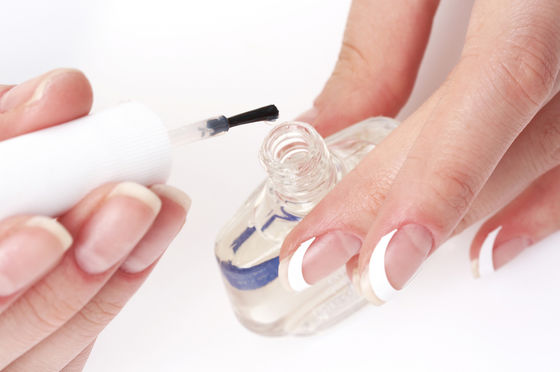 Spice racks. If you are anything like me, my counter is always full of products! Hanging a Spice Rack is a super great way to store lotions and hair products! From Life Hack.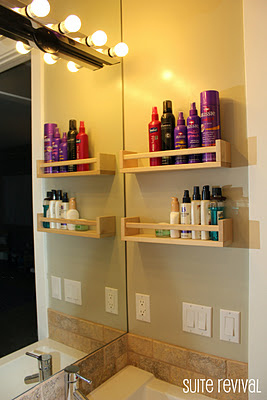 Magazine holder. Hair dryers are so tricky to store, but hanging a magazine holder on the back of your cabinet is a great way to store a hair dryer. Yet another incredible idea from Life Hack.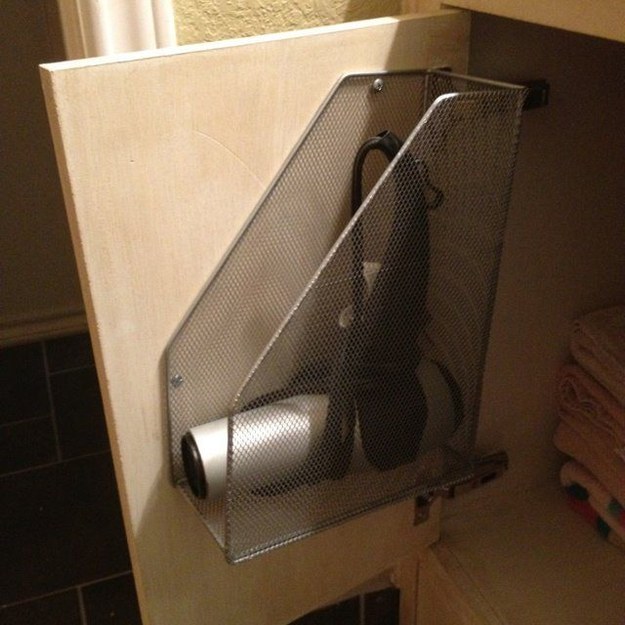 Grapefruits and Salt. Using grapefruits and salt to clean your tub is a crazy effective cleaner. Cut a grapefruit in half and sprinkle the bottom of your tub with salt. The salt will act as a scrub, and rinse clean. This fabulous idea was found on My Domaine.
Hydrogen Peroxide. Use hydrogen peroxide to clean your tile grout. Dry the area and then spray with 100% hydrogen peroxide. Let sit, and then scrub the area with an old toothbrush. This must try idea is from Naturally Nourishing.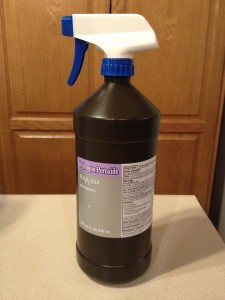 Dawn dish soap. Using baking soda, dawn dish soap, and vinegar, is a absolutely inexpensive way to get your shower shining. A great shower idea from Lewisville Love.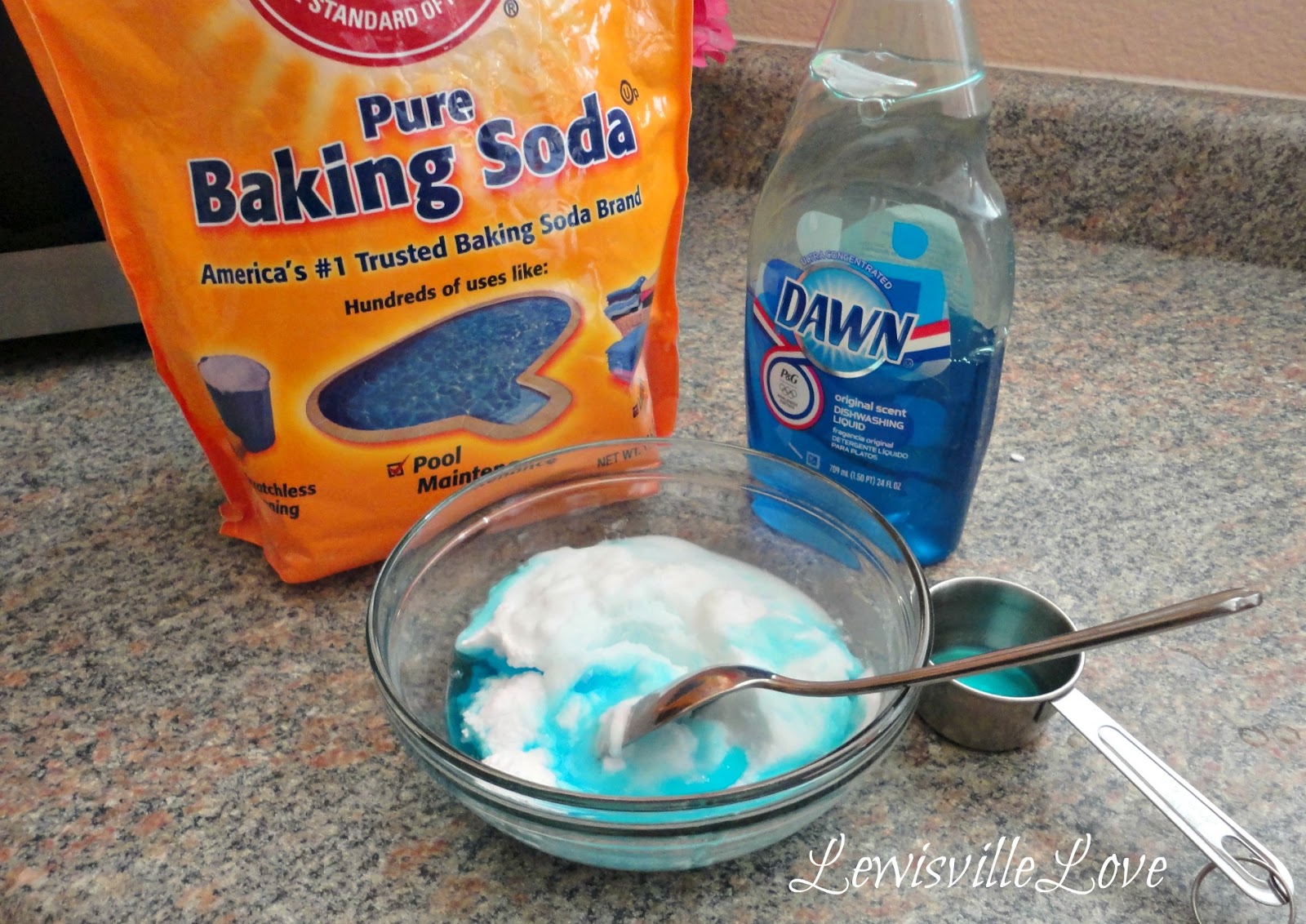 These bathroom hacks are definitely life changing! I would have never thought of using some of these products to clean my bathroom. Happy cleaning!