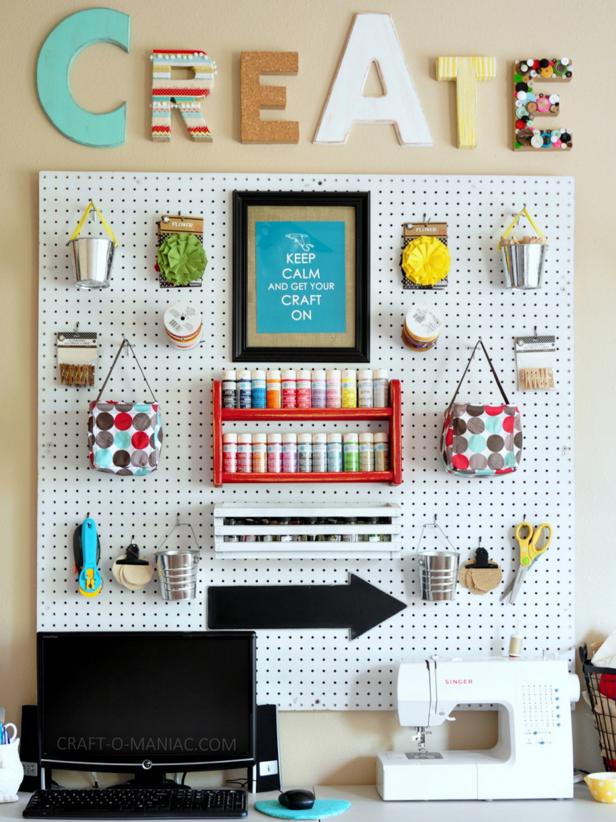 Follow my blog with Bloglovin

An easy way to organize your craft room is to remember that age old saying, "out of sight, out of mind." Install a curtain that allows you to hide all your craft supplies behind it to get the clutter out of eyesight.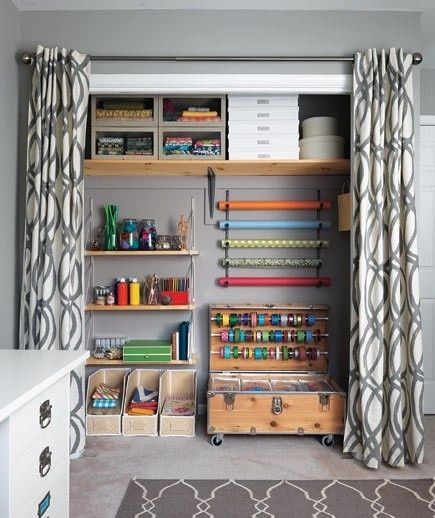 Rods are a great way to store anything from ribbons to scissors. You can try a lot of different combinations and make it work well for your storage supplies.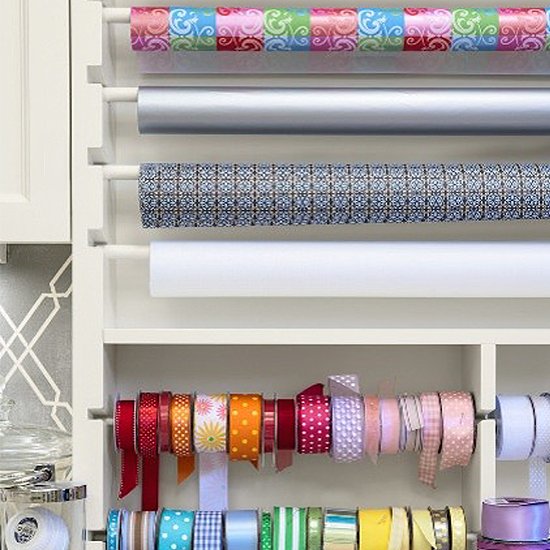 If your craft room is big enough, consider an island (maybe even a rolling one) that you can install. It allows you to have more storage space and also makes it easier to access your supplies.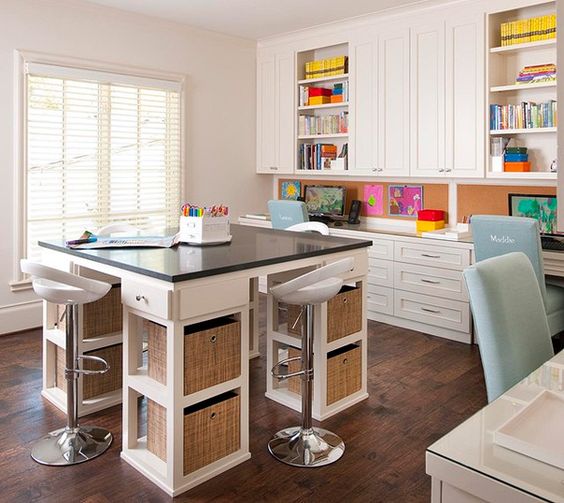 Pegboard is one of my favorite types of organization materials because it allows for so much storage and it  looks great. You can do a small section of pegboard or a whole wall; whatever works best!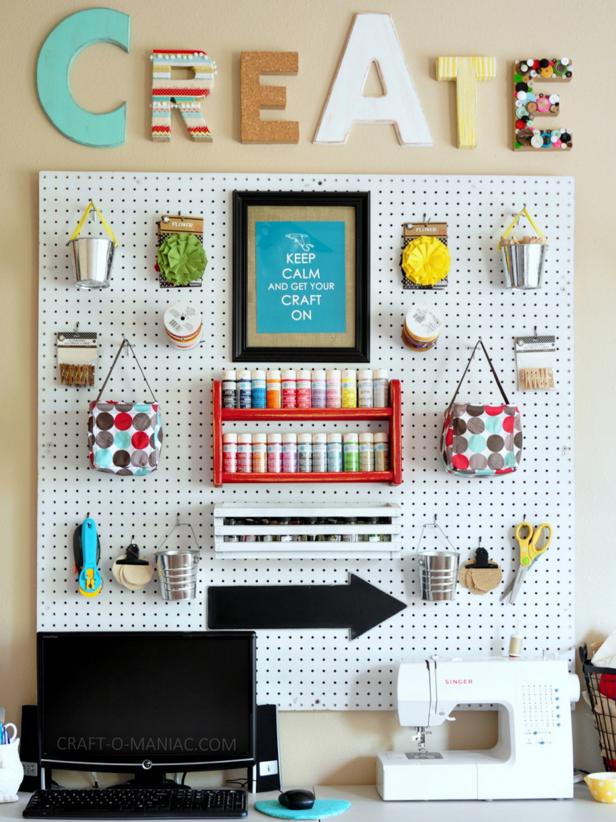 One of my biggest suggestions for organizing your craft room is to use clear bins. It allows you to see all of your supplies without having to dig through all of them!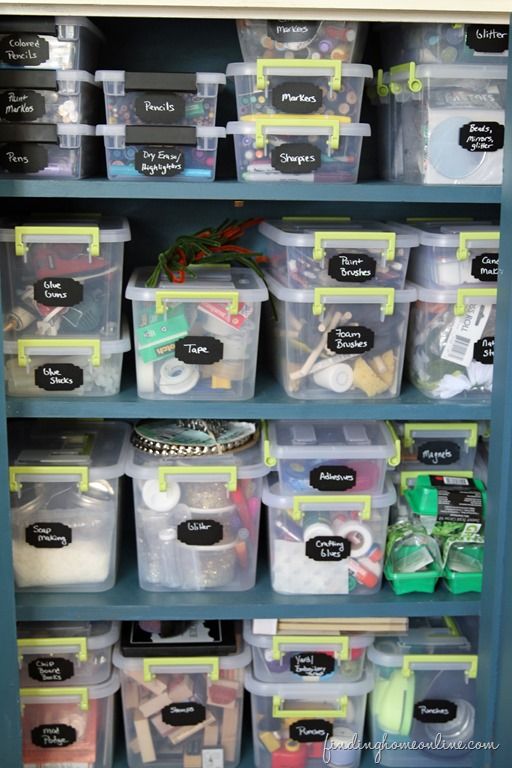 Another great addition to any craft room is a nice and organized labeling system. Not only does it make it easier for you, but anyone who wants to use your craft room can also easily find the needed supplies.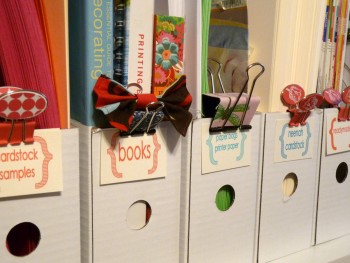 These clear drawer systems are a great addition to any craft room because they're mobile, can fit in tight spaces, and they give you tons of extra storage that you wouldn't ordinarily have!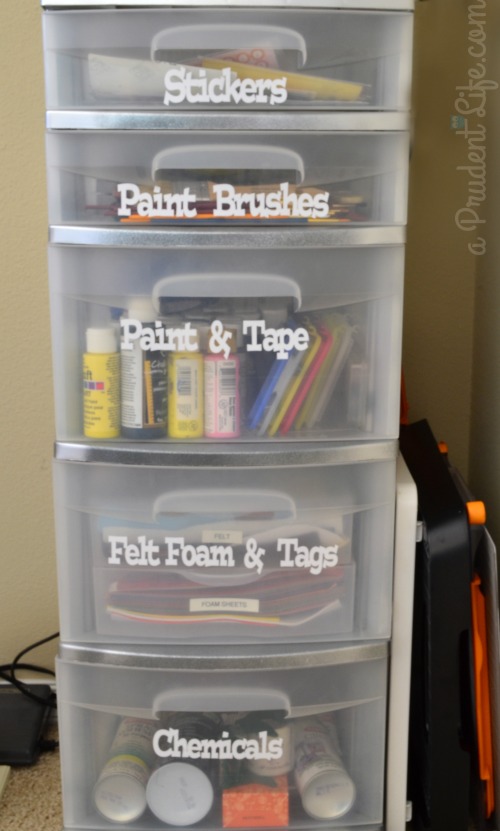 Not only is this a great way to get organized, but it's also just soooo cute! Use the rod and pail combination to store any and all of your crafting supplies!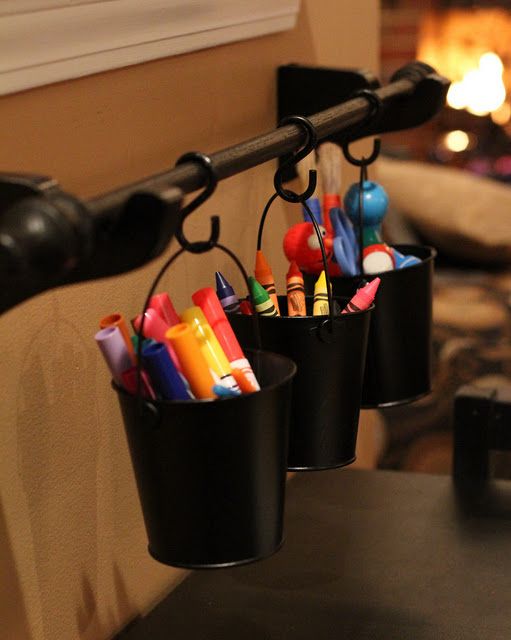 If you have tons of different scissors and haven't found an efficient way to store them, then try this! Get a scissors rod that easily lets you slide your scissors over them and keep things organized!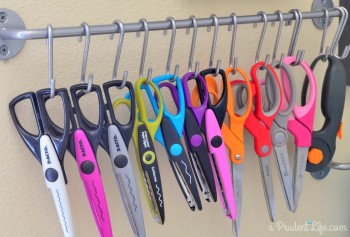 Organize your scrap fabric with a wall fabric organizer! There are a lot of different ways to make this organizer, so you can customize it based on your liking.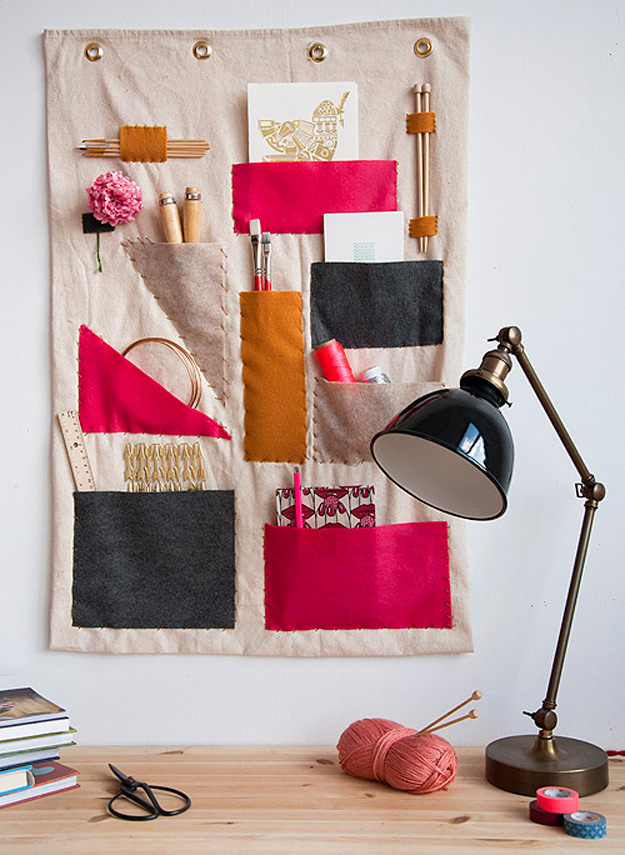 Organize your craft paints with this easy and gorgeous storage unit! It's not that difficult to make (or buy) and it's such a fast and quick solution!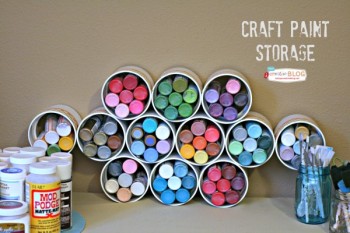 Make these awesome twine storage jars. These are a great way to keep craft supplies organized and tangle-free. You can even use them for ribbon, strings, and other similar items that you want to keep organized.