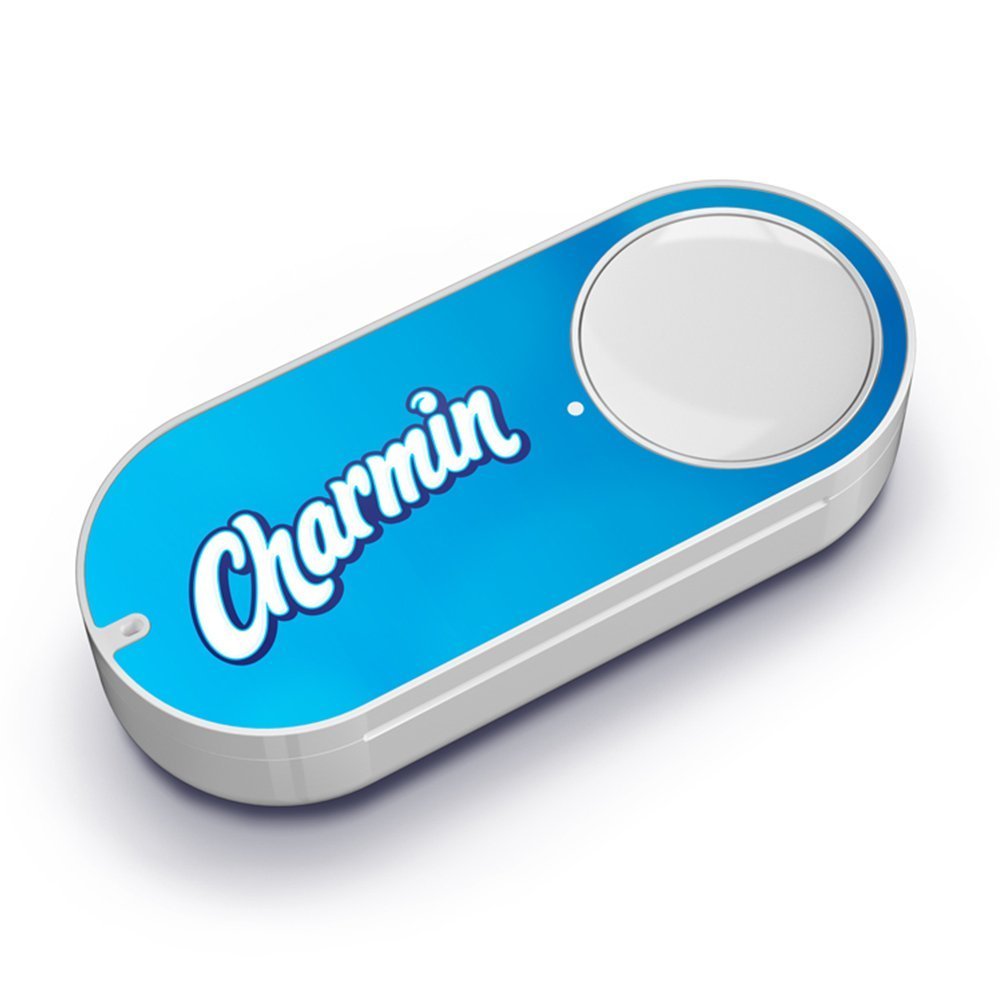 Follow my blog with Bloglovin

None of us feels good about staring at a 4-inch screen all day, but you gotta admit…sometimes a single gadget can be a big help. If you're in the market for a little help, consider these 12 gadgets that are bound to make you wonder, "why didn't I think of this?"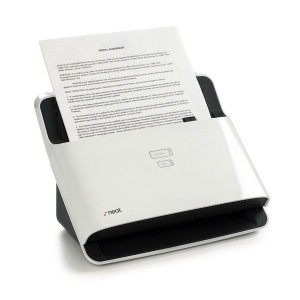 1. Cloud Box
When was the last time you backed up your computer files? It's a huge pain, isn't it? Not with Cloud Box. It automatically backs up everything you like. If you want set-and-forget backups, this is where it's at.
2. Neat Desk
You may have seen the commercials for this. Neat Desk is a little scanner that will scan and save all kinds of documents and receipts. With an electronic copy, you can print only what you need and get rid of the rest. Pretty neat huh?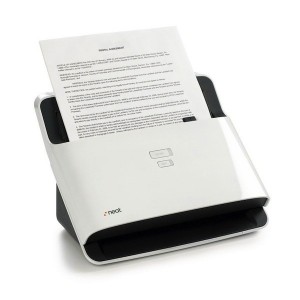 3. Charging Cables With a Twist
These charging cables light up, so you'll know your phone or tablet is charged in a glance. As the charge goes up, the light dims. When the glow stops, you're good to go!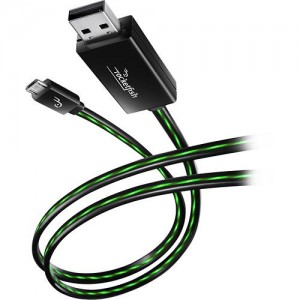 4. Ice Cubes That Fit
You want to take your water bottle to work or the gym, but you want it cold. Too bad most ice cubes won't fit in that small opening — that is, until now. So simple, but smart.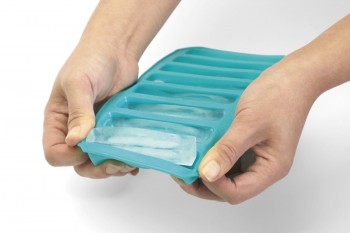 5. Need a Light?
Ever find yourself reaching into your purse or gym bag, and you can't see a dang thing? Clip this thing inside, and when you reach in, it automatically lights up any bag.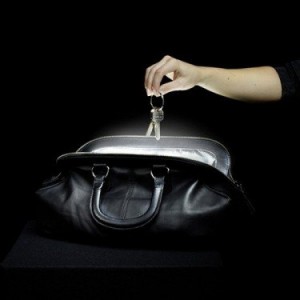 6. Contain the Cables
You've probably got multiple devices that need a charge, which means you have a mess of cables. The BlueLounge Cable Box keeps them neat and tidy, and you'll always know which cords and devices go together.
7. A Piece of Cake
Never worry about even slicing again with the Magisso Cake Server. It portions everything for you, and makes a great conversation piece at your next party.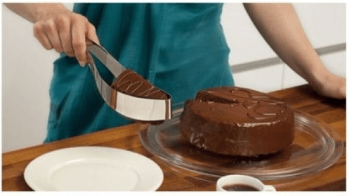 8. Make Mopping Fun Again
OK, so mopping was never fun. But the Remote Control Mop is about as close as you can get. Your kids might even volunteer!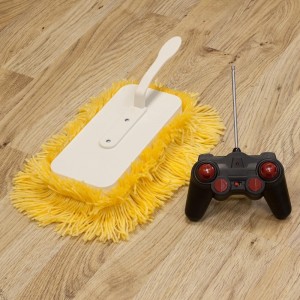 9. Track Your Life
Ever lose your keys or phone? Want to know what the airline did with your luggage? The BiKN Tracking Devices means you'll always know where your stuff is.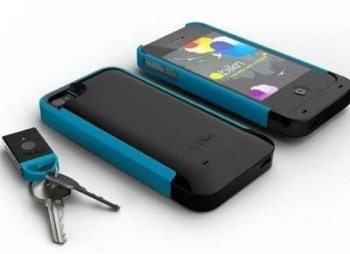 10. Bright Idea for Phones
Phone running low on battery power while you're out and about? This solar powered keychain can bring things back to life.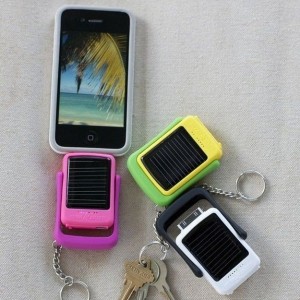 11. Click it, Get it
Have you seen the Dash Button from Amazon? Available for a myriad of products, just place it where you normally keep your detergents, trash bags, crackers, or toilet paper. When you're getting low, press the button and your stuff is ordered for you. Never run out again.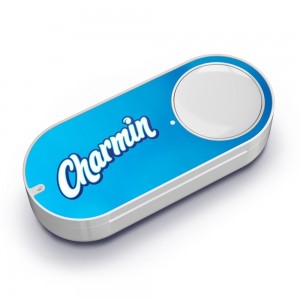 12. Safe & Secure
Not sure you locked your door before you left? Lockitron fits over your lock and connects to your smart phone, so you'll never have to worry. You can lock it from wherever you are, and be notified when someone else unlocks it.