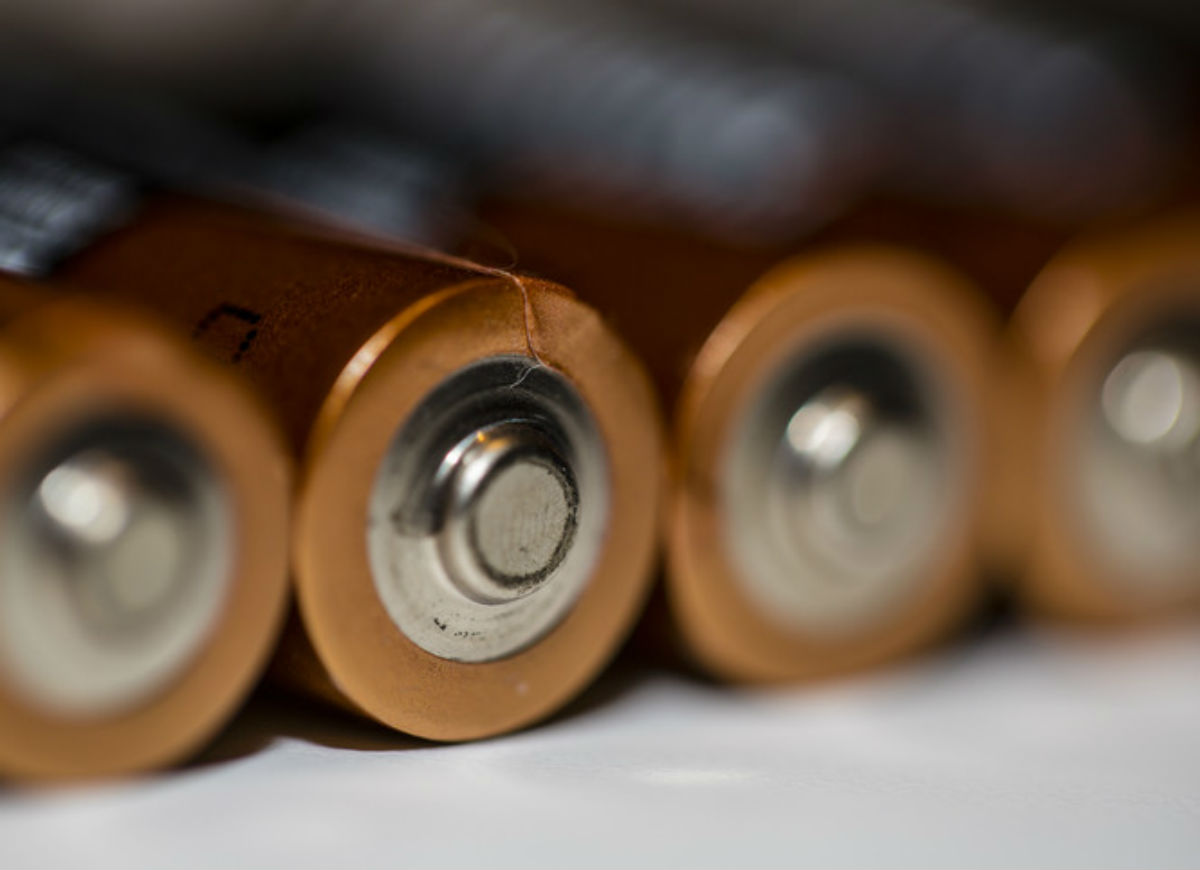 Follow my blog with Bloglovin

To help you whittle down what clothes you should keep or get rid of, try this great trick! Put all your clothes on backwards hangers in the closet. Then, whenever you wear something and put it back it, turn the hanger the right way. After a few weeks, the clothes that are still on backwards hangers are the ones you don't wear. You can now get rid of them without worrying about if you wear them or not!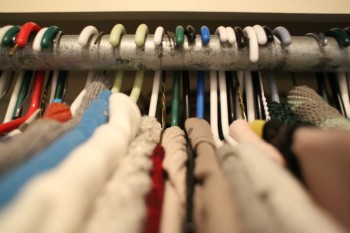 Stick your batteries in the freezer when you're not using them. This is said to help increase their life (some say it even doubles it). I don't know the science behind it, but I swear it works!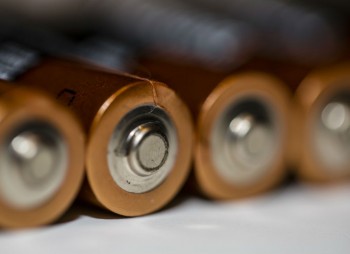 I love finding coupons and good deals on things I buy, but I almost always forget to take the coupons with me or use them. A great hack is to wrap your credit card or store card with the coupon so that you bring it with you and, when you go to check out, the coupon is right there!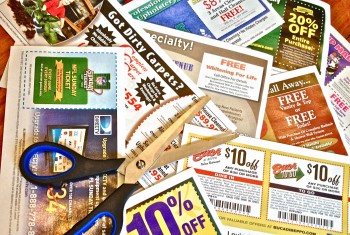 Hang a soda tab from the neck of a hanger to double its storage space! This allows you to hang another hanger on the tab, giving your closet much more space to hang clothes!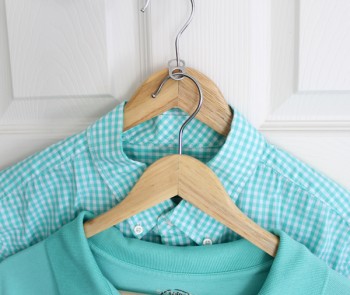 If you like to watch movies and TV shows a lot on your phone, then you know how frustrating it can be to have to hold it up the whole time. Use a pair of sunglasses as a makeshift holster that keeps your phone right side up!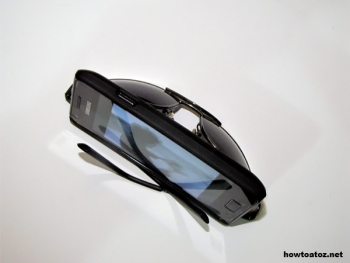 Another great tip for your phone is to use a cup as a quick speaker. It's not as good as an actual speaker, but it's definitely cheaper and works pretty well. Just stick the phone in the cup and you should be good to go!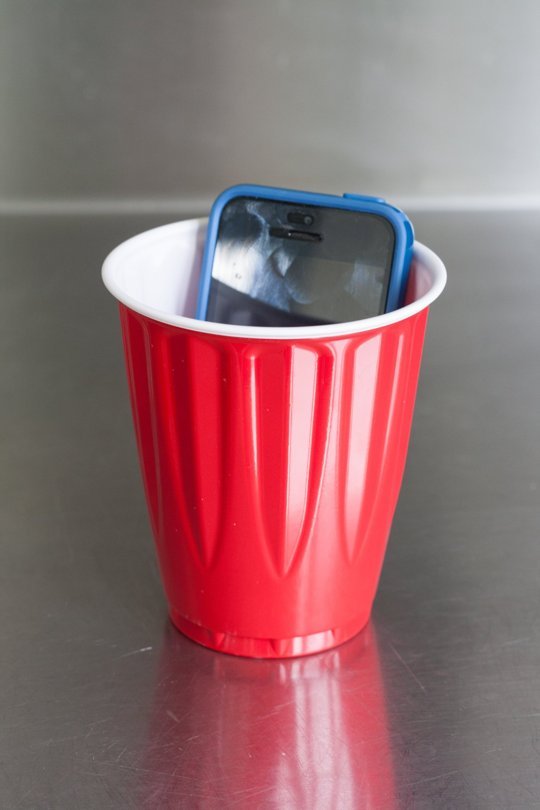 If you bought a pair of shoes that you need to break in fast, try this. Put on multiple pairs of thin socks or a pair of thick socks, whatever you have. Then put the shoes on and blow dry them for about ten minutes. Let them cool and the shoes will be perfectly broken in!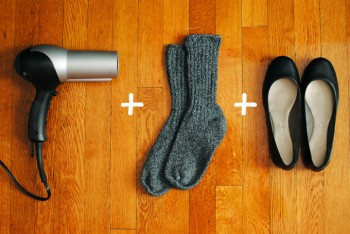 Use a sticky note to clean your keyboard out. Just slide the sticky part in between the cracks of the keys and it should pick up the gunk and grime that you normally can't reach!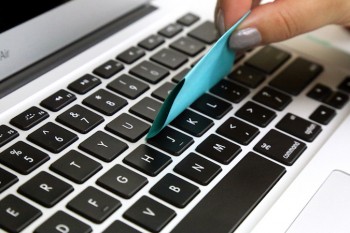 If you travel a lot, then this is definitely a tip you'll want to follow. Tie a bright piece of fabric to your luggage. That way, when it comes onto the baggage claim, you can know for sure it's your bag without having to checking. SO much easier than looking around for your luggage tag!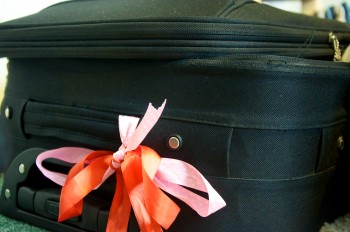 To freshen up a stinky house quickly, stick a bunch of dryer sheets on the back of a fan and turn it on. The suction will keep the dryer sheets in place and it will also blow a fresh clean smell into the house!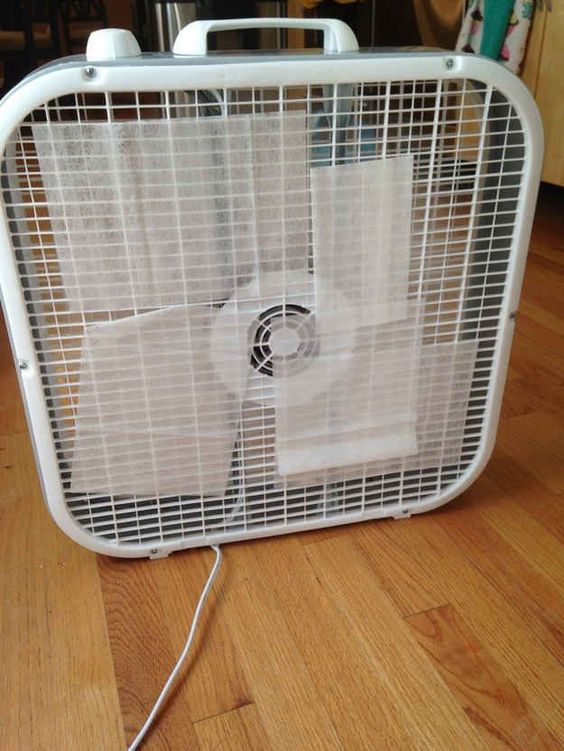 Never lose track of your DVDs again with this great idea! Before lending your DVDs to your friends, take a picture of them holding it. That way, you'll know exactly who has your movies!