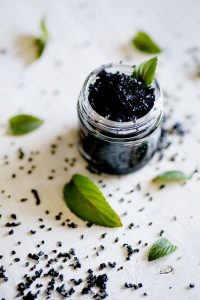 Follow my blog with Bloglovin

Activated charcoal has been used in beauty applications for centuries, but it's enjoying newfound popularity these days for its ability to trap toxins and help remove them from your skin and body. If you've never used activated charcoal before, here are 10 different ways you can use it at home.
1. Make Your Own Mascara
If you're looking for thicker lashes with extra volume, here's a DIY mascara that's easy to make.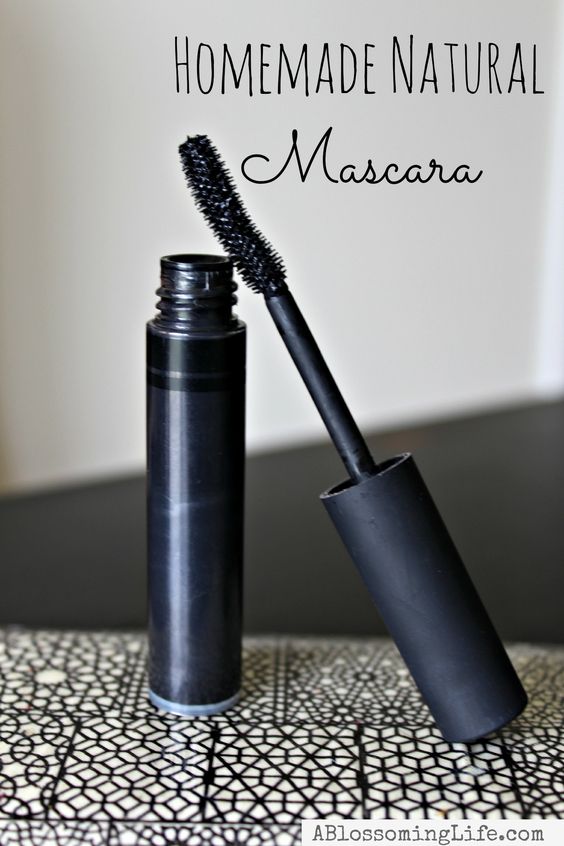 2. Detox Lemonade
Sure, black lemonade sounds — and looks — a little weird. But if you can get over the color, you can try this popular juice bar drink that's making its mark in L.A. Activated charcoal binds itself to toxins in your body and help you get rid of them. And other than the color, the charcoal is nearly undetectable.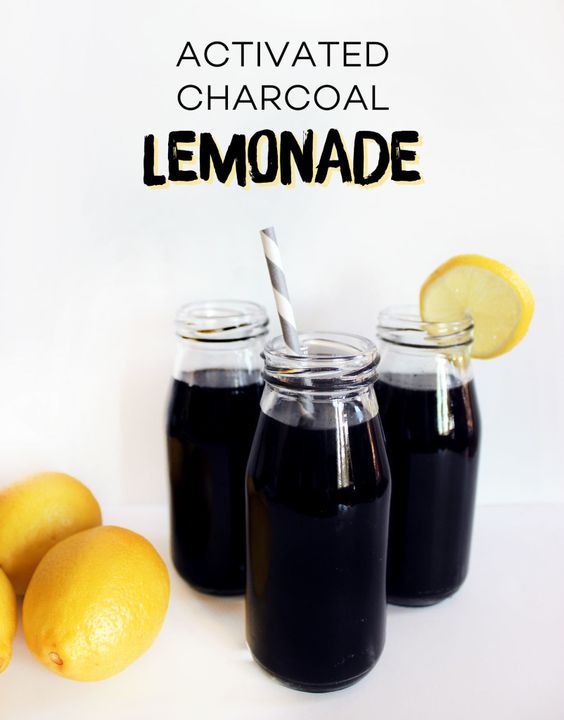 3. Facial Cleanser
Looking for a foamy, facial cleanser to detox your skin? Make your own with activated charcoal, and you'll wash toxins away while combating oily skin and blackheads.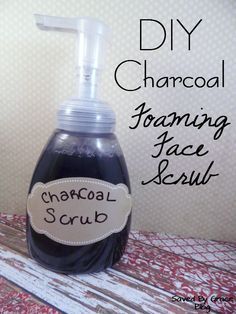 4. Facial Mask
Give yourself a facial that improves your skin, then just peel it away! This DIY mask with activated charcoal will have you raving.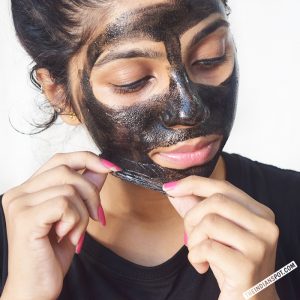 5. Foot Scrub
Make your feet feel brand-new with repeated use of activated charcoal foot scrubs, like this one.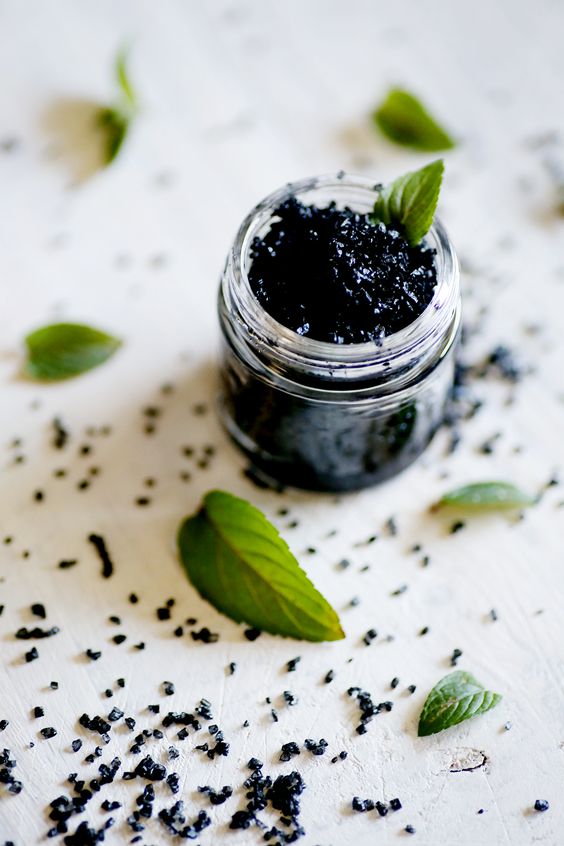 6. Tummy Trouble Tamer
When someone in your house comes down with a stomach virus — or you realize you or the kids may have been exposed — it's time to take pre-emptive action. The combination of activated charcoal and grape juice is a trick many swear by. Many people also use it to help relieve the effects of food poisoning.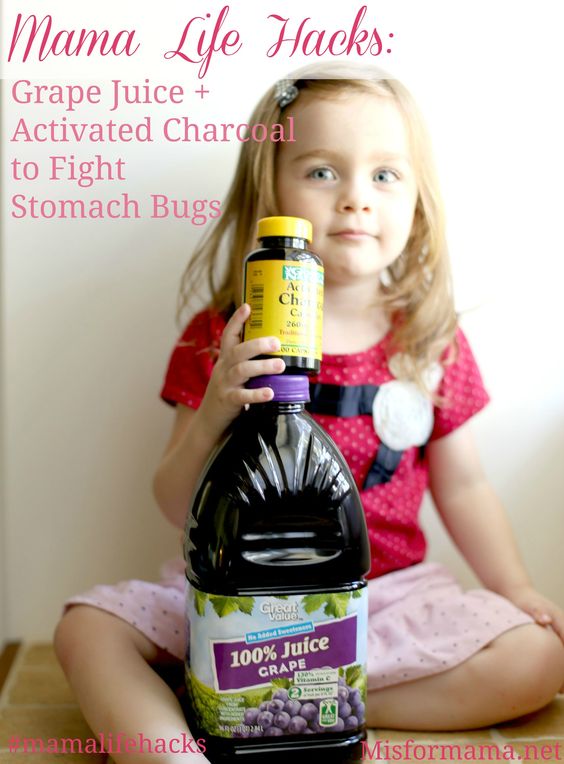 7. Hangover Buster
If you're going out and want to be able to stay sharp after a few social drinks (always be responsible!), try some activated charcoal.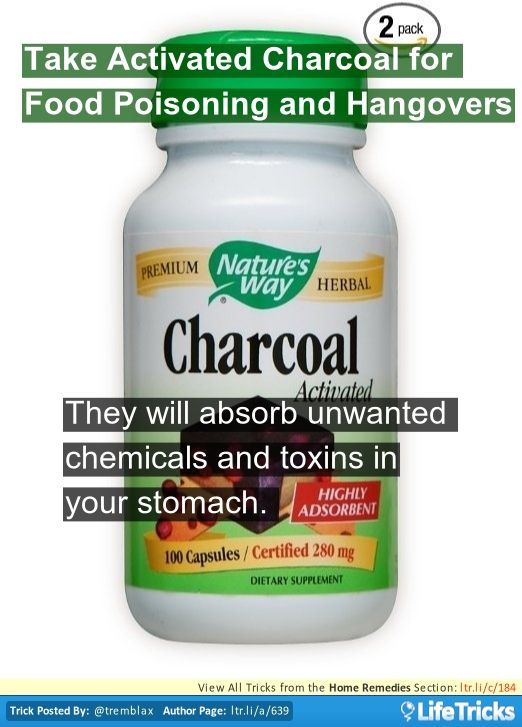 8. Facial Bar Soap
If you love scrubbing your face with a bar of soap over liquid, try this detoxifying soap with salt and activated charcoal. Here's how to make it.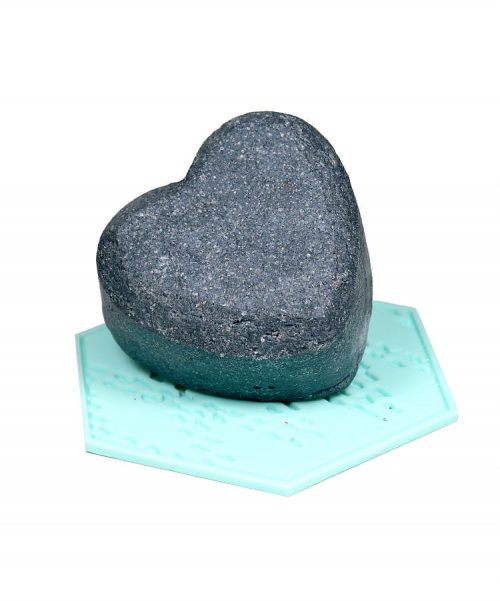 9. Teeth Whitener
Use charcoal to whiten teeth? You betcha. Here's a DIY toothpaste that's getting rave reviews.

10. This Bath is the Bomb
If you love a detoxing bath and don't mind giving your tub a good rinse when you're done (shouldn't you do that anyway?), try this recipe to make your own activated charcoal bath bombs.