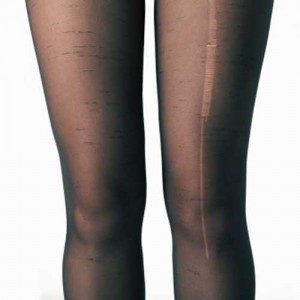 Follow my blog with Bloglovin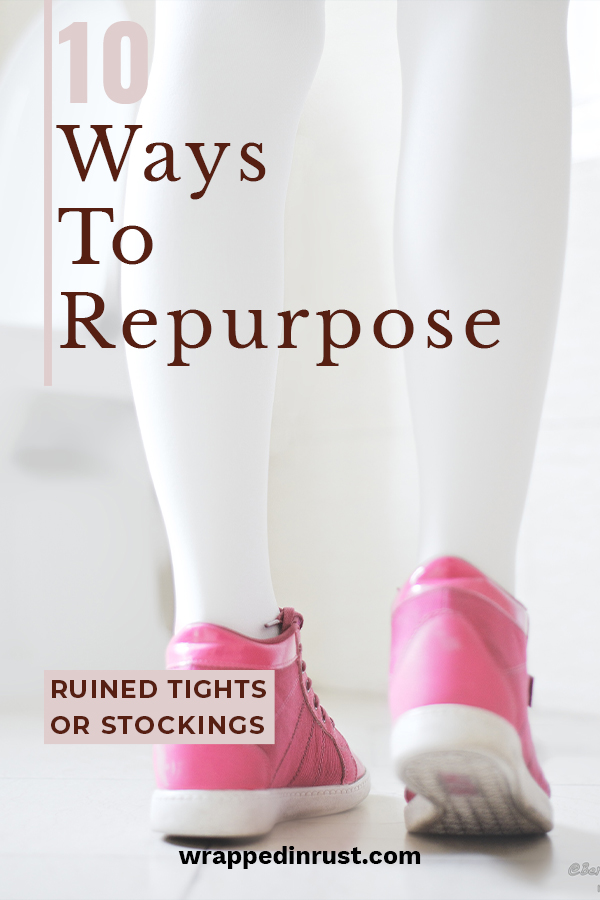 If you're anything like me, you haven't found a pair of pantyhose or tights that lasts. All too often, the first time you wear them ends up being the last. But that doesn't mean those ripped and run-blemished stockings are worthless. Quite the contrary, there are plenty of ways you can still make use them. Here are different things you can do — not including throwing them out.
1. Vacuuming That Doesn't Suck
Did you drop an earring back, tiny screw, or other item on the floor that you can't seem to find? Cover the end of your vacuum hose with a nylon stocking and take a root around with it. Your vacuum will pick up the item but be unable to suck it up the hose. Brilliant!
2. Leave Dusters…in the Dust
An old pair of tights is great for dusting. They'll fit right over your hand, and the stretchy nylon material actually helps shine up your wood.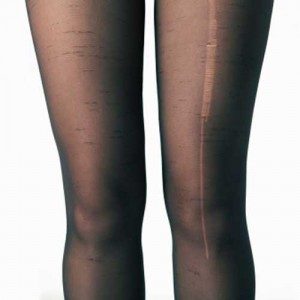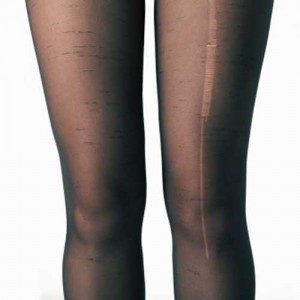 3. Pick Up Pet Hair
If you've got a dog or cat who leaves hair all over the house (and you), pull a pair of pantyhose over your hand and simply wipe furniture, walls, clothes, etc. It's perfect for picking up the fur. Then simply roll the pantyhose off and into the trash.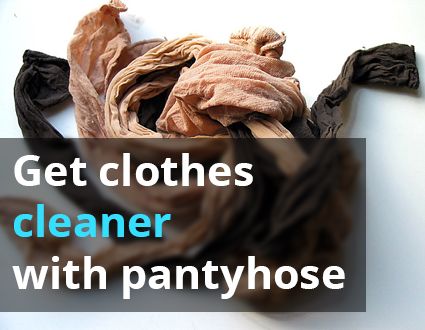 4. Replace a Disgusting Sponge
Try throwing out that yucky sponge and using a pair of tights instead. The woven texture makes them gentle and non-scratching, but they'll still provide good scrubbing.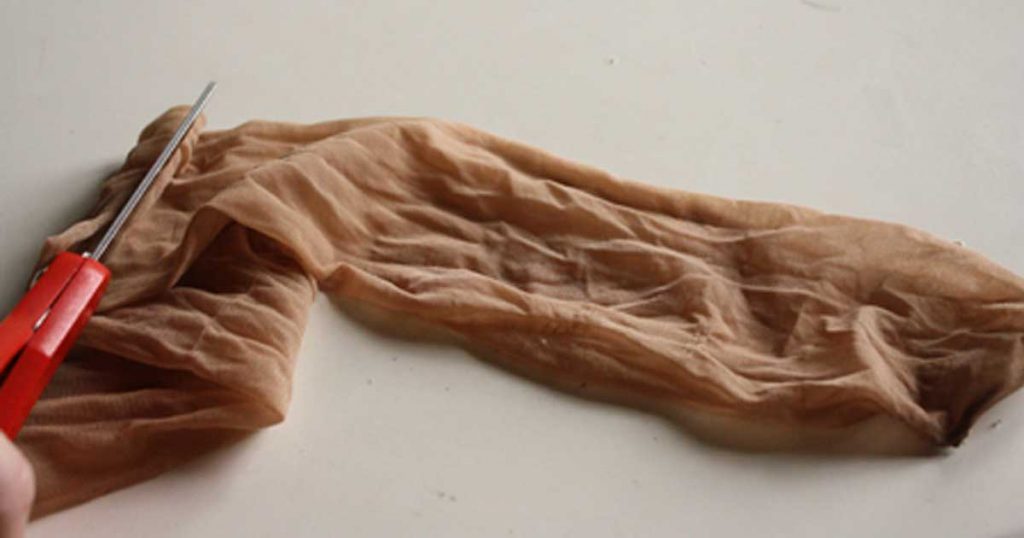 5. Protect Fruits and Veggies
In your garden, pull a piece of pantyhose over pumpkins, squash, melons and more. You'll protect your crops from animals and many insects before you get the the chance to eat them!
6. Keep Drafts at Bay
Got a drafty door or window? Fill a leg of pantyhose with kitty litter and tie up the end. It makes a great draft blocker — and an interesting conversation piece. 😉