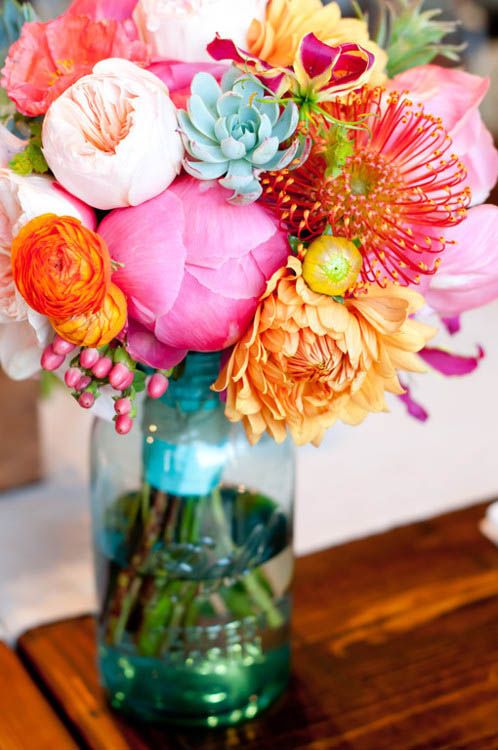 Follow my blog with Bloglovin
I have been using bleach as a laundry staple for years, and I was super excited to share these other great ideas for bleach usage. I will definitely be trying all of these in my home, especially with cold and flu season rapidly approaching! I hope you find these ideas as useful as I did.

 Garbage Cans So often our garbage cans get missed on our list of cleaning to-dos, I know that it definitely does in my household. To clean, spray the bleach on the inside and let stand for 5 minutes, then rinse!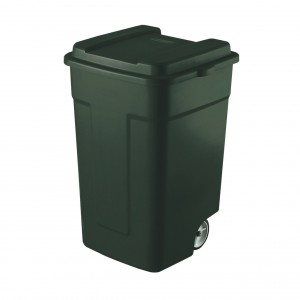 Keep flowers alive longer. Fresh flowers are one of my very favorite decorations, they light up a home, and are a good way to bring the outside in! Dropping 1/4 teaspoon of bleach in the vase will keep the flowers beautiful longer. I'm serious!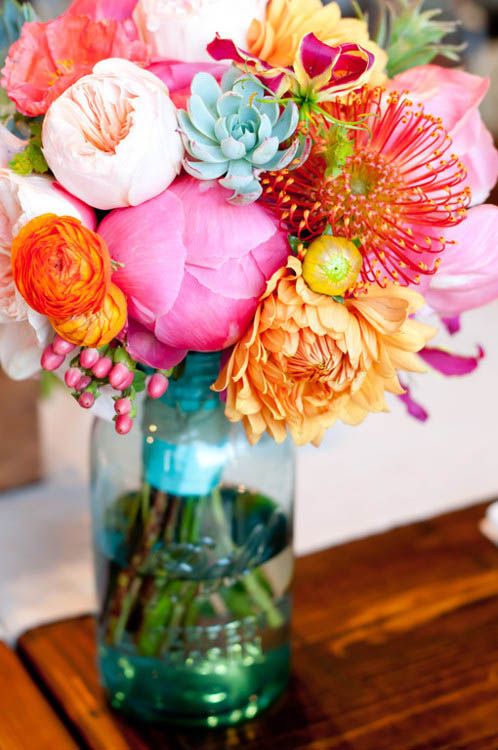 This gorgeous image is from Bright Bold& Beautiful.
Sanitize toys. Toys are definitely the grimiest thing in my house, it's all of those toddler hands! Not only can disinfecting toys prevent the spread of germs, but they will look better too! To clean, mix 1/2 cup of Clorox per gallon of water. Soak for five minutes, then rinse!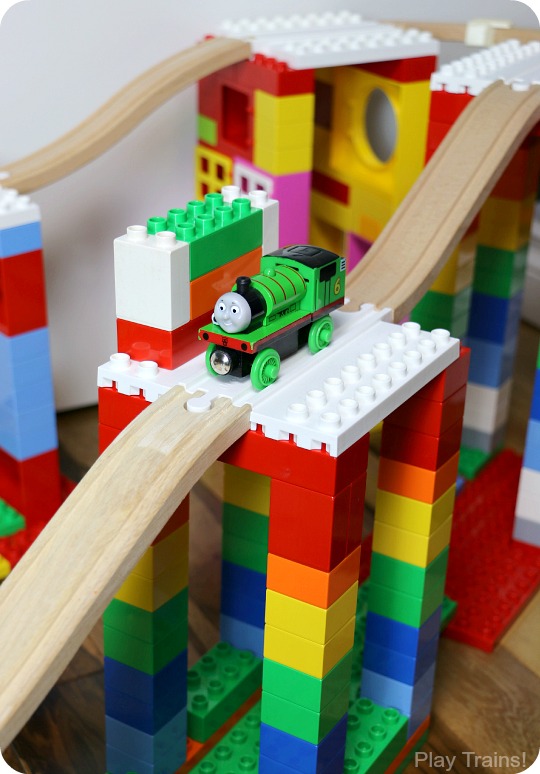 Sanitize Cutting Boards. Raw meats on cutting boards can be reason for worry. Use 2 tablespoons of bleach per gallon of water, let stand for two minutes. Do not soak overnight.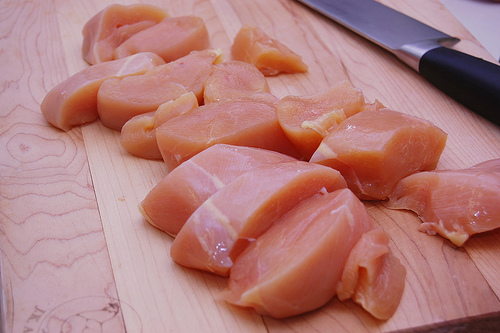 Whiten tile grout. Tile grout naturally dulls over time, especially in areas like the shower. To whiten, mix use 3 parts bleach and 7 parts water. Put the mixture in a spray bottle, spray the effected area and scrub at it with an old toothbrush! This bathroom brightening idea is from Home Stories A to Z.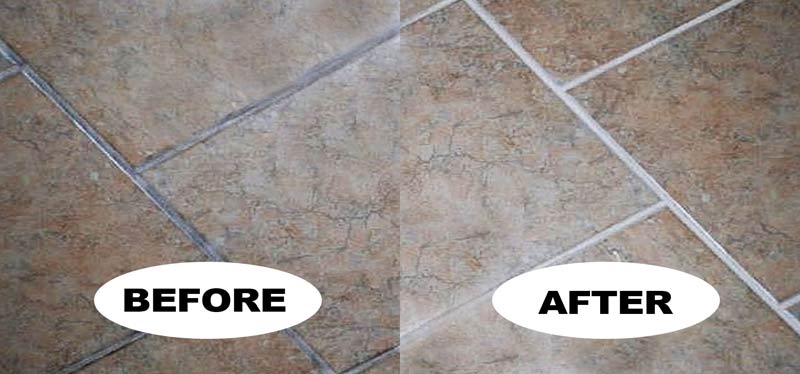 Use to remove mold and mildew. To remove that less than appealing pink film on your shower door, or floor. Mix 3 parts bleach and 7 parts water in a spray bottle. Let soak, and then use some good 'ole elbow grease to scrub it off! Thanks to Home Stories A to Z for another awesome bathroom idea.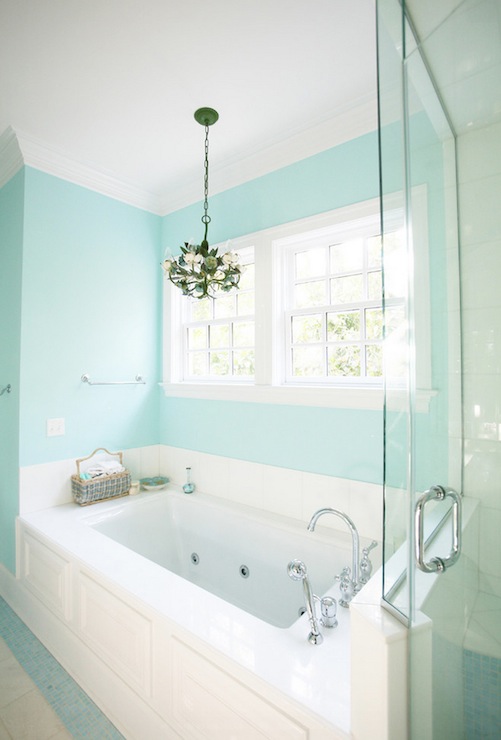 Image from Meegan Makes.
Deodorize your garbage disposal. This is the perfect way to clean that yucky disposal that you can smell through the kitchen. Simply pour bleach down the drain and follow that with lots of hot water.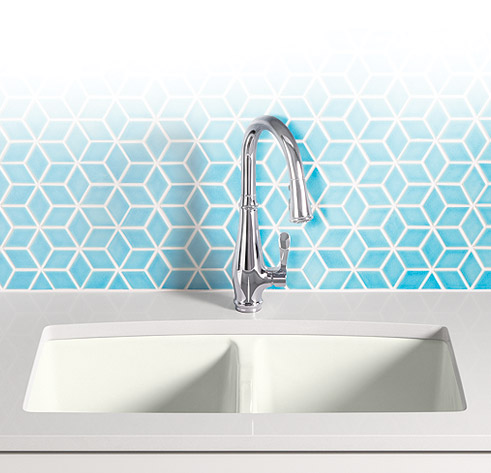 Remove coffee or tea stains from china. This one is especially handy with the holidays coming up. How frustrating to have a stain on your fine china! Simply soak clean china in a water and bleach mixture.

Deodorize coolers and thermos bottles. This would be perfect to do after a picnic or a trip to the amusement park! Simply spray with a water and bleach mixture, let soak, and then rinse.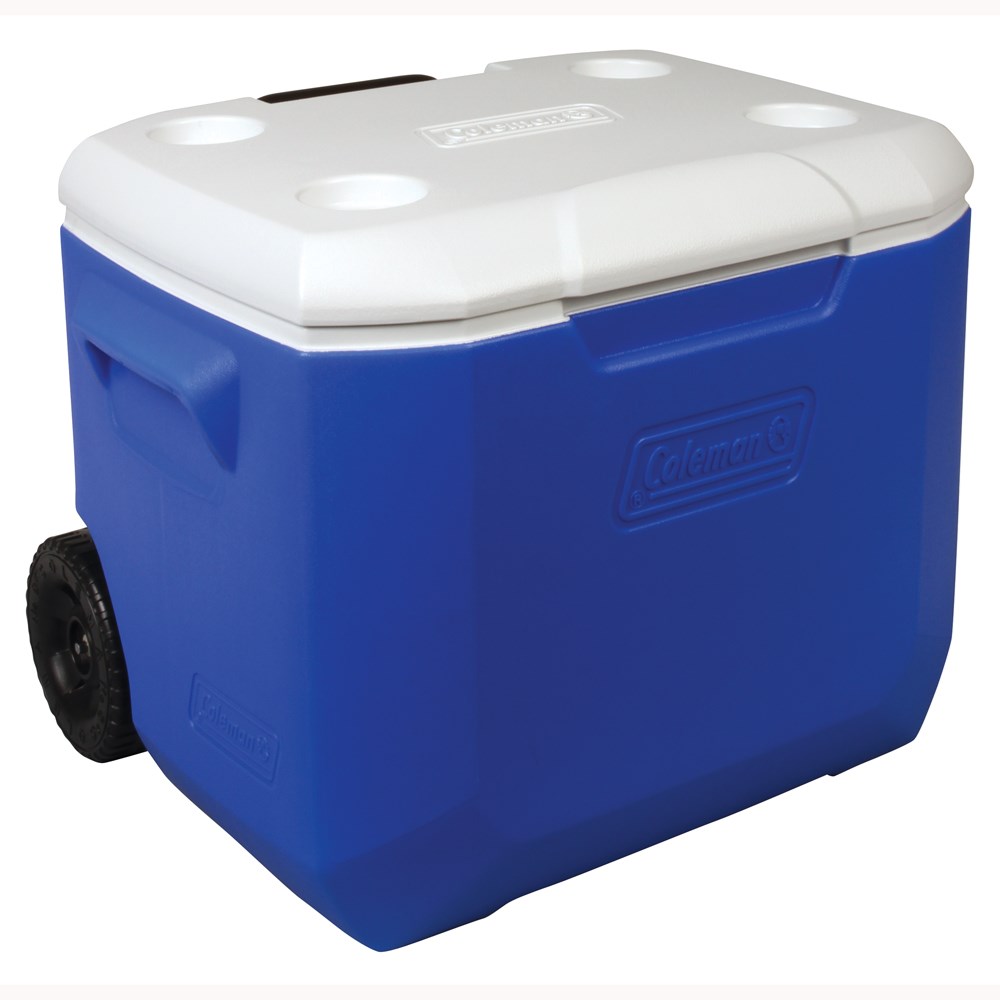 Brighten up glass dishes. Regardless of how clean the dishes may be, those unsightly spots can leave guests thinking otherwise. Add a teaspoon of bleach to your dishwasher, be sure to rinse well and then dry with a towel!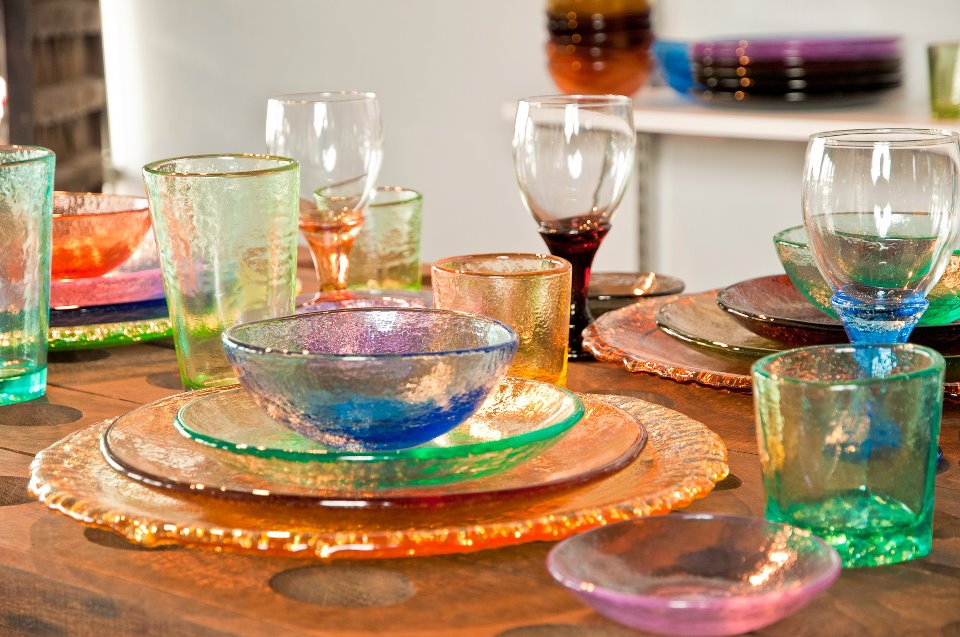 I definitely know what I am doing today! Using all of these amazing tips to deep clean my house. This post has definitely inspired a cleaning frenzy for me!