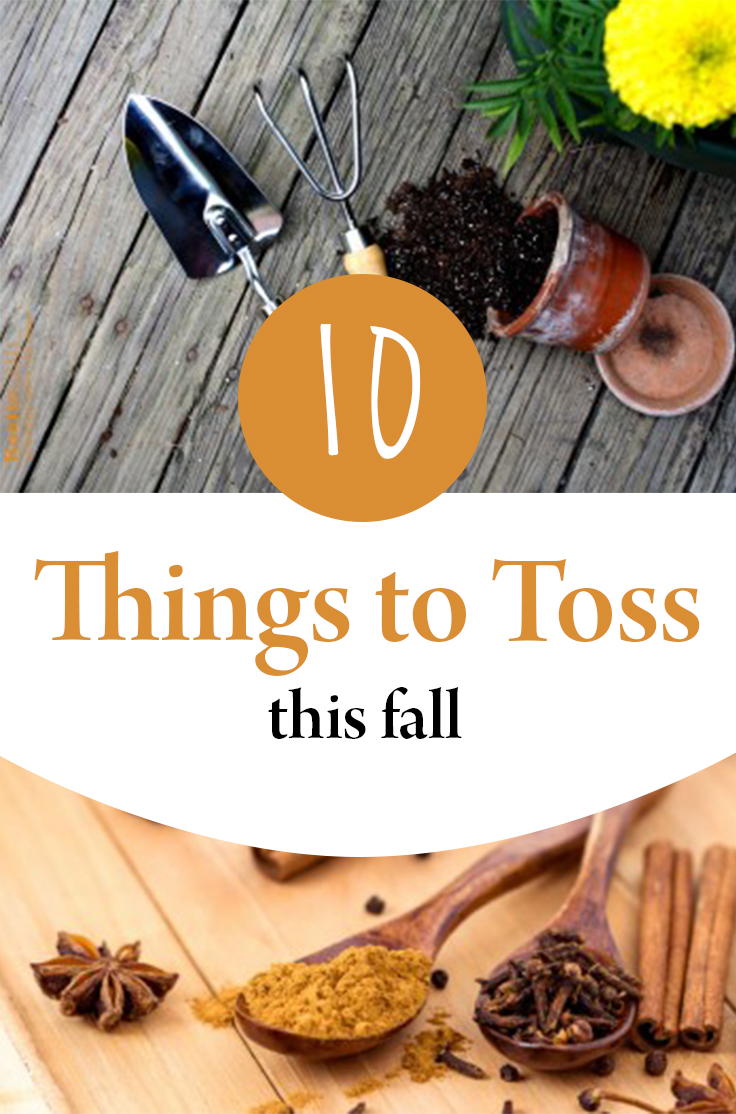 Follow my blog with Bloglovin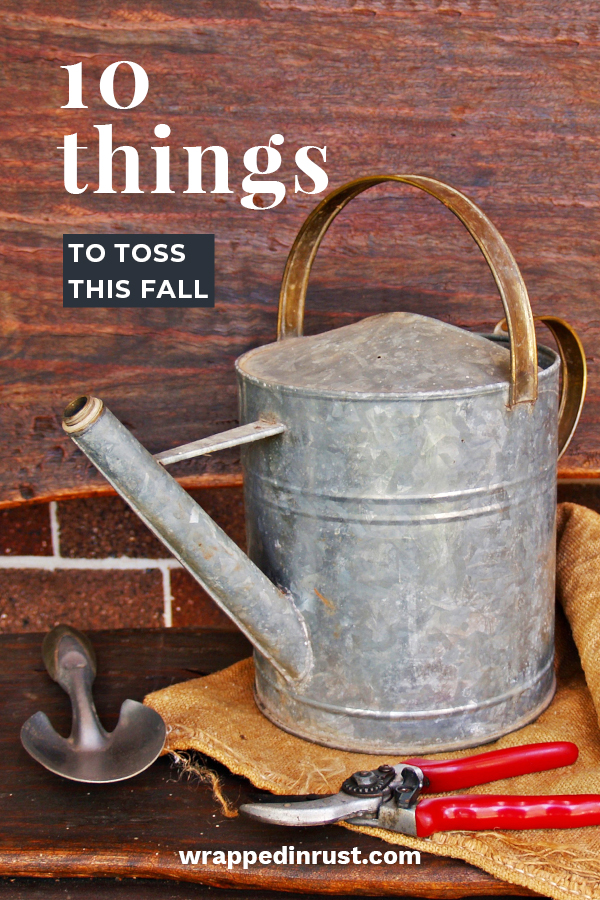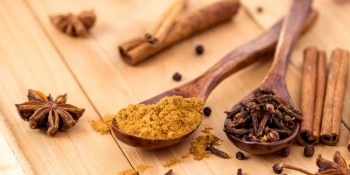 Fall is the time for exceptional baking, but make sure that you have the freshest ingredients! Go through your spice cabinet and get rid of any spices that are old—they'll have lost their potency and you don't want bland spices!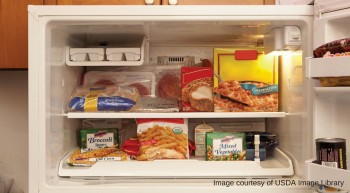 Go through your pantry and freezer and get rid of any food that has been sitting in the dark recesses all summer. If you've said for the past three months that you were going to eat it but still haven't, then it's time to throw it away.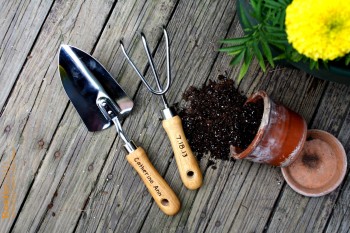 Once you've finished with your yard and garden for the summer, purge any garden supplies and tools that are old, broken, or you didn't use at all. You can upcycle them, donate them, or do whatever else you want with them.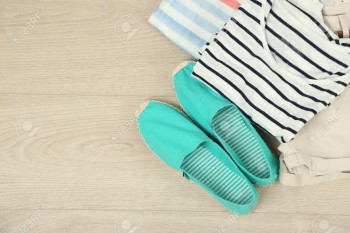 Go through your summer shoes and clothes and be honest with yourself about what you wore! Don't pack away any summer clothes that you didn't wear and wont' wear next year!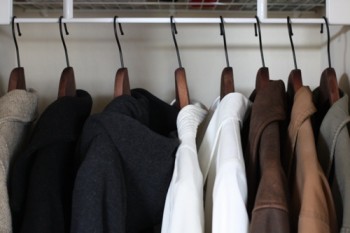 When you pull out the winter jackets and fall clothing, do a quick check to see what your kids have and haven't grown out of. Anything that's too small should be donated or given to a friend.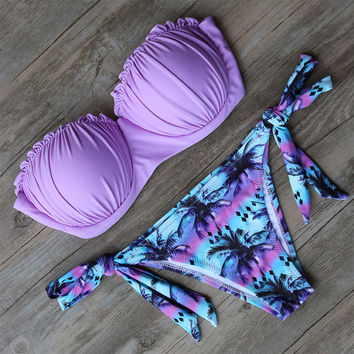 You should also go through your swimwear and purge your collection. Chances are that you collected a lot of swim gear but don't use all of it. Use the new season to purge yourself of what you don't need.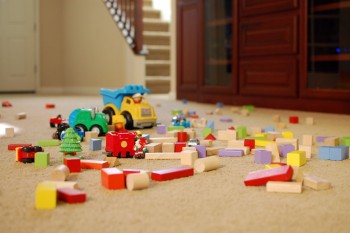 Fall is a great time to go through your kids' toys and donate anything they don't use anymore! This includes indoor and outside toys; you don't want stuff freezing over in the yard!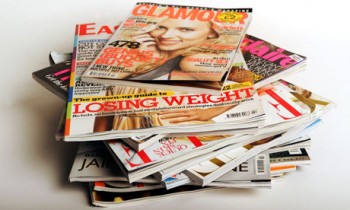 Go through your house and get rid of any old and outdated magazines and other reading material. That includes books that have been on your "summer reading list" for the past five years but that you still haven't gotten around to.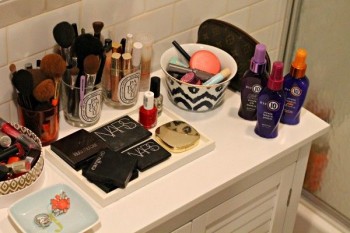 Take a good look at your makeup and other toiletries and get rid of anything that you haven't touched in a while, that is summer themed and won't last the rest of the year, or that is almost empty. Take time now to purge yourself!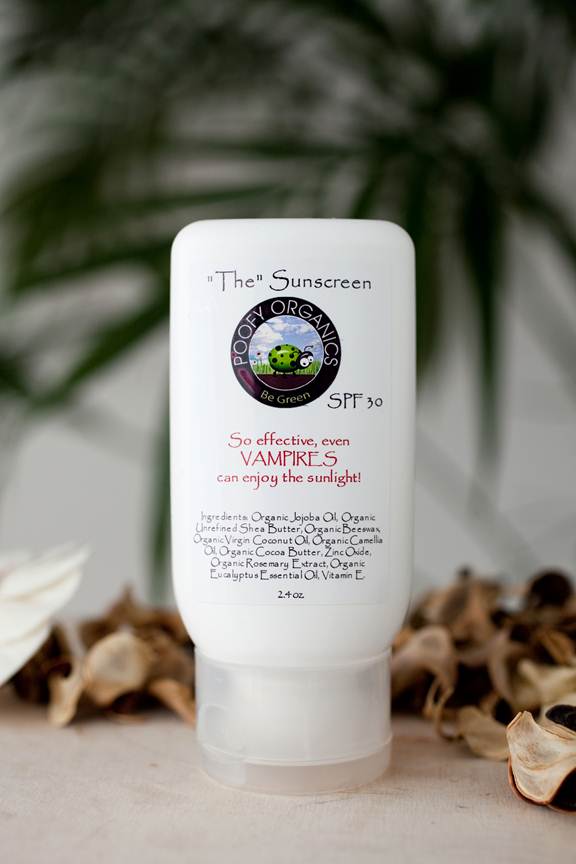 You should also go ahead and get rid of any sunblock that is nearly empty and/or going to expire before the next year. You won't be needing it during fall and winter, so just get rid of it!