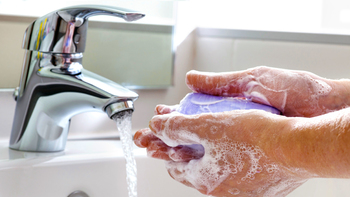 Follow my blog with Bloglovin
Cold and flu season always brings anxiety and a nervous habit of cleaning everything in sight. While it's good to maintain the whole house clean and sanitized, it can be overwhelming to do that all the time. Here are ten things that you should FOR SURE clean when someone in your house gets sick.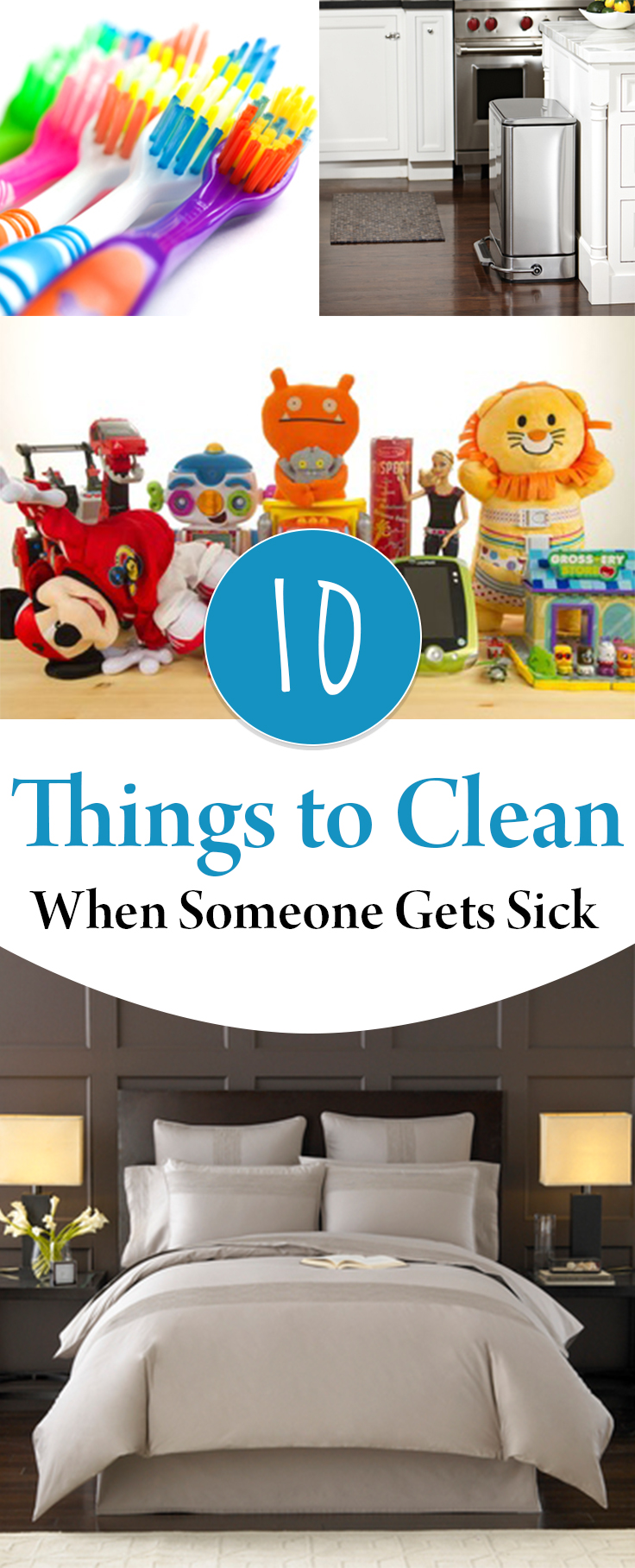 Doorknobs
Doorknobs are one of the most frequently touched objects in your home. Not only that, but everyone touches them, whether they live in your house or not. On a daily basis (or even multiple times a day) wipe down and sanitize the doorknobs around your home.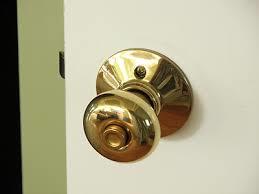 Hand Towels
When someone is sick, you want to make sure wash hand towels daily. Just gather them all up at the end of the day, send them through the laundry, and keep the rotation going until everybody is feeling better.
Remote Controls
Not only do remote controls get dirty and grimy from fingers covered in grease and food particles, but they're also vehicles for lots of germs. Keep the family safe by cleaning and sanitizing the controls as often as possible.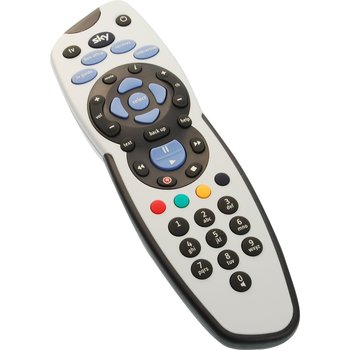 Toys
If you have little children or babies in the home, then make sure to keep their toys as clean and sanitized as possible. In fact, you want to make sure anything that gets played with or touched by the baby (especially if they put them in their mouth) is always clean.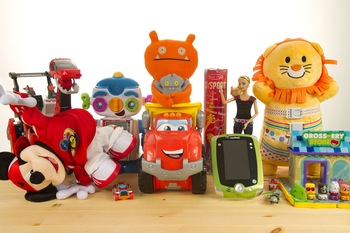 Light Switches
When you're cleaning up in each room, don't forget to sanitize the light switches. These are easily forgotten but can harbor lots of germs. Just wipe them down with a wipe; it'll take less than five seconds and maybe keep someone from getting sick!
Sinks and Counters
This is especially important in the bathrooms. If possible, wipe them down after every use, making sure to cover every square inch. If possible, consider having the sick family member use a different bathroom until they feel better.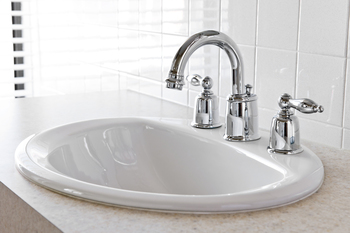 Bedding
It's probably not possible to wash bedding every day, but you can at least wash or switch out pillowcases, which are probably the most susceptible to carrying germs. Clean the rest at least once a week and, once the family member gets better, deep clean the pillow and mattress.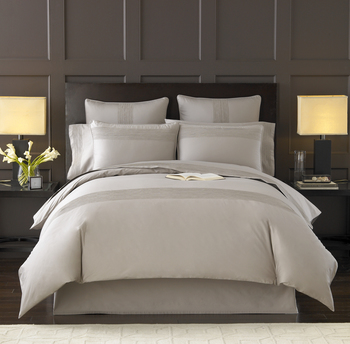 Toothbrushes
In order to speed up the healing process and keep germs from spreading, soak toothbrushes in hydrogen peroxide for about five minutes. Then thoroughly rinse them with hot water and put them back. Repeat this until the whole family is healthy again!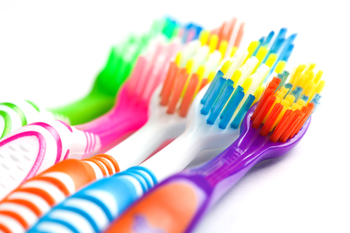 Garbage Cans
This is probably the most forgotten but important item you should clean in your house when someone is sick. With all the tissues and other germ-infested things being thrown in them, garbage cans should thoroughly be cleaned and sanitized.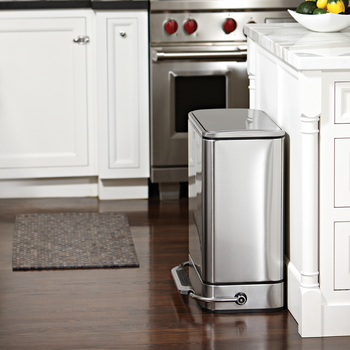 Hands!
Of course, this probably goes without saying, but make sure that everyone in the family is washing their hands! Don't just let them get away with barely getting them wet: soap up, scrub for thirty or more seconds, clean up to the wrists, and then rinse.