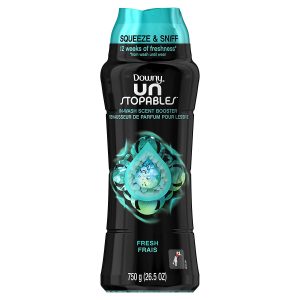 Follow my blog with Bloglovin

Nobody wants to walk into their home and smell something funky. On the contrary, we'd all love to walk into an amazing scent that welcomes us home. Especially with autumn coming — along with its earthy aromas — here are 10 easy ways to make your home smell fantastic.
1. Eliminate the Funky Junk
If your house is smelling funky, the first thing you've got to do is find the source of the smell and get rid of it. You won't get very far in your efforts to make things smell great if you're having to cover up something unpleasant. Is last week's fish dinner ingrained in your kitchen wallpaper? Did you burn something in the oven? Do you have pets that are adding to the aroma (in a bad way)? Follow your nose to find out where that smell originates, and clean it, throw it out, or bathe it.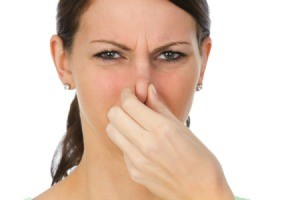 2. Bring in the Fresh
If you can, open the windows and let the place air out. Expedite the process with fans in the window. It's scientific fact that new, fresh air is good for you and actually pushes the old, stale air out of its way.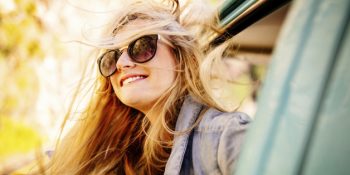 3. Keep Your Nose to the Ground
One of the most likely contributors to any bad smell in your house is the carpet. Use commercially-made carpet fresheners, have them professionally cleaned, or see the DIY solutions for carpet refreshers.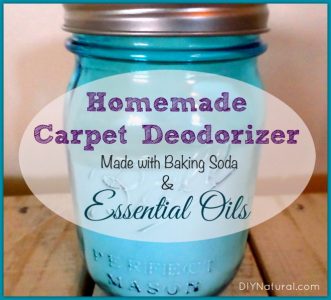 4. Cook Something Good
Even if you buy pre-made dough, simply baking that bread or batch of cookies will bring out the 'ahhh' in anyone's senses. And did you know there's even a fresh-bread-scented room spray? Seriously! Get the smell without heating up your kitchen!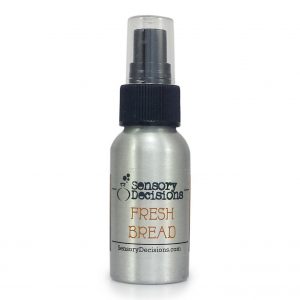 5. Wipe it Down
Got guests coming? No time for a full cleaning? Wipe down your kitchen table, floor, counters, or other surfaces with a great-smelling cleaner. Your house will smell like you've been cleaning all day, even if you haven't.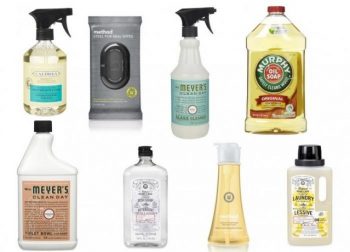 6. DIY Home Deodorizer
There are several different recipes, but most of them make it pretty quick and easy to make your own homemade deodorizers that leave your house smelling just the way you want it.

7. Do Laundry
If you love the smell of your laundry detergent or use scent-boosting additives, nothing adds that scent to your home like a fresh load of towels or bedding.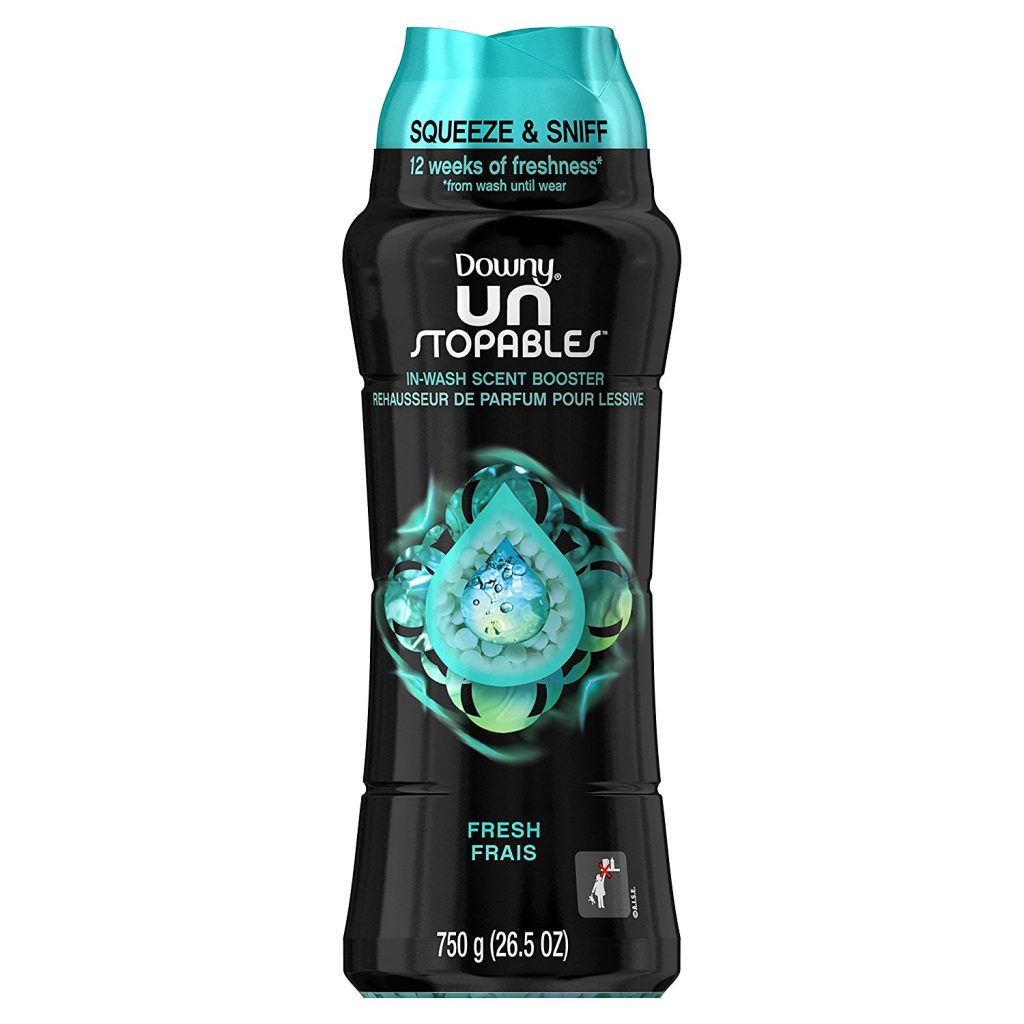 8. Make Potpourri
Why buy pre-made potpourri that locks you into a select few scents, when you can make your own so easily and have it customized?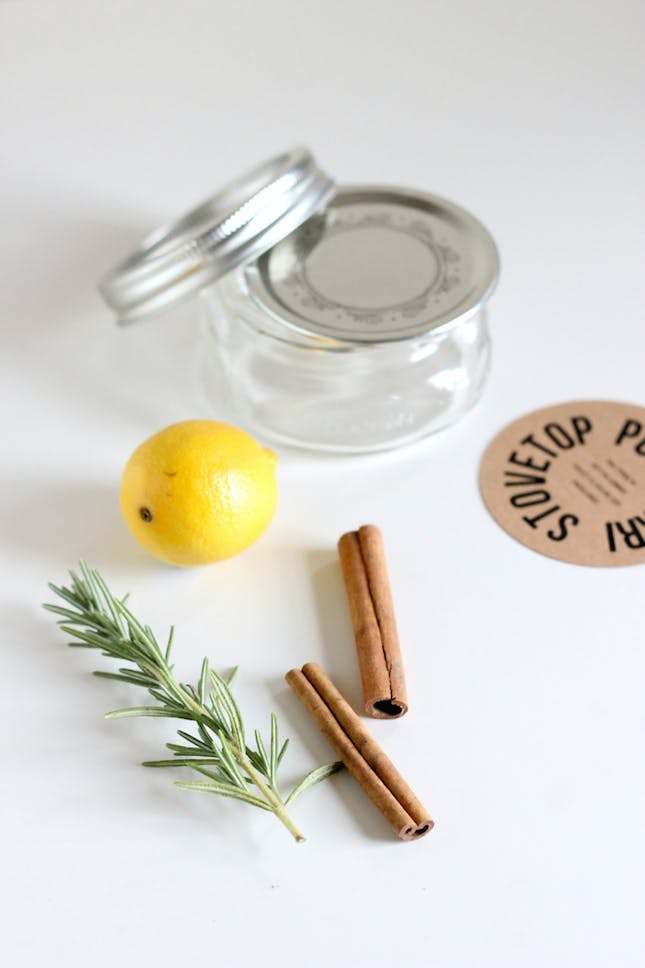 9. DIY Fabric Sprays
Making your own fabric-freshening spray is easy, cheap, and will l make your upholstery smell fantastic.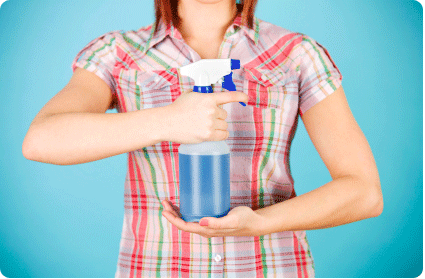 10. Polish Your Furniture
Do more than dust. Spray your furniture with great-smelling polish, or make your own. Do it right before company comes over (when you're likely dusting anyway!). They'll be impressed with how inviting your home smells.