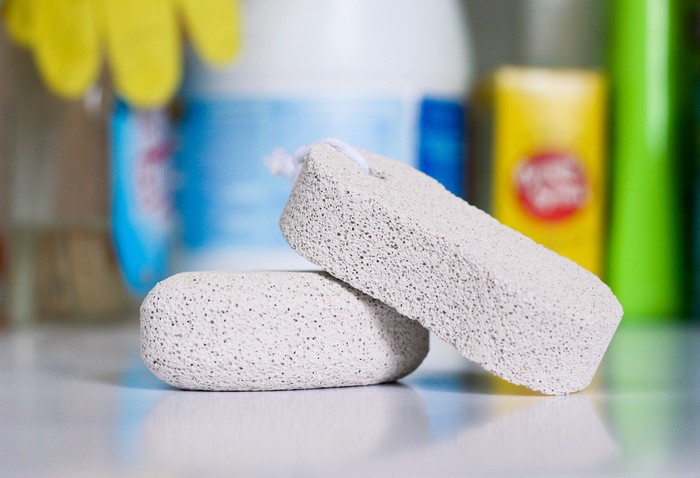 Follow my blog with Bloglovin

Did you know you can use a pumice stone to de-pill your clothes? Make sure it's a high quality pumice stone (or else it will leave flecks in your clothes). Just gently rub the stone on your clothes and then use a lint roller to clean it up!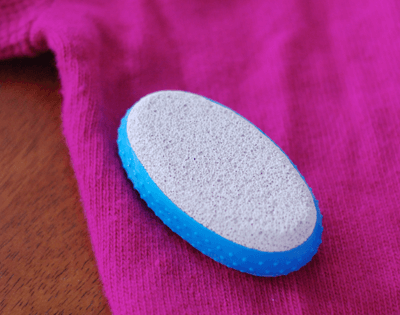 Rub a pumice stone on the inside of your toilet bowl to clean it! First, get the pumice wet and then scrub down the stains and rings on your toilet. Do a test area to make sure it doesn't scratch up the porcelain, though!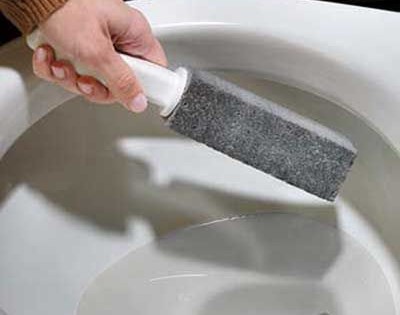 You can also use the pumice stone to clean your oven. It requires a bit more elbow grease than normal cleaning chemicals, but you don't have to worry about harsh chemicals being sprayed onto the oven!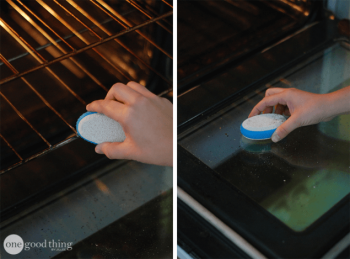 For people with animals in the house, use a pumice stone to remove fur from fabrics. Just like with the clothing, gently rub the pumice onto the fabric to gather the fur onto one spot, and use a rubber glove to remove it completely!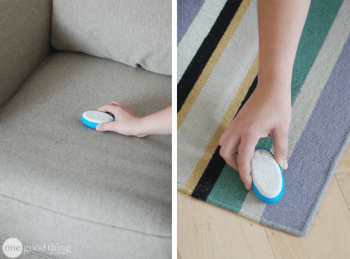 If you like that distressed look on your jeans, then use a pumice stone to distress them even more!  All you have to do is rub the stone onto your jeans until they look exactly how you want them!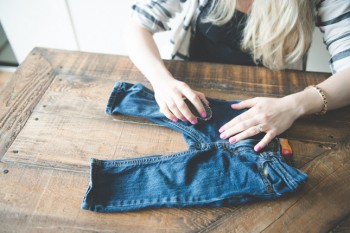 Did you know you can use a pumice stone as a great essential oil diffuser for your home? Just add about 35 drops of your favorite essential oil onto the stone, and put it anywhere in your home!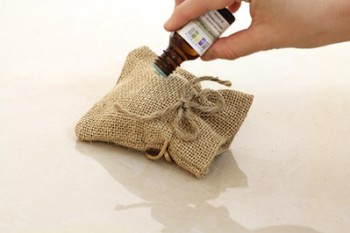 You can also grind up pumice stones to make some fantastic soil for succulents. They love the nutrients in the pumice, plus it helps the soil drain better.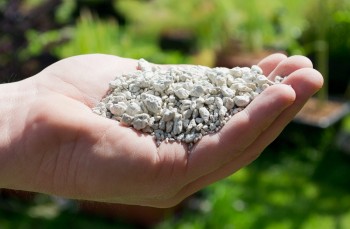 You can use a pumice stone for natural hair removal. Just soak it in warm water for 5 minutes, lather your skin with soap, and rub the pumice in small circular motions for a minute or two. Rinse of the soap, dry off your skin, and then apply lotion! It's that easy.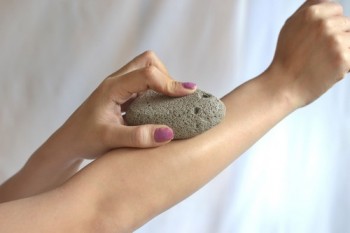 To make your manicure look as good as possible, use a pumice stone! Get it wet and then rub it onto your cuticles to remove any extra skin before painting your nails.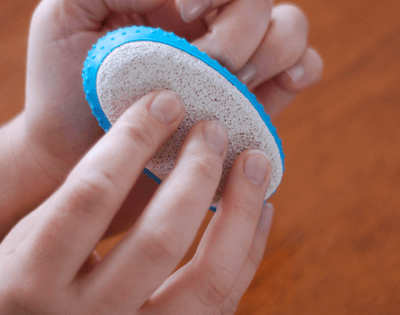 I hate those brown and yellow stains that always seem to pop up around the drain in my sink. However, pumice stones are great for getting rid of them. Simply get the stone wet and rub it on the drain until the ring is gone.