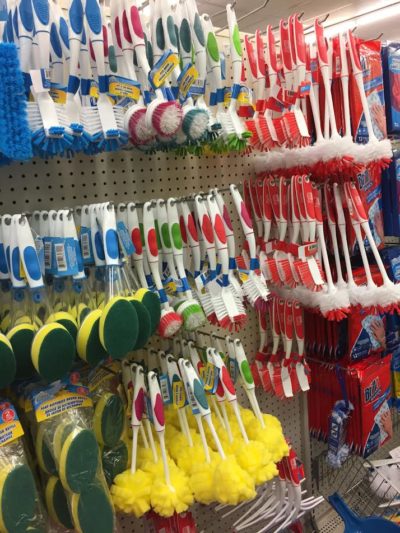 Follow my blog with Bloglovin

I don't know about you, but I love the dollar store. When I'm about to do some serious cleaning or run out of my common housekeeping supplies, I run straight to the dollar store. You can't beat the value for all your favorite home cleaning needs, and they have a lot of stuff to help you stay organized, too. Here are 10 of the best dollar store products that will help you clean and organize everything.
Yep, the dollar store has toilet brushes. And if you hit it at the right time, you can even find the kind that come in their own little holder. Bonus!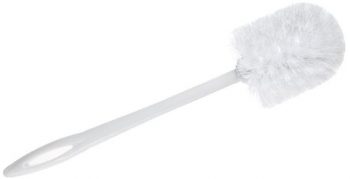 These anti-bacterial cleaning wipes often come in smaller packages that are perfect for keeping in the car or the RV.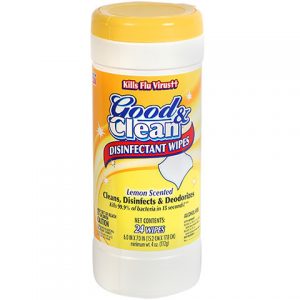 Next time you're at the dollar store, pick up a several packages of sponges. They even have the scrubby kind!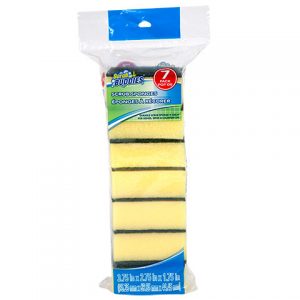 If making lists is your thing, the dollar store is your place. They have all kinds of notepads — from sticky notes to legal pads and more.
If you like to use dish wands for cleaning a lot more than dishes, grab a few the next time you're at your local dollar store. They have all kinds of uses.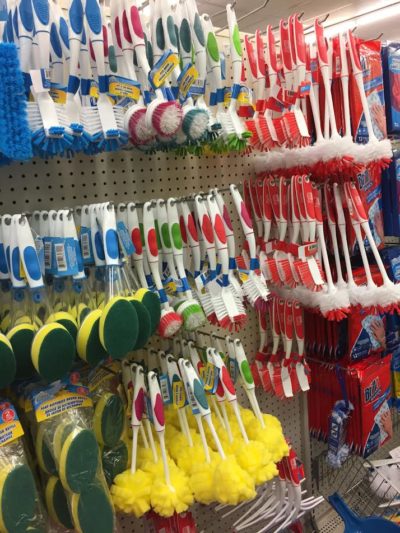 6. Clips
The dollar store has both chip clips and packs of binder clips. I actually use binder clips for chip bags — and a lot of other things.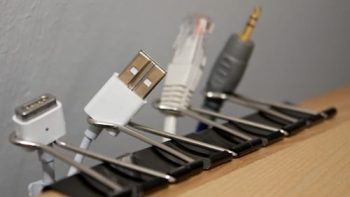 Wall, desktop, and erasable calendars can help you keep the whole family organized. And for a buck, you can get one for everyone.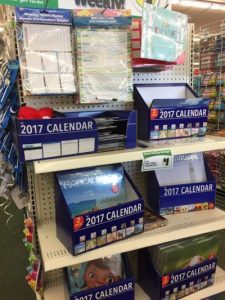 With or without lids, you'll find all kinds of plastic storage containers and bins at the dollar store. I use these a lot under my bathroom and kitchen sinks to keep cleaning supplies and other things contained.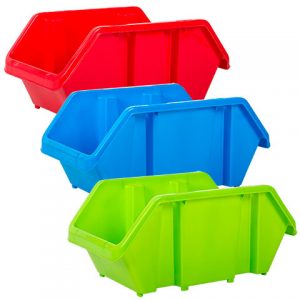 I use these for a lot more than laundry. I used to buy these for my kids to keep their toys in, too. The dollar store frequently also has those pop-up hampers that I use for laundry baskets. They're fantastic to slide right between your washer and dryer when you're not using them.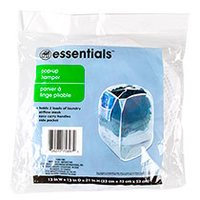 10. Office Supplies
Whether you have kids in school or need a tidy and functional home office, you can't beat getting your supplies here. Pencils and pens, paper clips, rulers, glue, tape, and handy little  ways to contain them — you'll find them all at the dollar store.