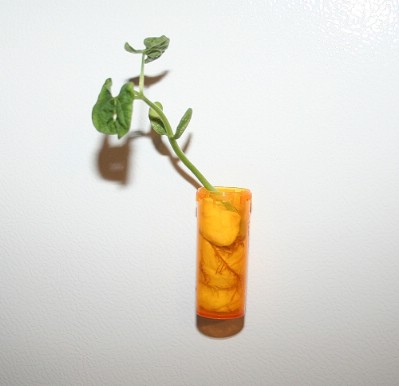 Follow my blog with Bloglovin
If you or a loved one has to take a lot of prescribed medication, it may be time to do more than just recycle them! Everyone knows that our landfill issues across America are becoming an even bigger problem. Don't let your pill bottles pile up in a landfill, here are 10 ways to put them to good use!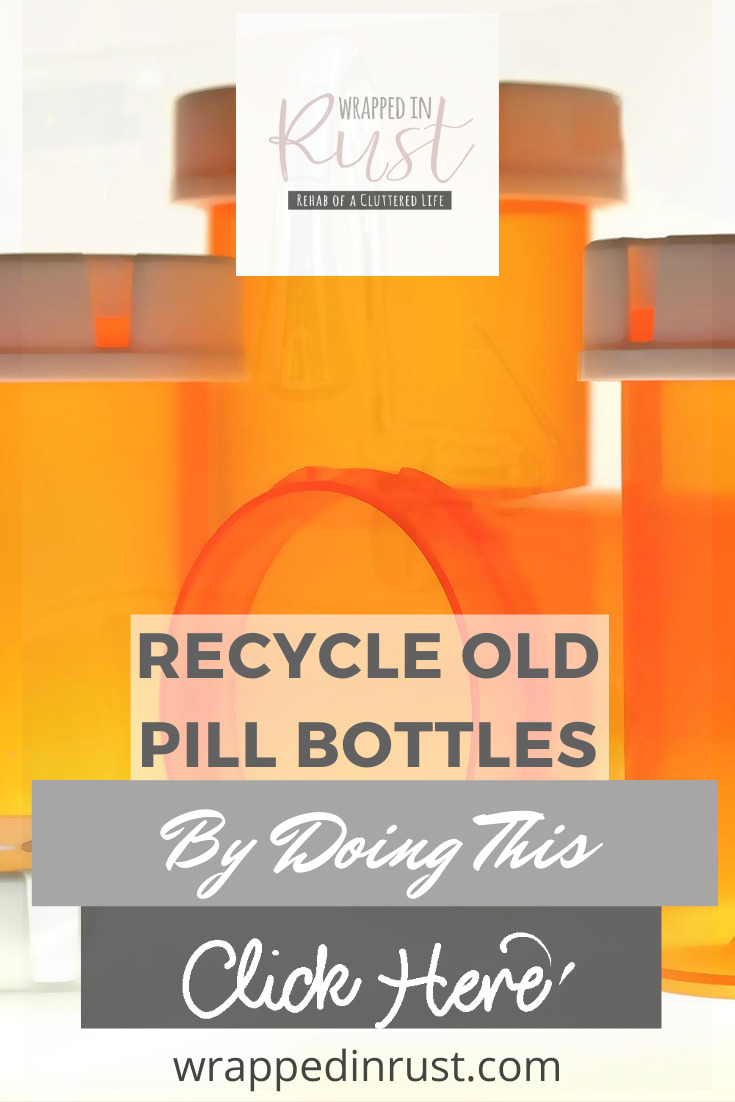 Hide A Key
Hiding a key underneath your doormat is simply too obvious. Glue a rock to the top of a pill container, place your keys inside of the container. You'll never be locked out again! Project from here.

Makeup Organizer
Turn your pill bottles into a DIY Makeup organizer. Paint the containers and decorate them with ribbon. What a great way to keep your counter tops organized! (Mine need all of the help they can get!)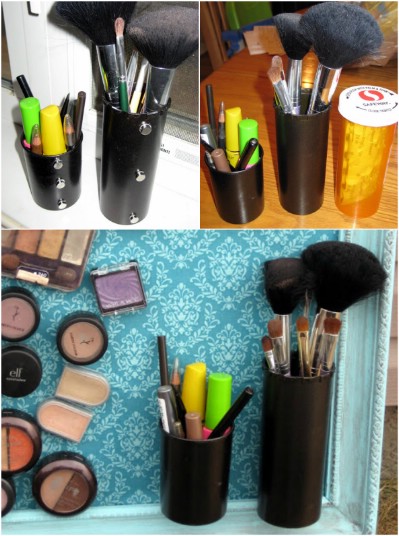 Piping Tip Organizers
The Bearfoot Baker deserves the credit for this awesome idea. Organize your piping tips inside an old pill bottle. You could even number the containers so you know where all of your piping tips are located.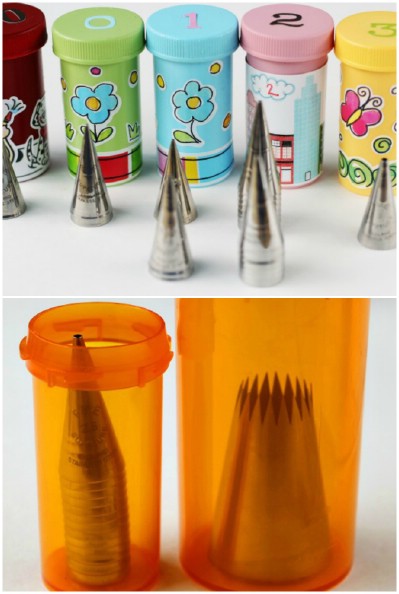 Travel Sized Shampoo
Don't spend extra money on those tiny bottles of shampoo. The Beauty Blog recommends using an old pill bottle as a shampoo container.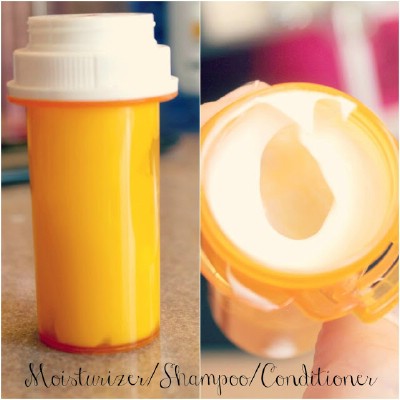 Bobby Pin Storage
Like many women out there, I have bought thousands of bobby pins over the years, and I still cannot find one when I need it. An old pill bottle makes a great bobby pin storage container. All you have to do is remember to put them inside!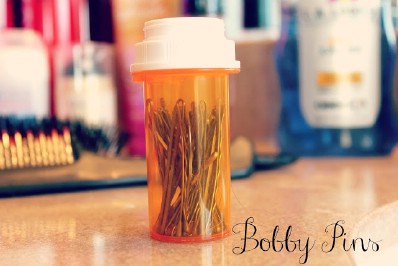 Nail Polish Remover
Who Knew Tips recommends placing cotton balls soaked in nail polish remover inside a pill container. When it's time to remove your polish, simply put your finger inside and twist. No mess!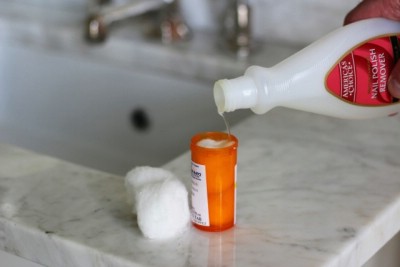 Earphone Container
One of the great annoyances of life is a pair of tangled headphones. Avoid spending a solid five minutes untangling the earphones, and store them in a tangle free container!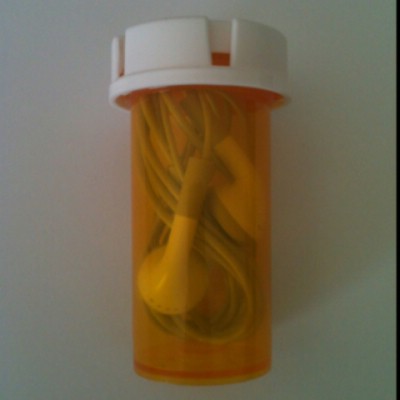 Magnetic Planter
Family Crafts thought of this great idea that would be fun for the kids. You can actually see the roots growing! As soon as the roots are developed enough (and you can see when they are!) it is time to transplant the plant outside.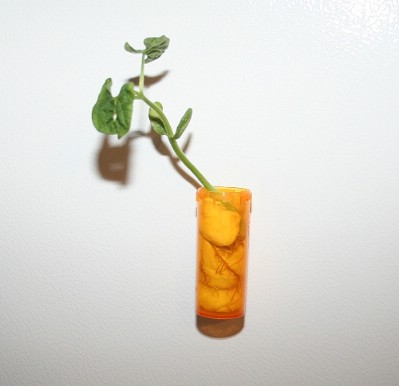 Handbag Sewing Kit
Don't let a ripped seam slow you down! Use this great tutorial from Clip With Purpose to make this idea for yourself!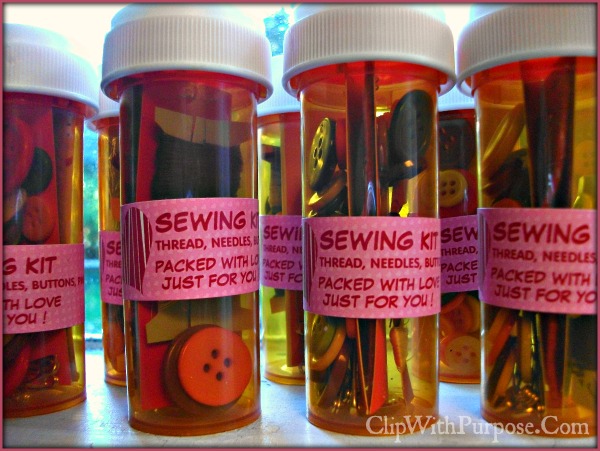 Fire Starters
Soak some cotton balls in petroleum jelly and create a homemade fire starter. When camping, simply remove a cotton ball and use it to start a fire. Easy and portable! Idea from Mom With a Prep.