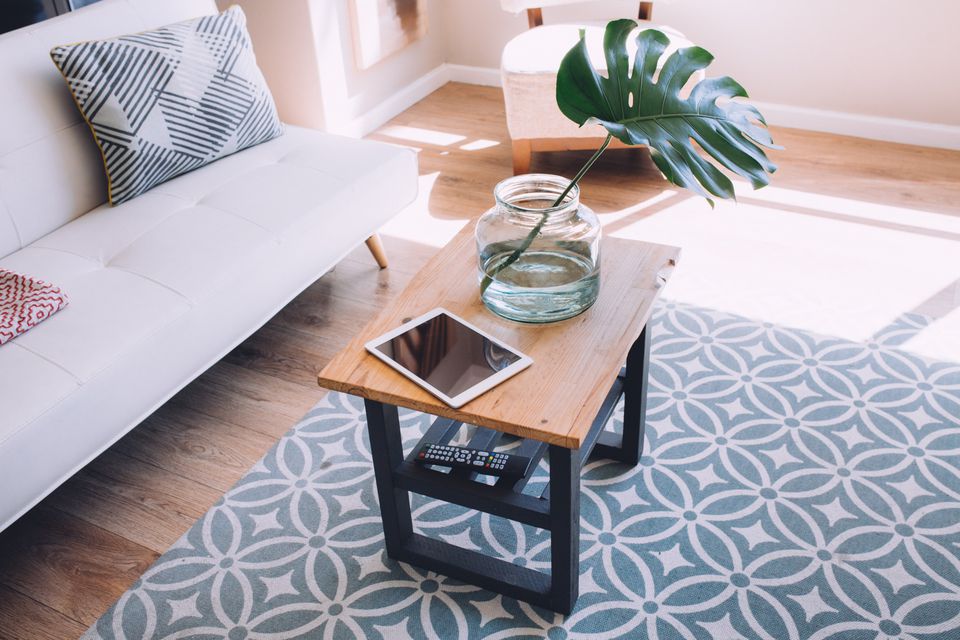 Follow my blog with Bloglovin

If you want to get organized, you might have spent time looking at organizational tools such as totes, baskets, shelving, and even elaborate systems. Maybe you've even toyed with the idea of hiring a professional organizer to come in and do it all for you. But before you spend an arm and a leg on tools and services, think about this: should it really cost a bunch of money to simply organize stuff you already have? No! In fact, isn't it more likely that at least part of your problem is that you already have too much stuff? Why buy more? Here are some frugal ways to get organized and control clutter.
1. Declutter First
And when I say organize, I mean a couple of different things. For one, I mean go through that pile of magazines, or clothes, or office supplies, or holiday decorations that you need organized. This is what many people refer to as decluttering. Take it one category at a time. Say you need to organize your clothes. First, go through everything piece by piece and decide what to get rid of. Successful organizers get rid of a lot!
After you've thrown out or donated a bunch, then you can sort through and categorize your piles into smaller categories: sweaters, jeans, blouses, socks, etc.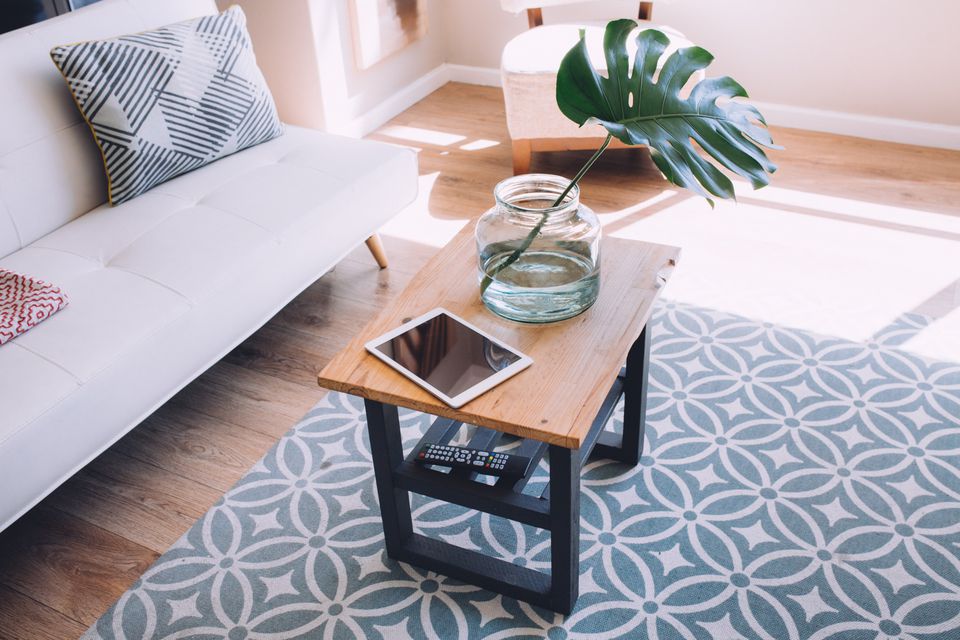 2. Evaluate Your Space
After decluttering and sorting through your pile of stuff, it's time to measure the space you actually have to keep it. Are you using a shelf in the storage room? An entire closet? A specific spot in the garage? Whatever it is, measure the space. It's the only way to know if you've gotten rid of enough stuff. Don't have adequate space? You'll have to either choose another storage area or get rid of more. Decide if you can use an existing shelving unit or the storage containers you've just emptied by decluttering. If not, consider building in some simple shelves before spending a penny on some kind system.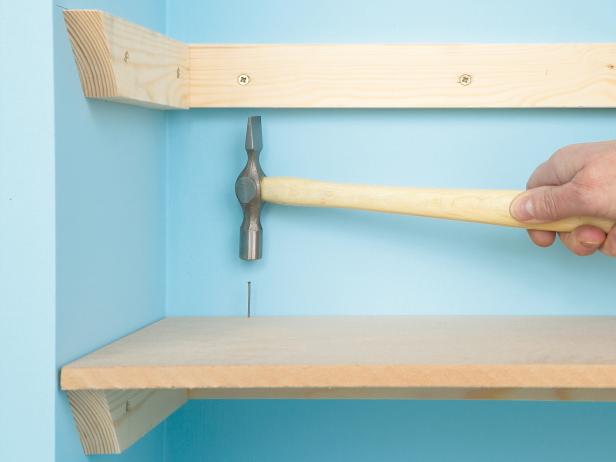 3. Buy Something Only if Necessary
Now that you have unloaded unnecessary stuff, used what you already have for storage, and maybe even built some inexpensive shelving, you can consider buying the needed storage totes, shelf dividers, or organizational units to store everything in. But before buying, make sure you measure. Ensure that anything you buy will fit your stuff AND your storage area. Will those cute crates fit between the shelves? Is that wire shelving going to fit the closet with space leftover for the vacuum cleaner? Examine everything you'll be keeping in that space before you buy something that isn't going to work for you.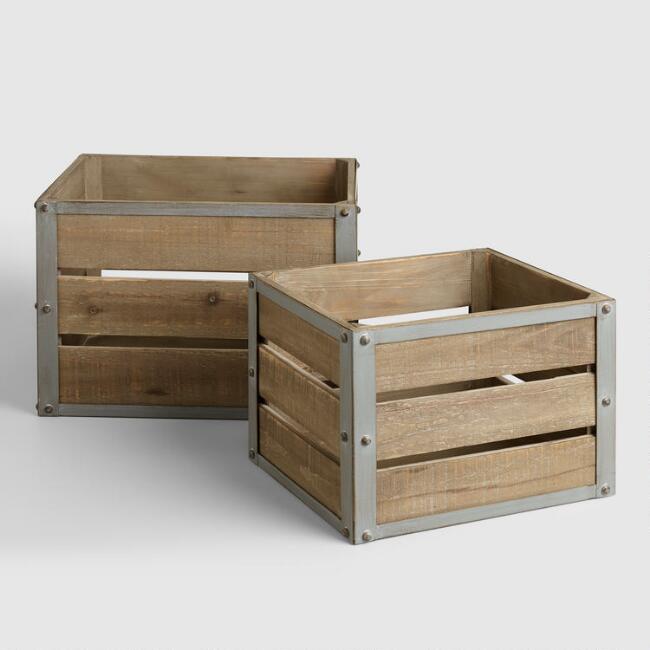 4. Label Everything
Once you have things boxed up or otherwise neatly packaged, it's time for labels! If you have a label maker, great. Otherwise buy some handy adhesive labels and write on them. Label what's in each bin. Label the shelves. Make sure you remember what's in each box so you won't have to go searching for that widget the next time you need it.
You may be wondering where I found my inspiration to write this article, click on the links below to view my sources.
Declutter: