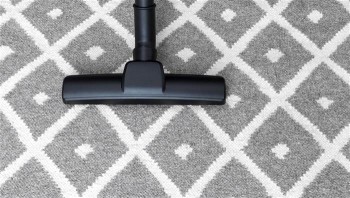 Follow my blog with Bloglovin

How often you vacuum probably depends on if you have kids, pets, and how much time you actually spend at home. Maybe you have very little carpet or it's all over the house. Either way, did you know there is actually a right way to vacuum? Sure, you can do the job however you want, but if you follow a specific procedure, you'll get better results with cleaner floors! Time to start power cleaning!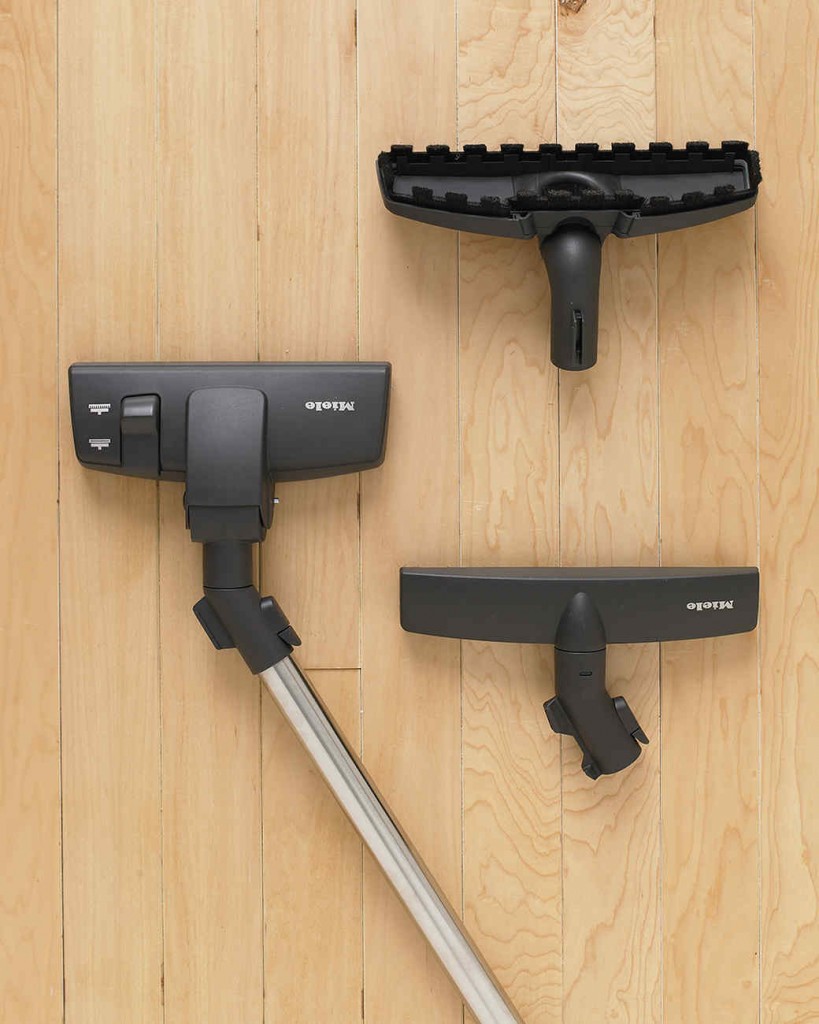 1. First Things First
Before you vacuum, dust. Why? Because dusting, no matter how you do it, is bound to kick dirt and particles into the air, where they'll settle on the floor. Dust first and wait a little while for everything in the air to settle (even if you can't see it). Then feel free to vacuum knowing you'll get as much dust and dirt as possible.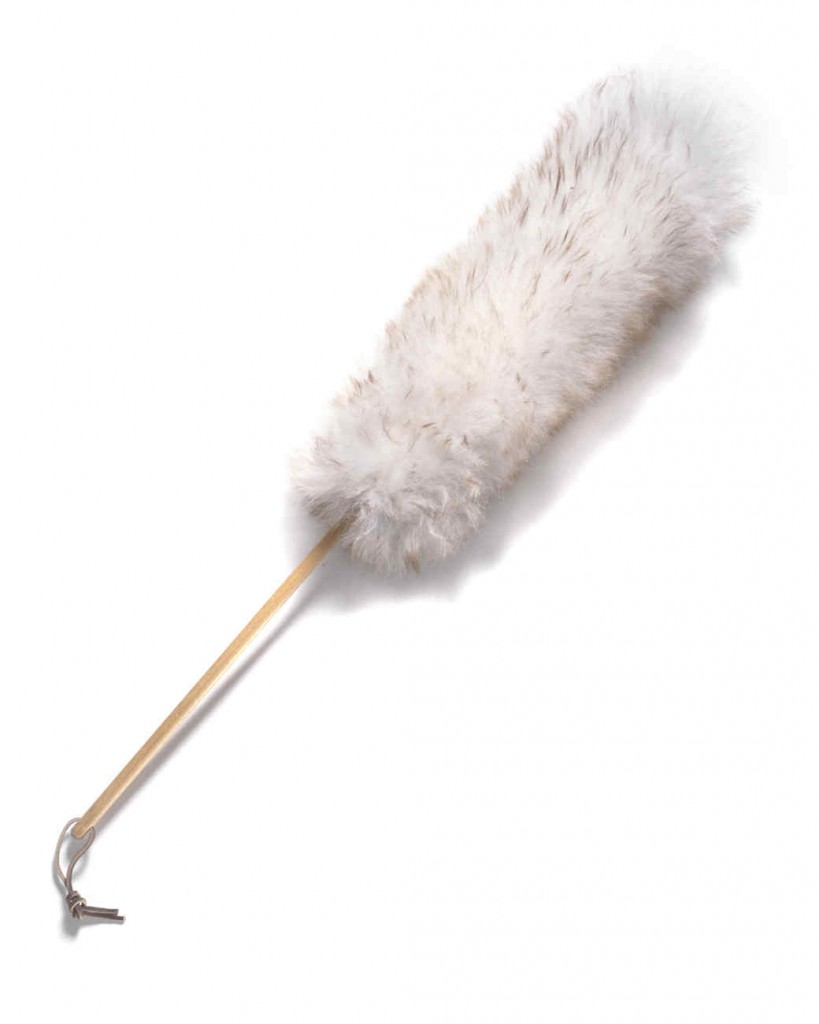 2. Take it Slow
When vacuuming, you might feel like getting it done as quickly as possible. But, you should push your vacuum forward and back in long, slower strokes that overlap. You'll give your vacuum cleaner a chance to pick up more dirt and make traffic patterns less noticeable.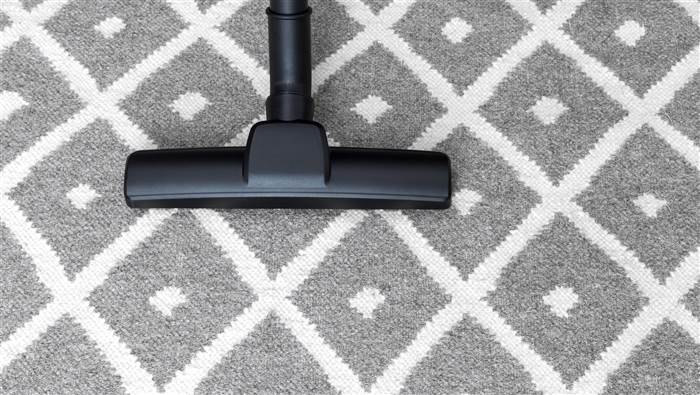 3. Play Pick-Me-Up
No matter how powerful your vacuum cleaner is, there are some things you just shouldn't vacuum over. By doing so, you risk hurting your vacuum and its motor. These include large pieces of glass, sanding dust from a remodeling project (use your shop vac for this), fireplace ashes, coins or paperclips, hair, and anything wet. Sure, you need to vacuum up that pet hair, but long hairs can tangle up your brush roller and make your vacuum less effective, so check for that frequently.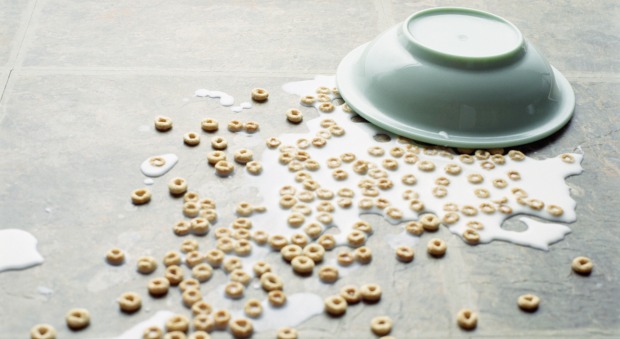 4. Don't Stuff It
Whether your vacuum has a bag or canister, change, or dump it frequently — when it's half to 3/4 full. The fuller your vacuum is, the more efficiency you're going to lose.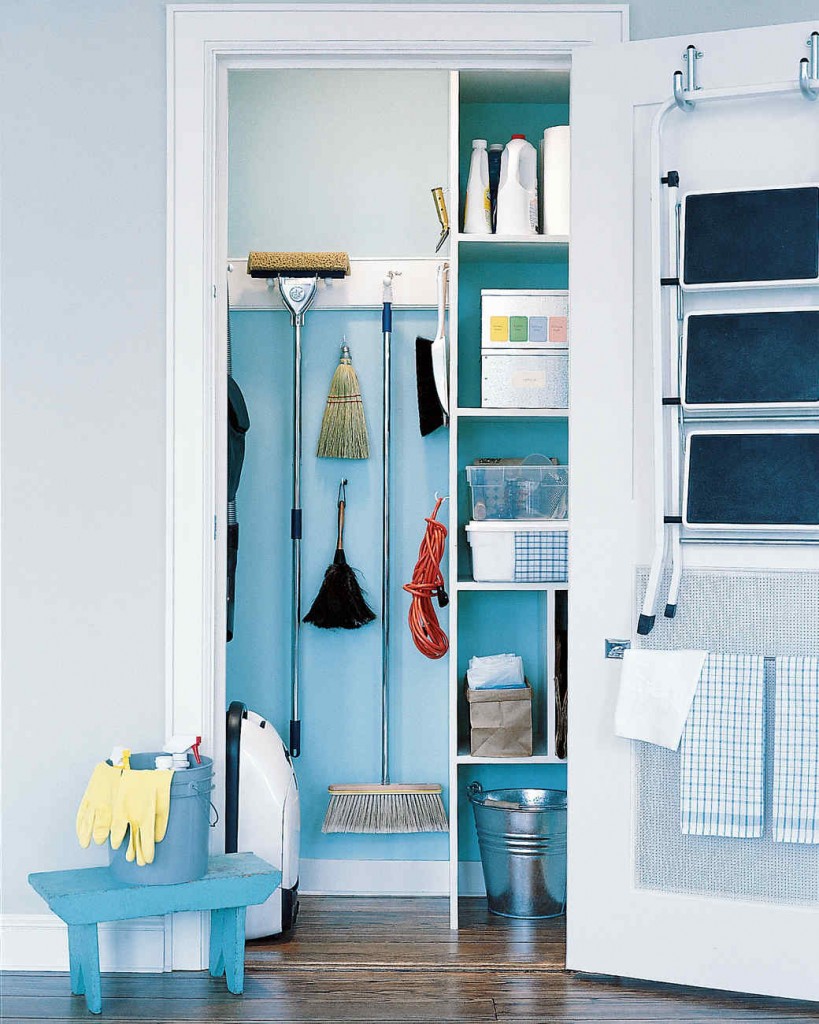 5. Get Moving
I don't know about you, but it seems like vacuuming should count as your workout for the day. This is especially true when you take the time and effort to move furniture out of the way. Believe it or not, there IS dust under the couch (as evidenced when you actually do move things around). Plus, you'll eliminate the risk of damaging lovely furniture legs with your vacuum. Try to move the furniture at least occasionally. If you can't, try using your attachments to get as much vacuuming action under there as possible.